A friend thinks you might like us!
You Deserve the Right Fit.
Get access to over 700,000 candidates that have been profiled, tested and guaranteed to move your organization forward. Our industry experts and intelligent matching platform will ensure you get the best fit.
You tell us what you need, we will recommend the right solution and if you are ready to work with us, we will give you 20% off your first purchase!
If you enjoyed your BrighterMonday recruiting experience, you can recommend us to a fellow employer by sharing this page with your network and getting them to fill out the form above.
You will get a free voucher to a luxury spa or restaurant near you for every friend that signs up and registers a job listing on our platform.
"I highly recommend BrighterMonday for their recruitment services, which are professional and up to standard. They have been able to select the best employees for us and we have no regrets. Keep up the good work."
Jennifer Aswani
HR Manager, Vanguard Group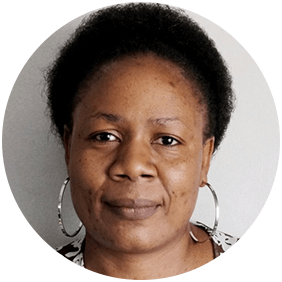 What our Partners are saying...