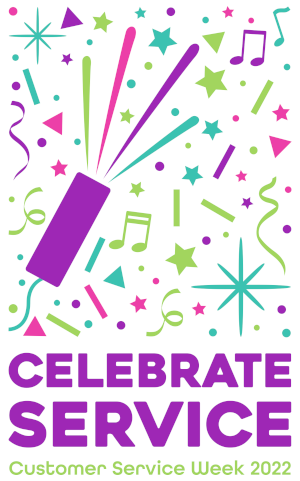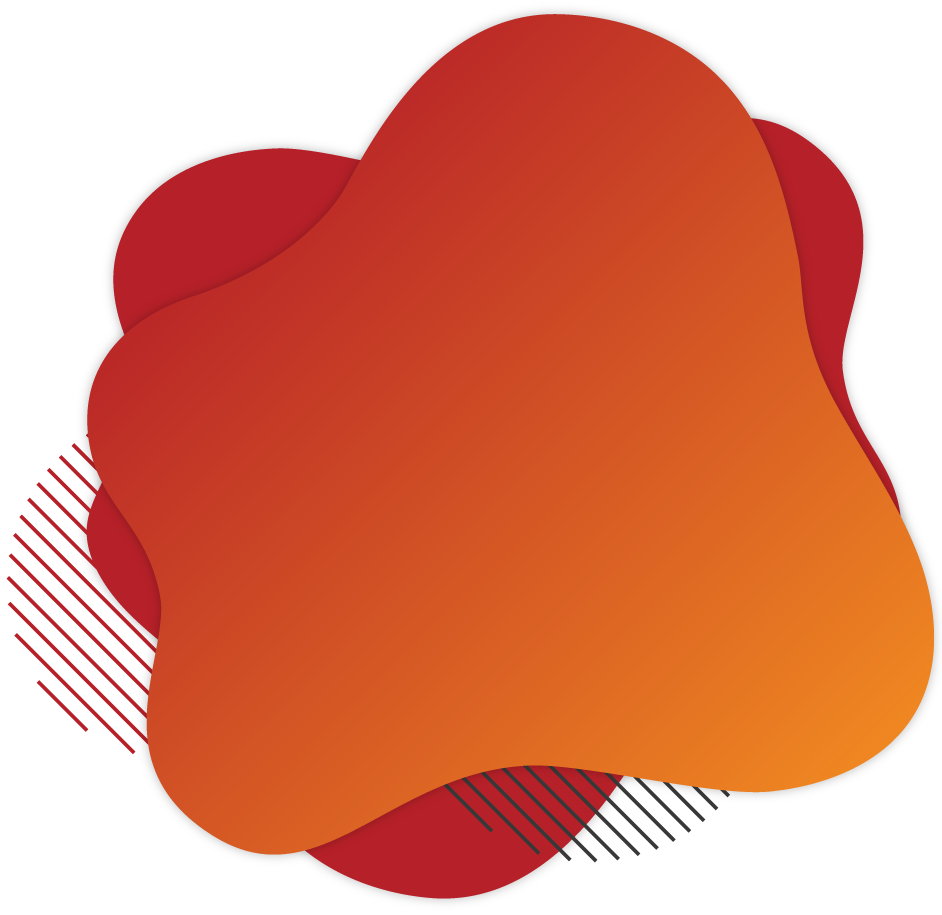 HAPPY CUSTOMER SERVICE WEEK
Come see why customer Inclusion is so important to us
Here's a message from our Customer Success Champion!
Why #SustainingCustomerInclusion?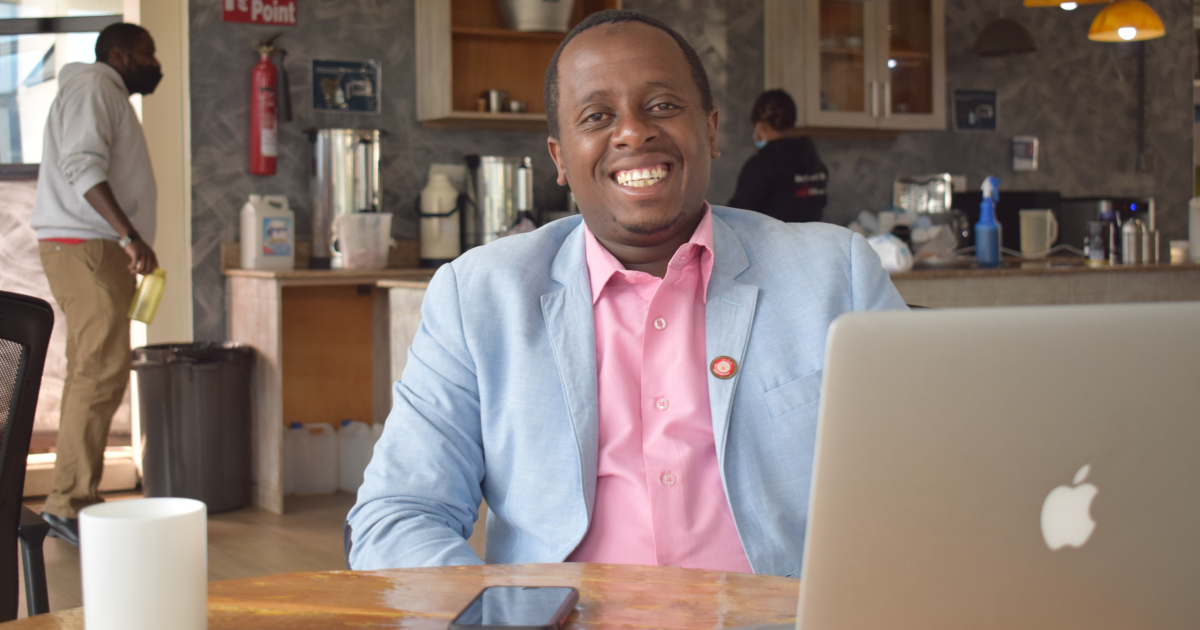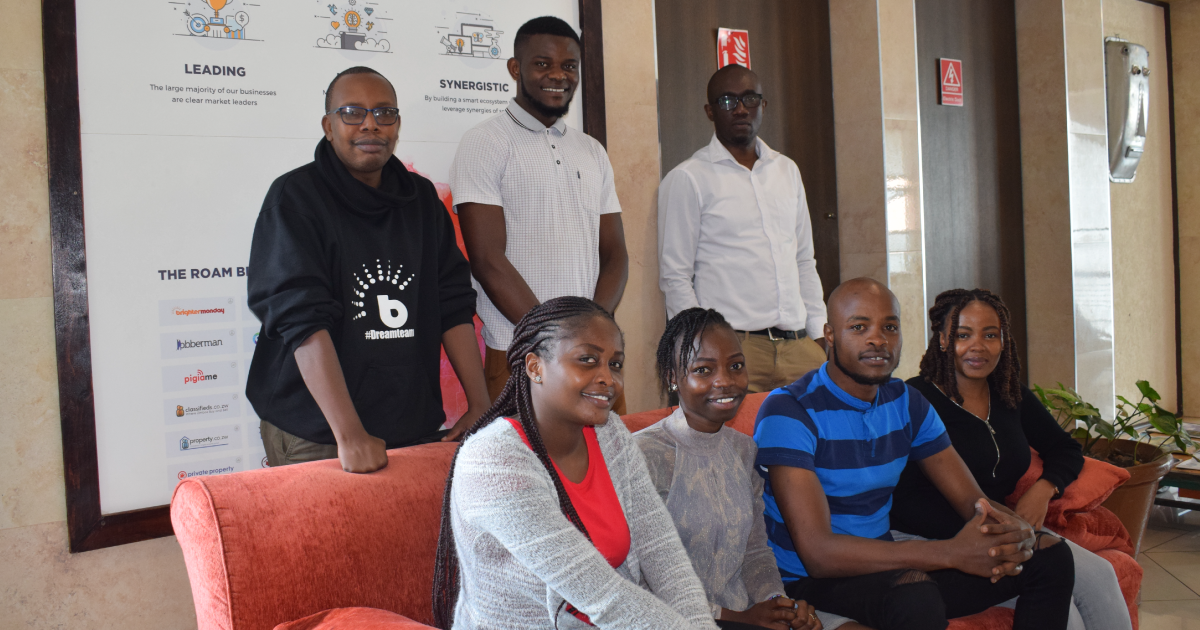 Customer Service Week is an international celebration of the importance of customer service and serves as a great time to applaud the people who serve and support customers everyday.
This year, we celebrate the Power of Service and those making a difference in the lives of their customers, following the impact of COVID-19. The resilience shown demonstrates great customer service.
What "Sustaining Customer Inclusion" means to our dream team!
We would love to hear from you, to ensure we continue providing amazing customer service to you
Here are some nice thoughts from some of our customers!
As a token of our appreciation, we've discounted some of our key products. Thank you for trusting us.