UNDERSTAND YOUR PERSONALITY, AND TAKE CONTROL OF YOUR CAREER TRAJECTORY
PAYMENT DETAILS:
Send Kshs 3,000

Till number: 695384

Please make payment before Sign Up.
What is the BrighterMonday Personality and Cognitive Ability Test?
This is a tool to help you understand both your personality preferences as well as to provide an assessment of your cognitive abilities.
Understanding who you are and how your personality type influences your career is one of the most important steps you can take on your path to success.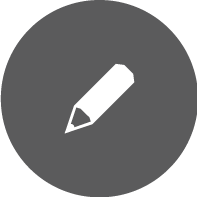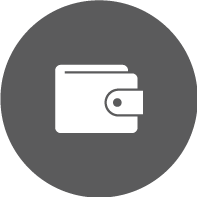 In our quest to support your career growth, we have slashed the prices paid at aptitude testing houses to bring you a full suite solution for only Kshs 3,000
If you are interested, send through an application in form above and we will get in touch to arrange a profile and payment.
We profile you through completing the internationally accepted, award winning
and scientifically based IPIP-NEO personality assessment.
Furthermore, we also assess your cognitive abilities.

In psychology, the Big Five personality traits are five broad domains or dimensions of personality that are used to describe human personality.
The theory based on the Big Five factors is called the five-factor model (FFM).
The five factors are agreeableness, conscientiousness, extraversion, neuroticism and openness.
The assessment comprises 120 untimed personality questions as well as 36 timed cognitive ability questions.
Assessment can be completed anywhere as long as you have internet access and a quiet environment.
You receive a downloadable report with your outcomes immediately at the end of the assessment.
The 9-page report estimates your level on each of the five broad personality domains of the Five-Factor Model.
It also describes each one of the five broad domains which is followed by a more detailed description of personality according to the six subdomains that comprise each domain.
The report explains in detail how to interpret the document and does not require a psychologist /psychometrist to effect the interpretation.
At BrighterMonday, our primary goal is to support your growth and to ensure you are closer to that dream job.
Try out the BrighterMonday Personality and Cognitive Ability Assessment and you are one step closer!
Email: assessments@brightermonday.co.ke