Learn how BrighterMonday customers are using our products and bespoke services to enhance their recruitment process and solve their full HR needs.
Fill form below to get started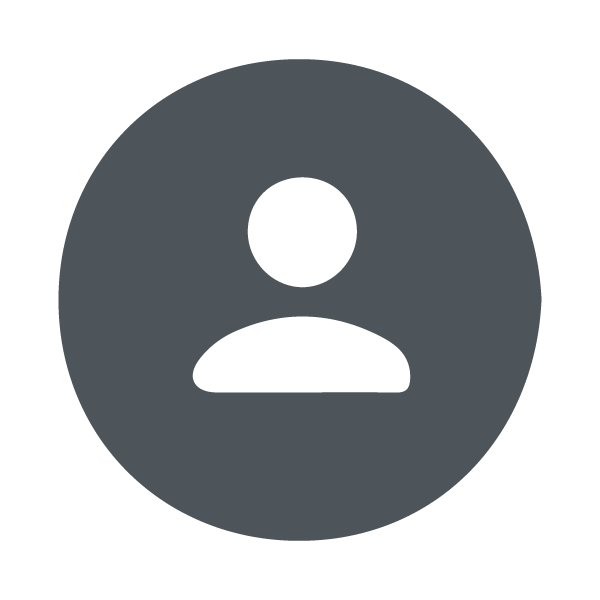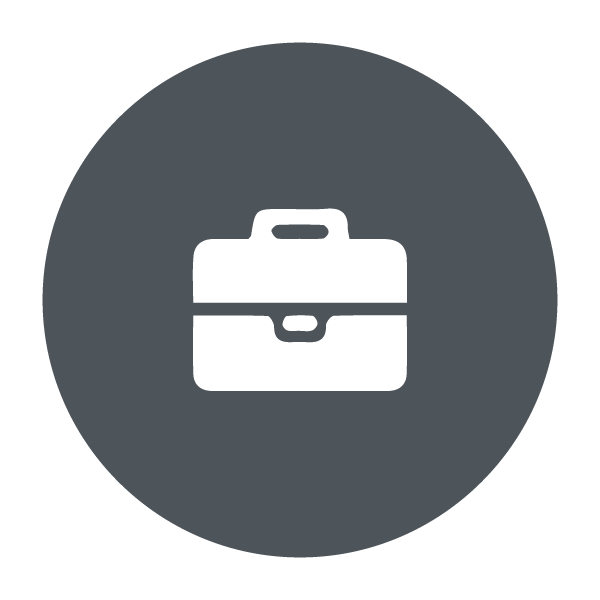 Are you looking for your dream job?
Create a unique career profile with BrighterMonday
Are you looking for quality candidates?
Advertise and search with BrighterMonday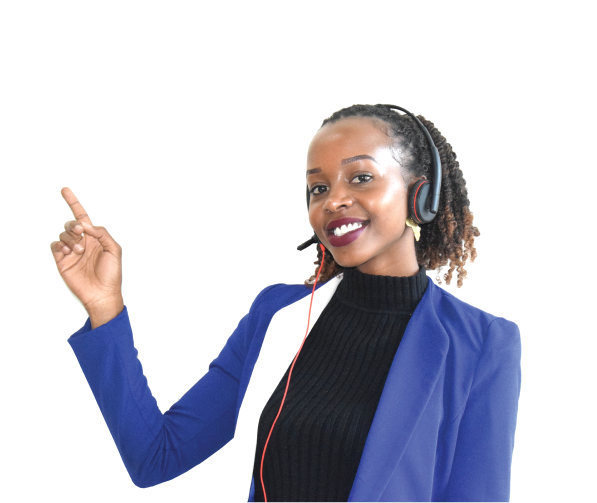 Questions? Let's get you started on the right path.
Ask about Brightermonday products, pricing, implementation, or anything else. Our highly trained reps are standing by, ready to help.