Test for the Best!

Discover who has the right skills to do the job with

BrighterMonday's Skills Assessments

.
Try Skills Assessment Today
You decrease the time spent on sorting through the huge volume of applications from jobseekers. You can sort through job seekers based on test scores they achieve.
Assessments available for these categories
Customer Service & Support
Product & Project Management
KSh 12760.00
Excluding VAT
Log in or Sign up to view more about this product
What are Skills Assessments?
We now offer tailored assessments for different job functions, allowing you to test for the core competencies and knowledge required for your specific role.

These tests have been curated by experts and are excellent predictors of a candidate's ability to perform the tasks required for the role, therefore helping you objectively pick the most capable candidates.
Step One:
Choose from our selection of assessments below that match your job listing
Step Two:
Select the desired experience level for the job listing.
Step Three:
The assessment is then added to your job listing, all candidates are required to complete the assessment when applying for your job.
What are Skills Assessments?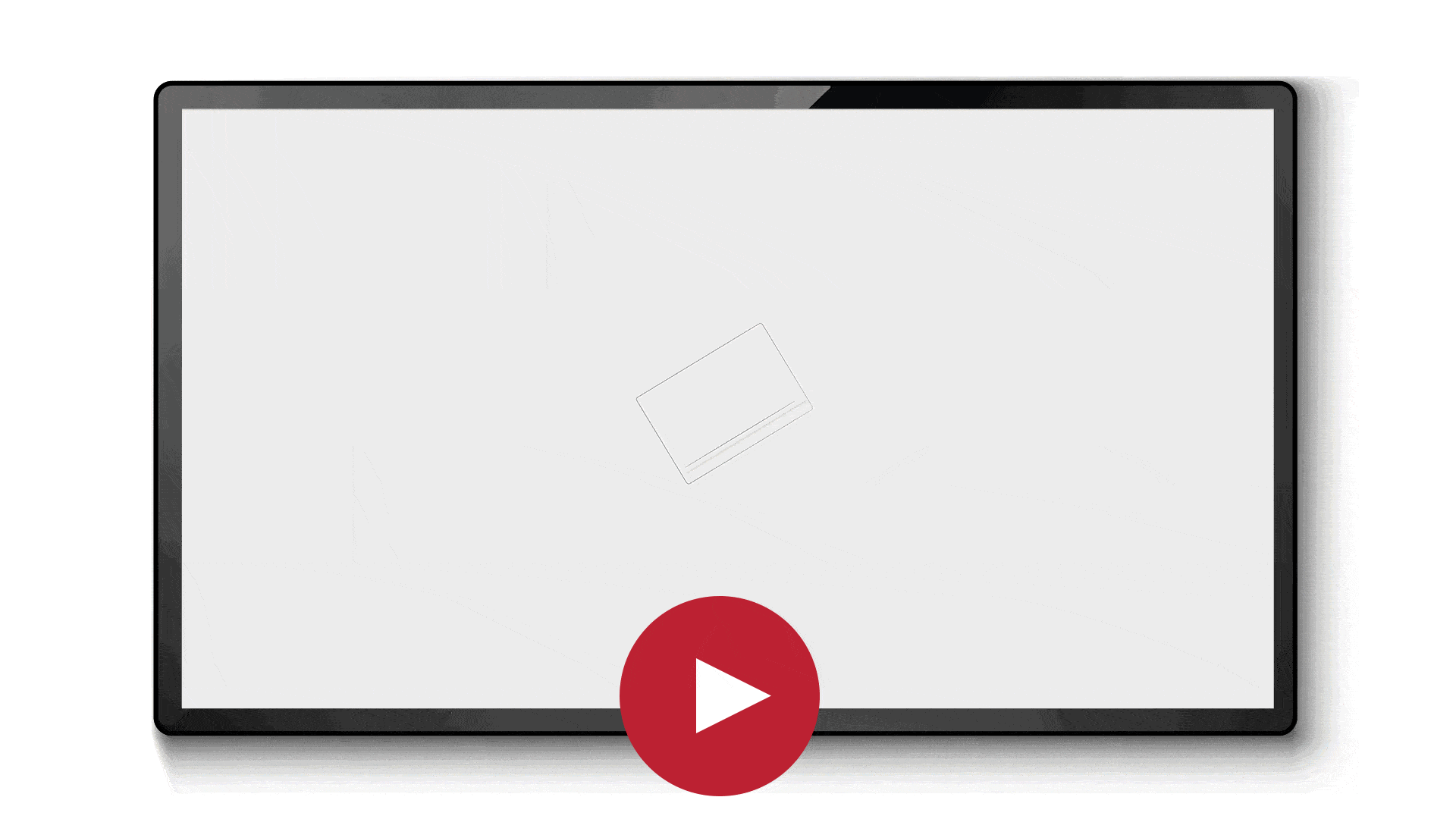 How to add a Skills Assessment to your Job Listing.
How candidates apply for a job with an assessment.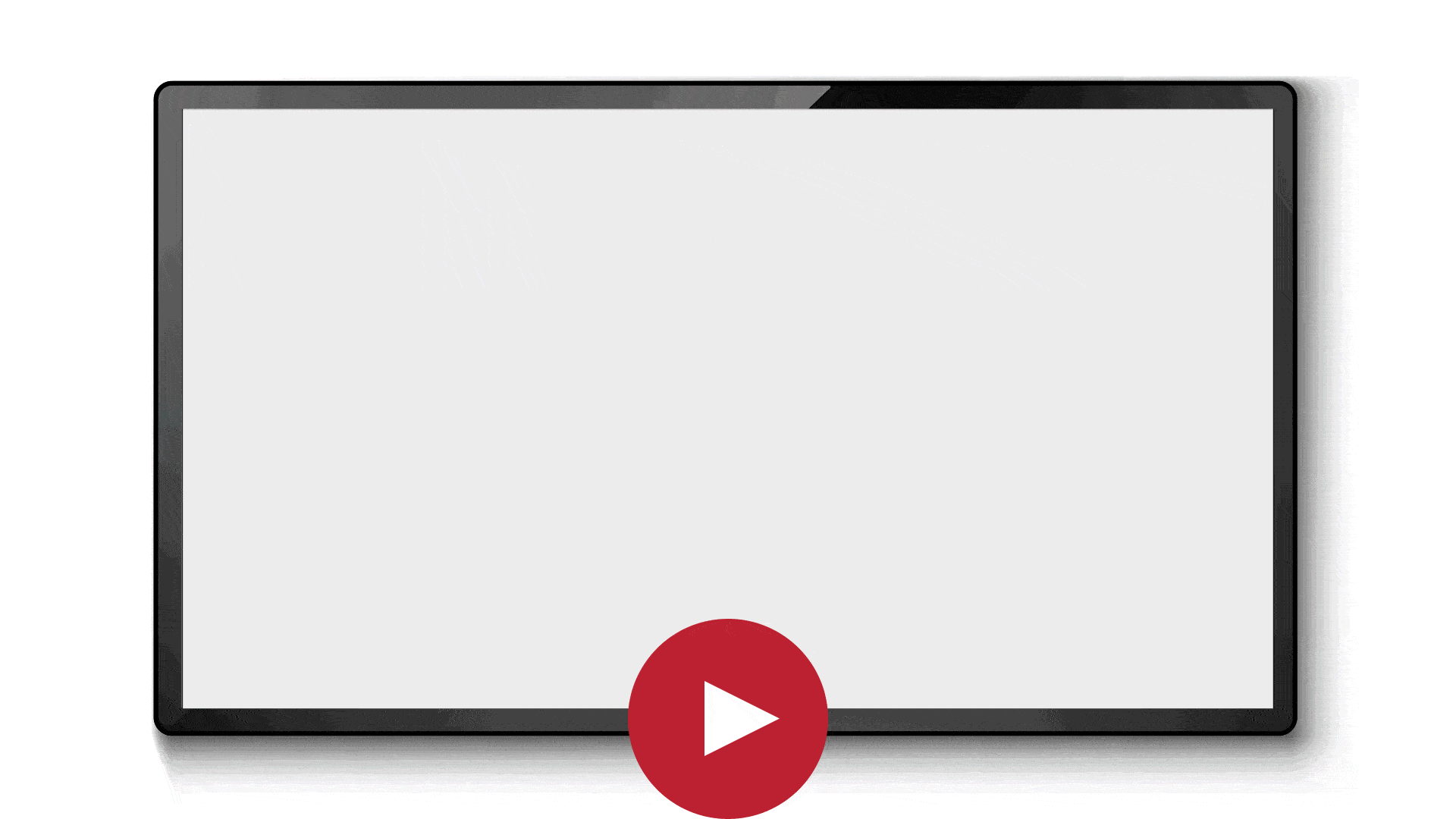 Viewing and sorting application (with assessment).
How Much Does it Cost?
An assessment costs only

KSh 12760.00 (A limit of one assessment per listing)

. It becomes available to all the applicants of your job, making it a cost-effective testing and sorting solution. You can buy an assessment credit via our platform and add it to job listing before it is posted. If you have posted your job already without an assessment, contact our team directly and we can manually send your chosen assessment to your preferred applicants. Different costs apply for this.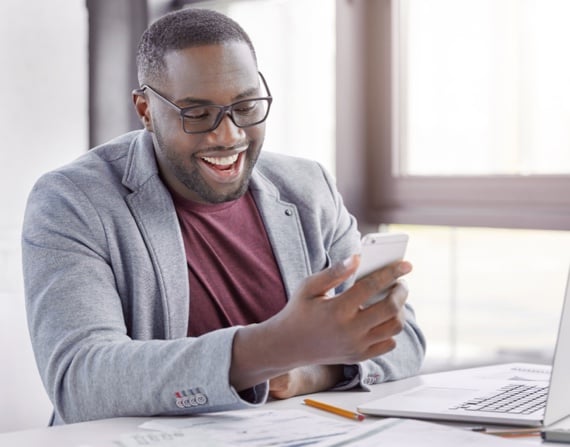 Why Do You Need the Skills Assessments?
Filter from a large number of applicants
With an assessment, you can filter for those who are serious & have the right skills.
Save time by interviewing only the right candidates
With an assessment, you can save your time by identifying and interviewing the right calibre of candidates.
Objectively compare candidates
With an assessment, you utilise key and consistent criteria to objectively sort for the best.
Hire only the best!
With an assessment, you can now discover who has the right skills to do the job, the best.
Why Should You Use Our Skills Assessments?
You use one test for all applicants, making it cost-effective. i.e you pay per test, not per application.
We have specially designed & unique tests for all major job role categories. This ensures that you are testing for relevant skills pertaining to the job role.
Our platform allows you to set up the test, review performance and sort candidates, all in one place, making it easy to use.
We give you a detailed assessment report for every candidate, to help you review by yourself or with colleagues.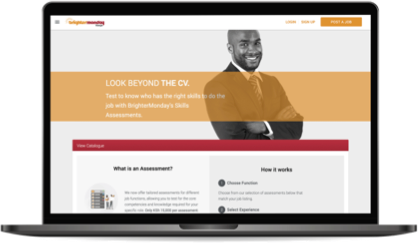 How Do You Analyse Results of the Assessments?
Using our Applicant Tracking System (ATS):
You can compare candidates by performance on the 'Candidates' section of the ATS. Here, you will get a breakdown of how each candidate performed. You can also sort candidates based on assessment scores, and create candidate pools based on scoring buckets. You can also click on the 'assessment' button to download the individual assessment report for each candidate.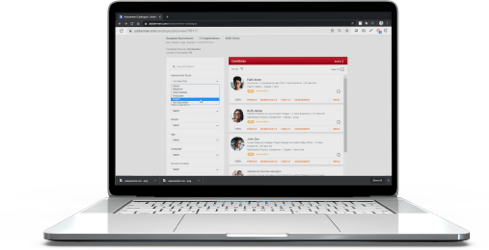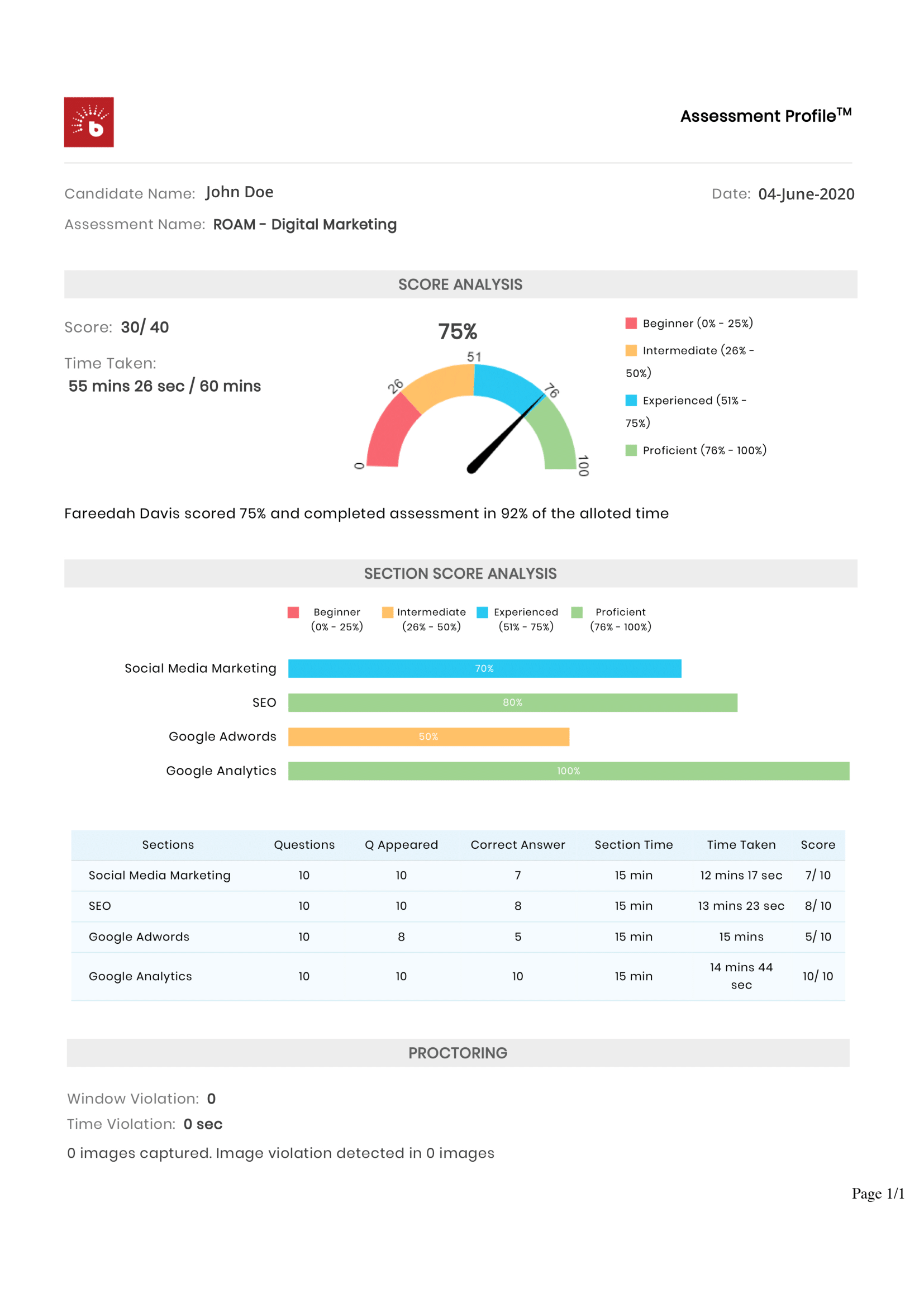 Using Individual Assessment Reports:
The individual assessment reports have detailed information on how the candidate performed on each section of the test, enabling you to know what areas of discipline the candidate is strongest.
Scoring Methodology:
We have created four levels of segments for scoring, to make it easy for you to distinguish groups of similar performing candidates.
view assessment catalogue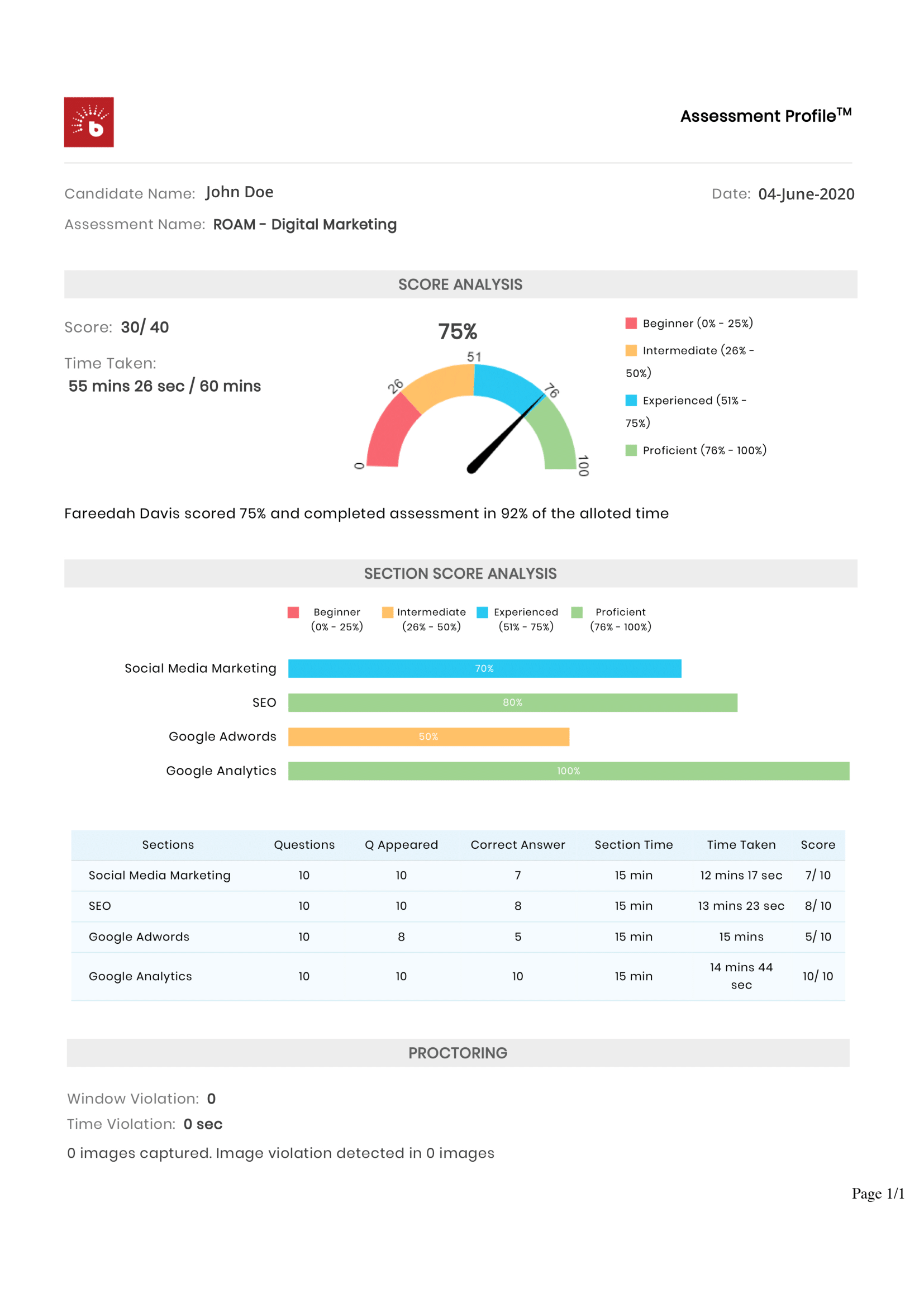 Hire the right candidates with BrighterMonday's Skills Assessments