Fill this form to get started
Scale your business through financing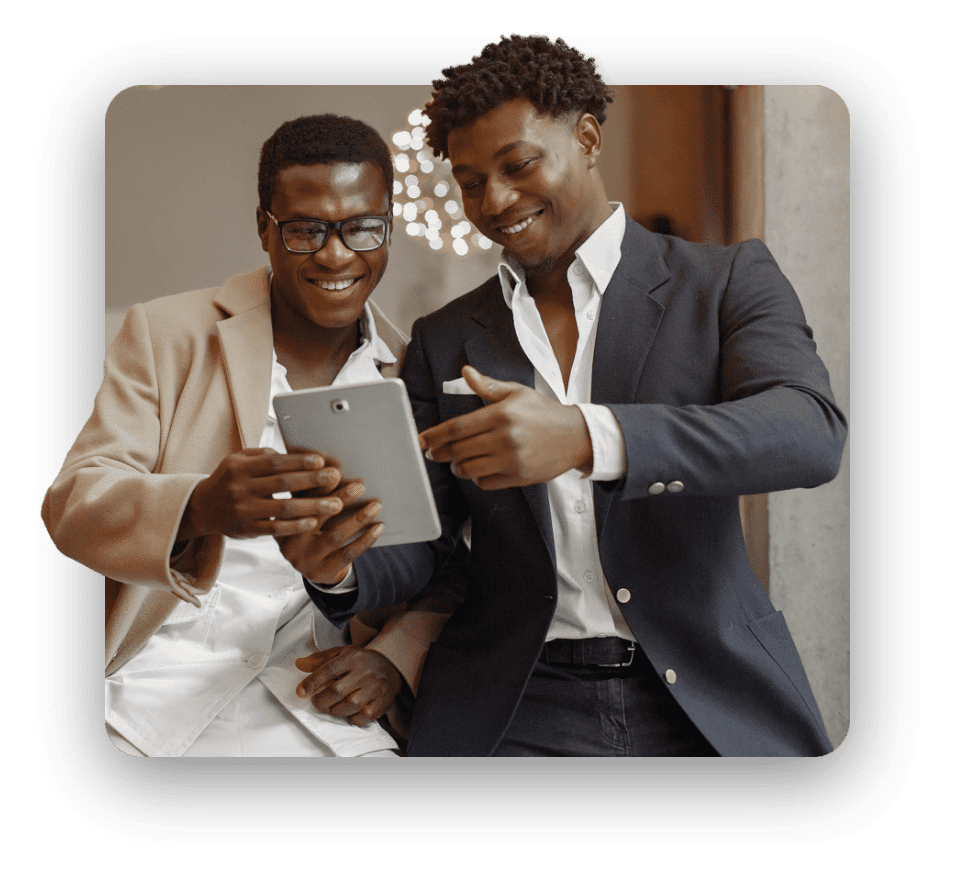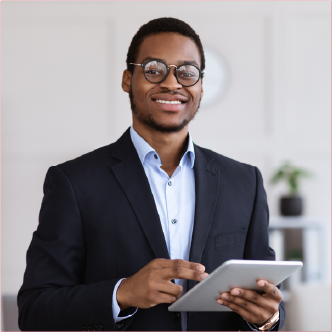 To be eligible for financing, you must meet the following criteria.
You are a B2B Small or Medium Enterprise

Your current portfolio is Ksh 4 Million and above
If you are in the growth phase and think you may meet our criteria soon. Request a callback.
What our clients say about us
How our factoring process works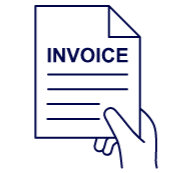 You sell your invoices to IMFact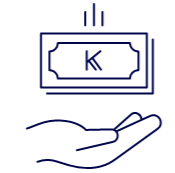 We deposit funds in your account immediately
Typically 50% of the invoice value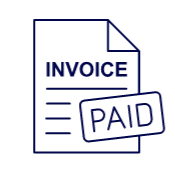 Your client pays IMFact the full invoice amount within 90 — 120 days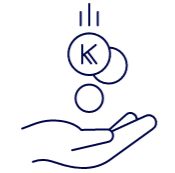 We deposit the remainder of the invoice into your account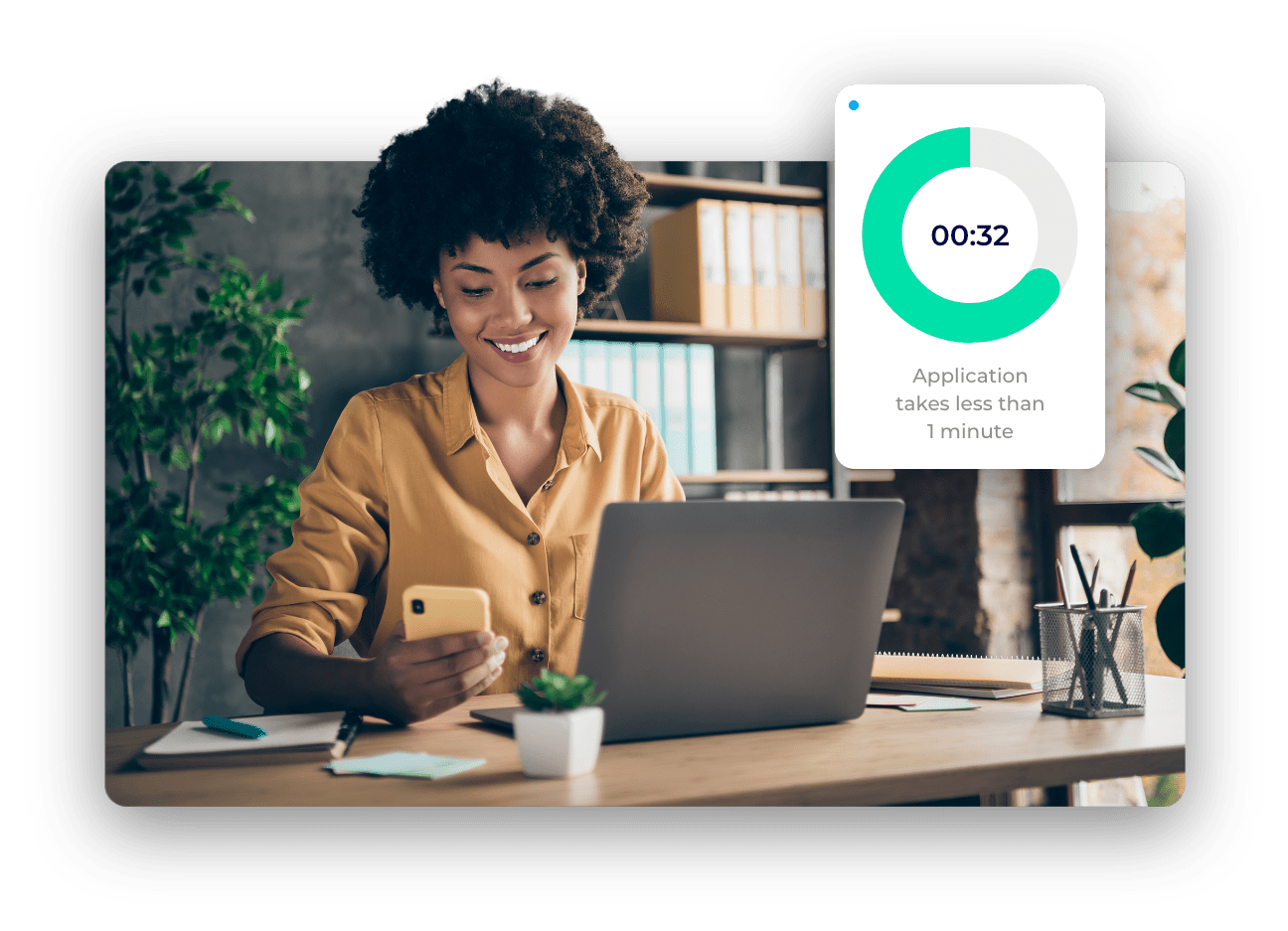 IMFact provides affordable and sustainable working capital finance for Kenyan SMEs in the supply chain. Immediately convert your invoices into cash with no guarantees, collateral of fees upfront.
Apply for finance in under one minute!