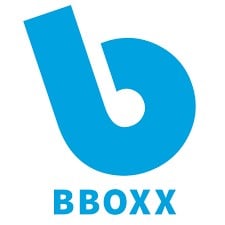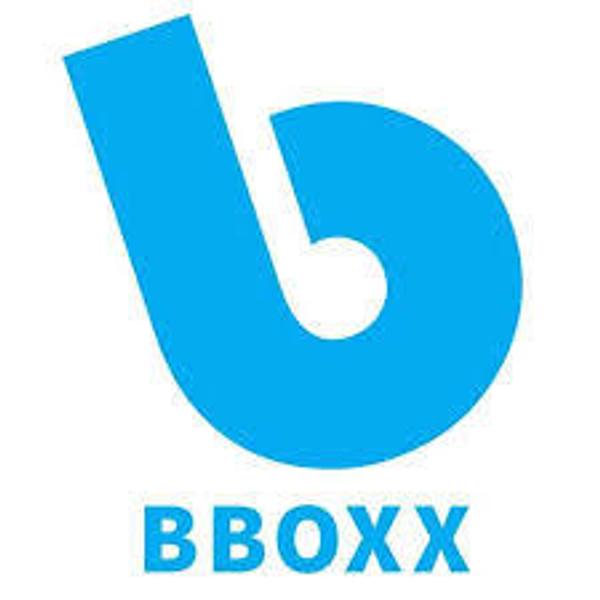 BBOXX Capital Kenya Limited
Industry
Energy & Utilities
BBOXX Capital Kenya Limited
Industry
Energy & Utilities
About BBOXX Capital Kenya Limited
BBOXX provides off-grid communities in the developing world with smart, affordable, clean energy solutions. As a vertically integrated company we are in part a technology provider, as well as an operational distributed-energy service business.
Our VisionBBOXX's ambitious vision of providing 20 million households with electricity by 2020 is rooted in our commitment to providing off-grid customers with the on-grid experience.
Our Values
We are OneWe Advance QuicklyWe Exist for Our Customers
Stay Updated
Join our newsletter and get the latest job listings and career insights delivered straight to your inbox.
We care about the protection of your data. Read our privacy policy.