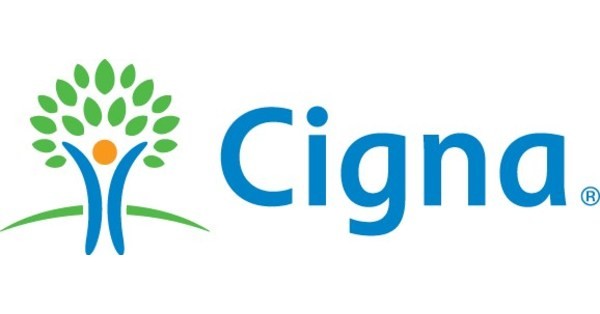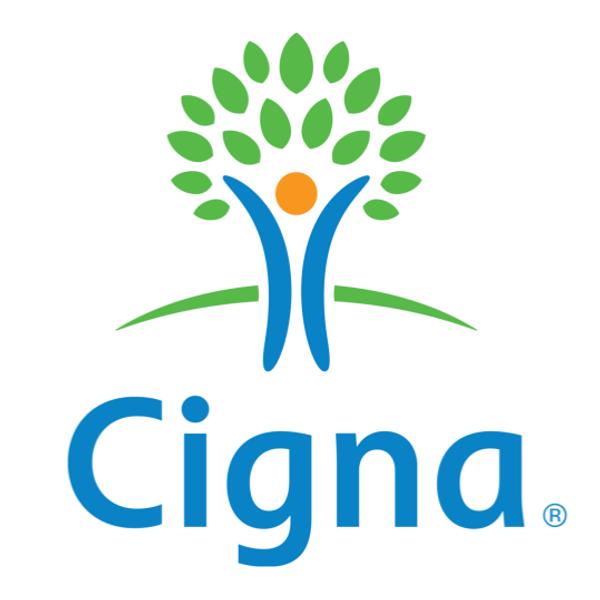 About Cigna
Cigna is a global health service company dedicated to helping people improve their health, wellbeing and peace of mind. Cigna has over 74,000 employees who serve more than 170 million customers throughout the world. We deliver choice, predictability, affordability and access to quality care through connected, personalized solutions that advance whole person health, both in body and mind.

Company Information
Head Quarters
One Africa Place, 12th Floor Westlands – along Waiyaki Way P.O Box 331-00606 Nairobi Kenya
Stay Updated
Join our newsletter and get the latest job listings and career insights delivered straight to your inbox.
We care about the protection of your data. Read our privacy policy.