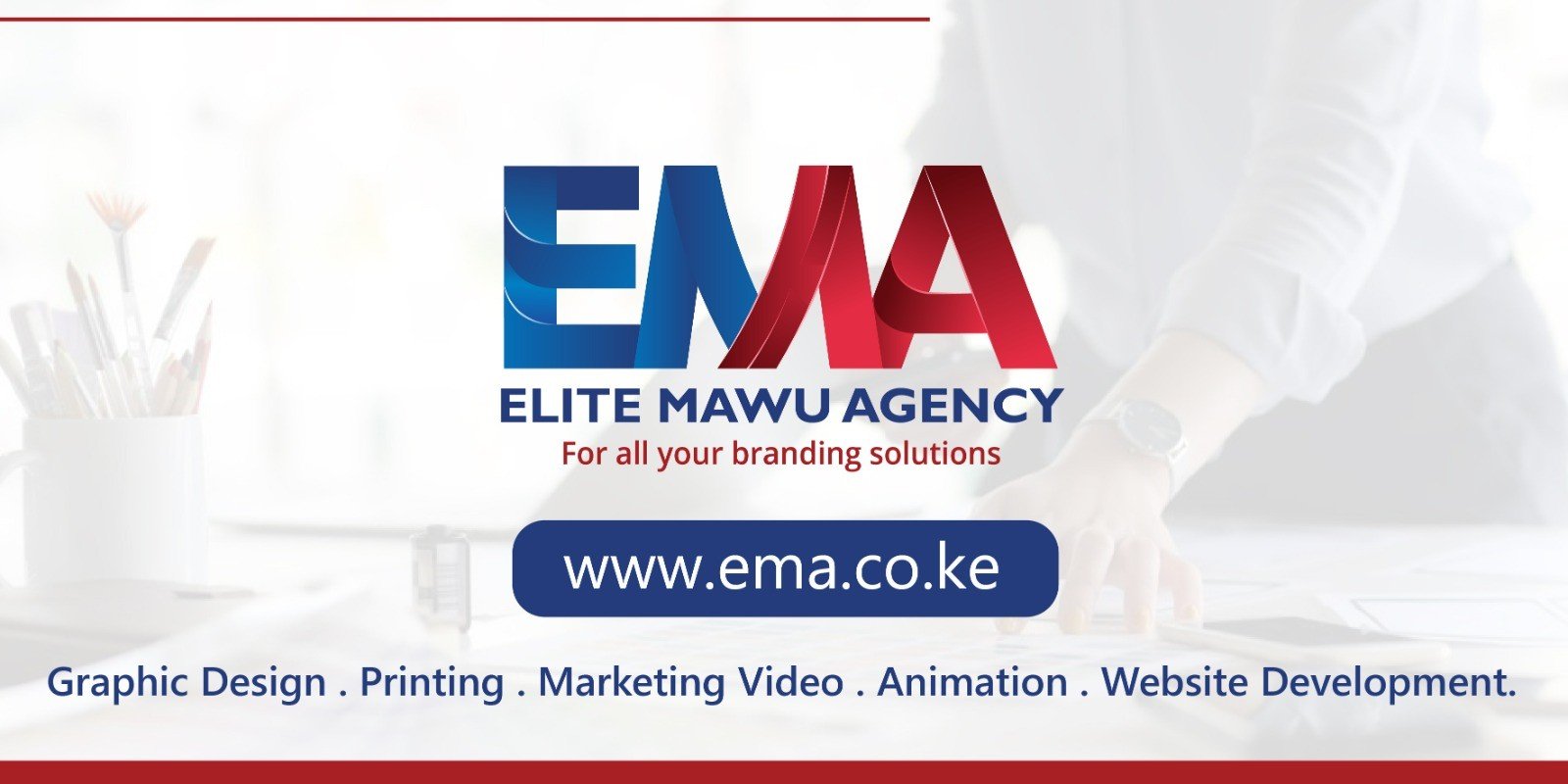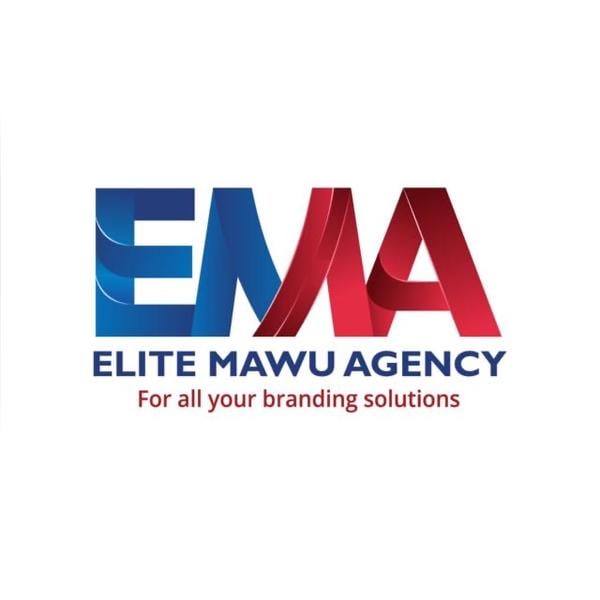 Industry
Advertising, Media & Communications
Elite Mawu Agency
Industry
Advertising, Media & Communications
About Elite Mawu Agency
Welcome to Elite Mawu Agency, where creativity meets strategy. We are a team of passionate branding experts who love to create unique and innovative solutions for business needs.
At our agency, we understand the importance of branding and how it can make or break a business. That's why we offer a comprehensive range of branding solutions to help brands establish a strong brand identity and communicate their message effectively to their target audience.
From logo design and brand naming to brand strategy and brand messaging, we do it all. Our team of talented designers, writers, and strategists work together to create a cohesive and memorable brand experience for your customers.
We take a fun and creative approach to our work, because we believe that branding should be enjoyable and engaging for both the client and their audience. We believe that a successful brand should be unique, memorable, and fun, and we make sure to infuse those qualities into all of our branding solutions.
Company Information
Head Quarters
Le'Mac Building, Church Road, 4th Floor., Nairobi, Kenya, 49201- 001
Stay Updated
Join our newsletter and get the latest job listings and career insights delivered straight to your inbox.
We care about the protection of your data. Read our privacy policy.