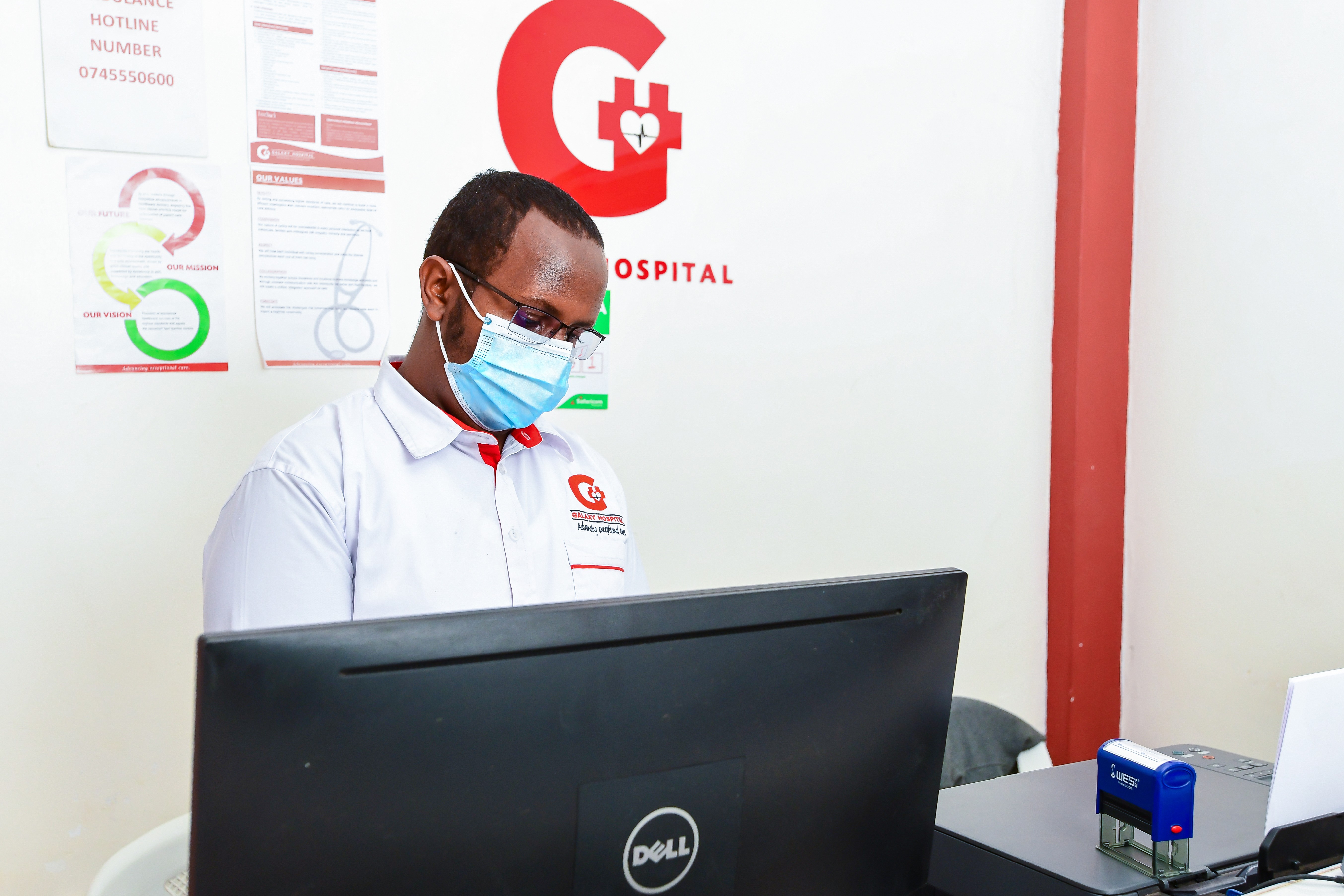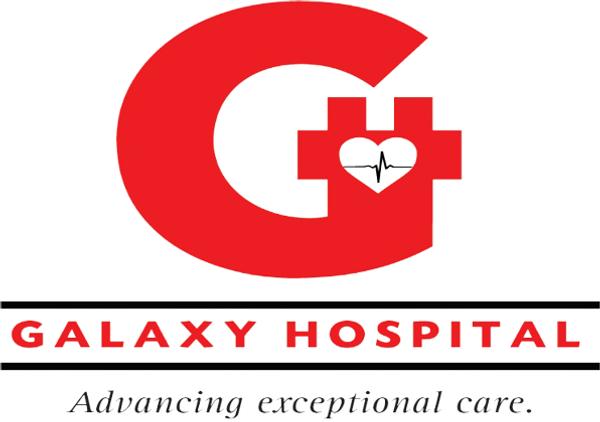 About Galaxy Hospital
We take pride in our highly qualified professionals who deliver on our promise every day, translating their knowledge and expertise to internationally compliant practices in healthcare service delivery. Respect, kindness and commitment towards our patients' privacy, dignity and confidentiality have over time helped us gain their trust and goodwill. Our devoted nursing team offers professional care within a friendly and relaxed environment, ensuring that being at Galaxy Hospital is a more pleasurable and less restless time for our patients and their families.
Patients benefit from our exceptional team-based approach to care, which enables them to benefit from the dynamic expertise of the entire Galaxy team of medical professionals. Galaxy Hospital approach to care is guided by its core principles of quality, expertise, respect and compassion.
Galaxy hospital is an ultra-modern, multi-specialty hospital, built to provide efficient, exceptional and affordable clinical, diagnostic, nursing and rehabilitative services to the community at Isiolo Town. Our priority is to deliver a special brand of healthcare to patients through a combination of the highest service standards and clinical excellence; along with a true focus on the personal needs of our patients and families.
We aim at offering client-driven quality service that complements our set values and principles in healthcare approach within a safe and comfortable environment. Galaxy hospital offers novel range of specialty services, acceptable diagnostic, clinical and nursing care to the community.
Company Information
Head Quarters
Located in Isiolo Town, isiolo, Kenya
Health Cave
Nairobi
Full Time
KSh Confidential
Job Function : Accounting, Auditing & Finance
The Hospital Chief Accountant is responsible for overseeing all financial activities within the hospital, ensuring accurate and timely financial reporting, and maintaining compliance with accounting principles and regulations. This role provides strategic financial leadership to support the hospital's financial health and sustainability.
Stay Updated
Join our newsletter and get the latest job listings and career insights delivered straight to your inbox.
We care about the protection of your data. Read our privacy policy.