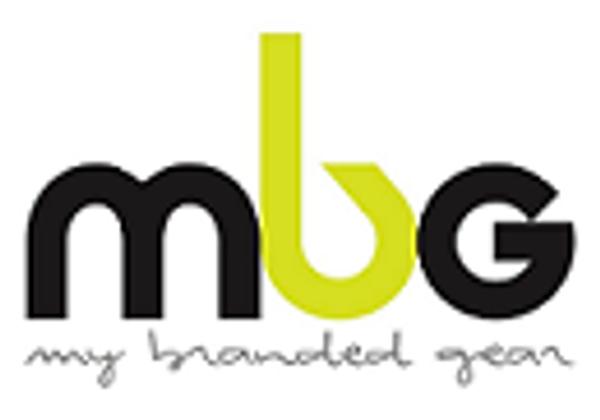 Industry
Retail, Fashion & FMCG
My Branded Gear Ltd
Industry
Retail, Fashion & FMCG
About My Branded Gear Ltd
Established in 2011, My Branded Gear Limited's ultimate goal is to be the brand of choice as far as casual wear is concerned. Our Curious minds and free-spirited nature fuel our passion for creating bespoke casual clothing-mainly t-shirts, caps, polo shirts, hoodies among others.
We strongly believe that what you wear should open a world of possibilities for a life with no boundaries.
In the words of Rachel Zoe – "Style is a way to say who you are without having to speak."
Stay Updated
Join our newsletter and get the latest job listings and career insights delivered straight to your inbox.
We care about the protection of your data. Read our privacy policy.