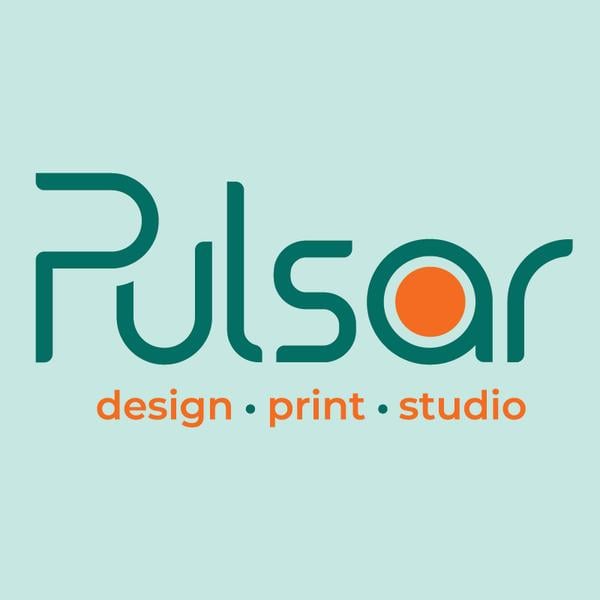 Industry
Advertising, Media & Communications
Pulsar Limited
Industry
Advertising, Media & Communications
About Pulsar Limited
Branding is at the core of every business, your unique identifier to your customer. Whether done well or not, at the end of it, you still give your customers a perception of you. Great brands ensure they focus on building the right image using the right resources. Pulsar Limited has harnessed these resources to ensure businesses grow a successful brand.
Company Information
Head Quarters
The Mall, Westlands, First Floor, Suite 08, Nairobi, Kenya
Stay Updated
Join our newsletter and get the latest job listings and career insights delivered straight to your inbox.
We care about the protection of your data. Read our privacy policy.