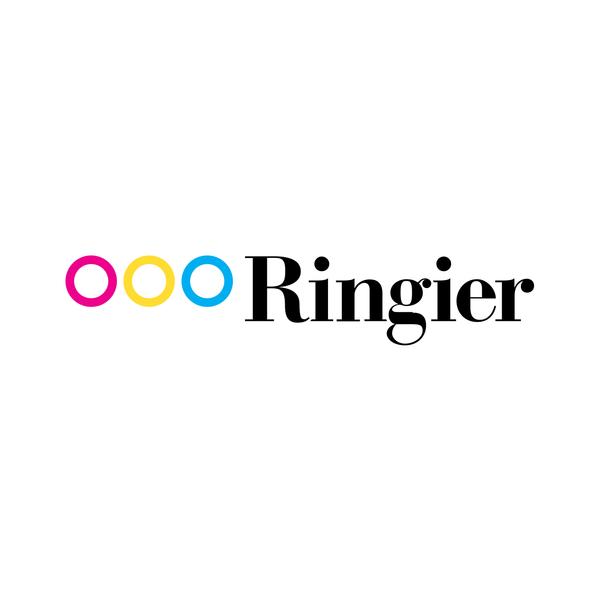 About Ringier South Africa
Ringier South Africa is an international software development company based in South Africa and Mauritius. We create, implement and maintain leading technology within online classifieds platforms in the marketplaces industry.
We specialise in utilising technology to connect users with the right product or service at the right time. We provide an offering that is beyond building and maintaining world class tech. It expands to solutions that will enable our Clients to expand their market share through the use of in-depth customer analytics, technical marketing and customised approaches on enhancing user experiences.
We believe that through the use of user behaviour data, our Clients are empowered to make the right decisions, at the right time and are able to respond more accurately to user needs.
We have a team of highly skilled specialists and professionals ranging from Product Managers, Software Engineers, Data Scientists, Data Engineers, Data Analysts, UX designers, QA Engineers and Platform Engineers to support our mission of bringing innovative solutions and products to the market. Many of our existing clients are the market leaders within the online classifieds industry. This is technology that we have built from the ground up over many years and we are able to scale that technology to our various clients to ensure we are always able to offer the best value for our clients.
Company Gallery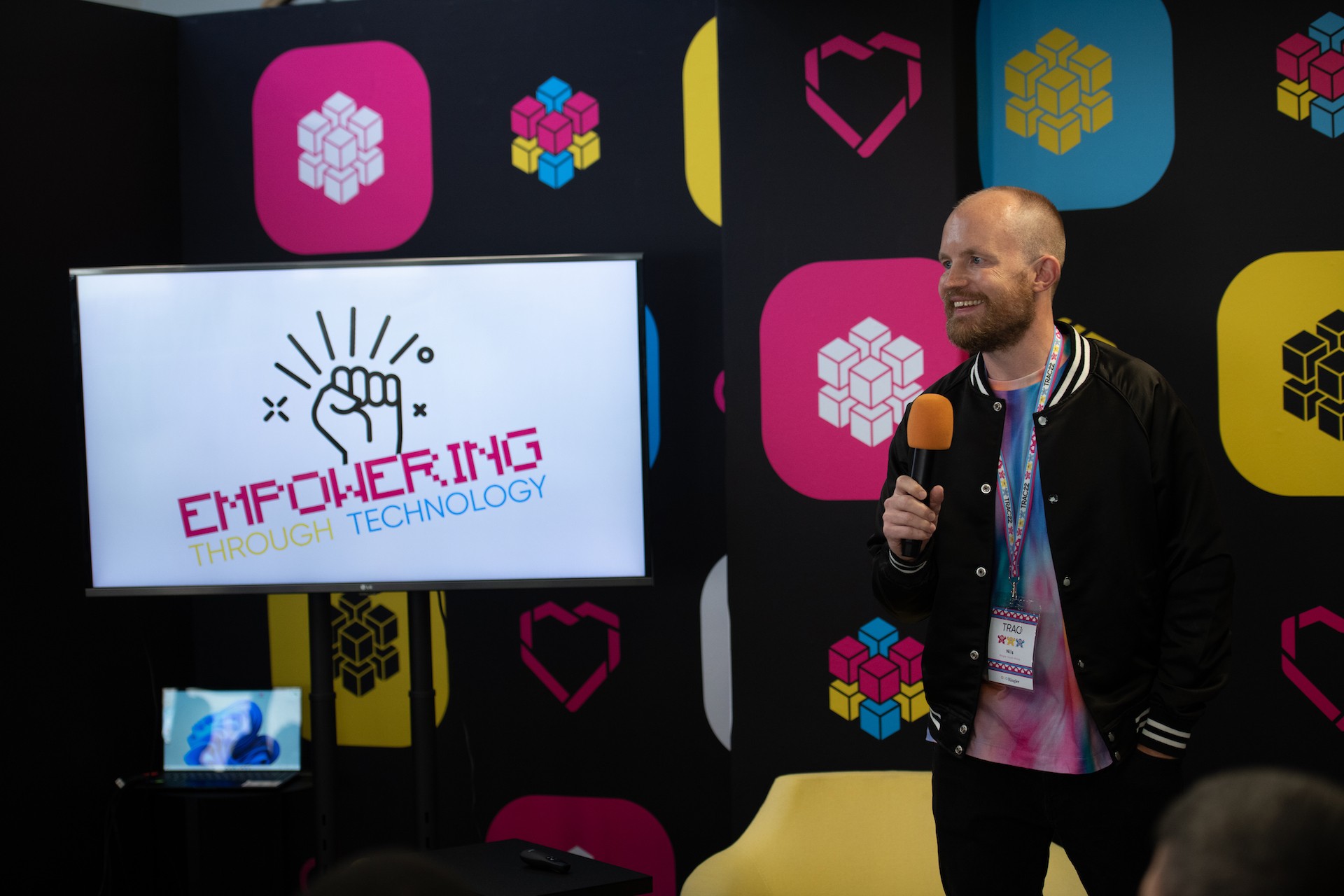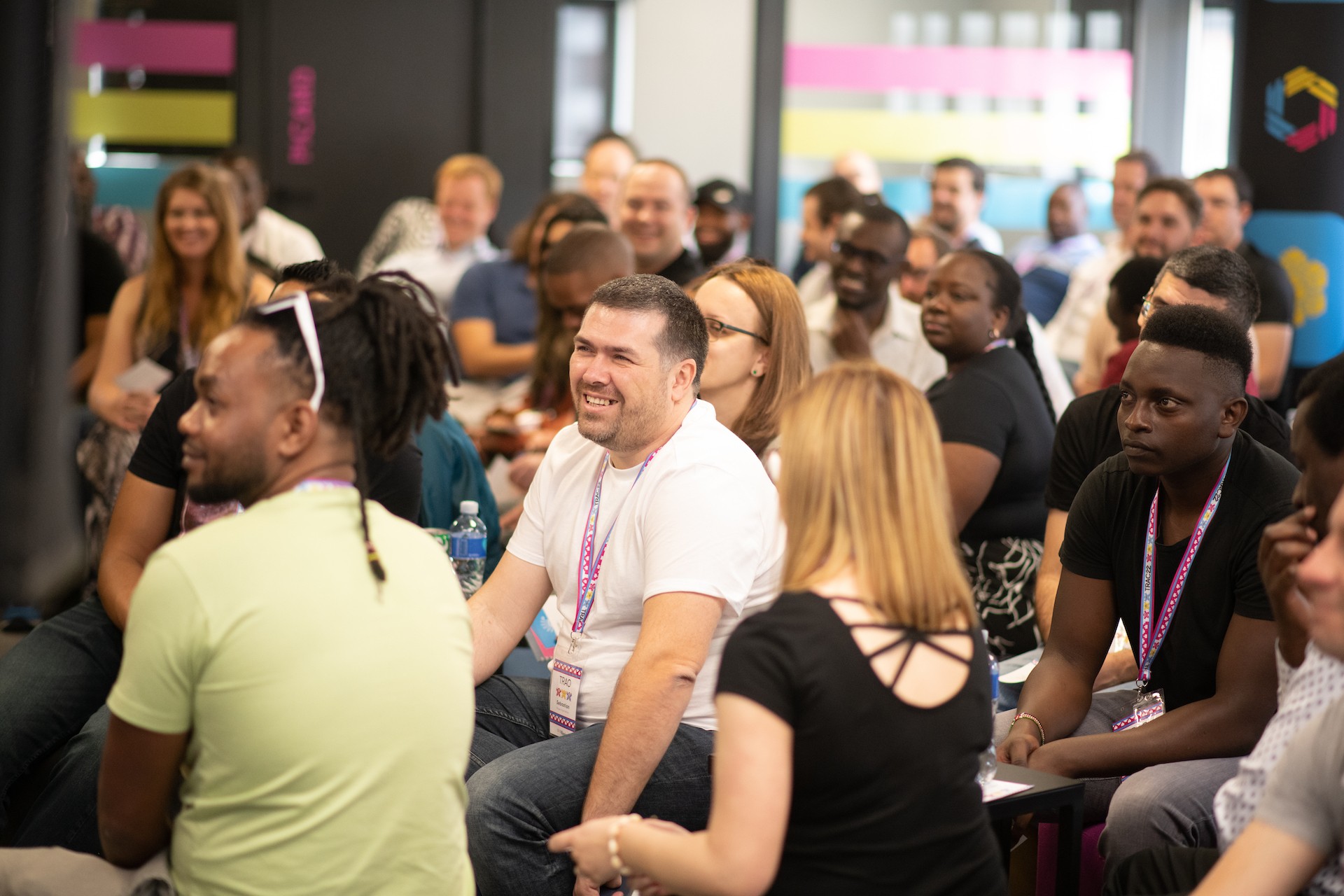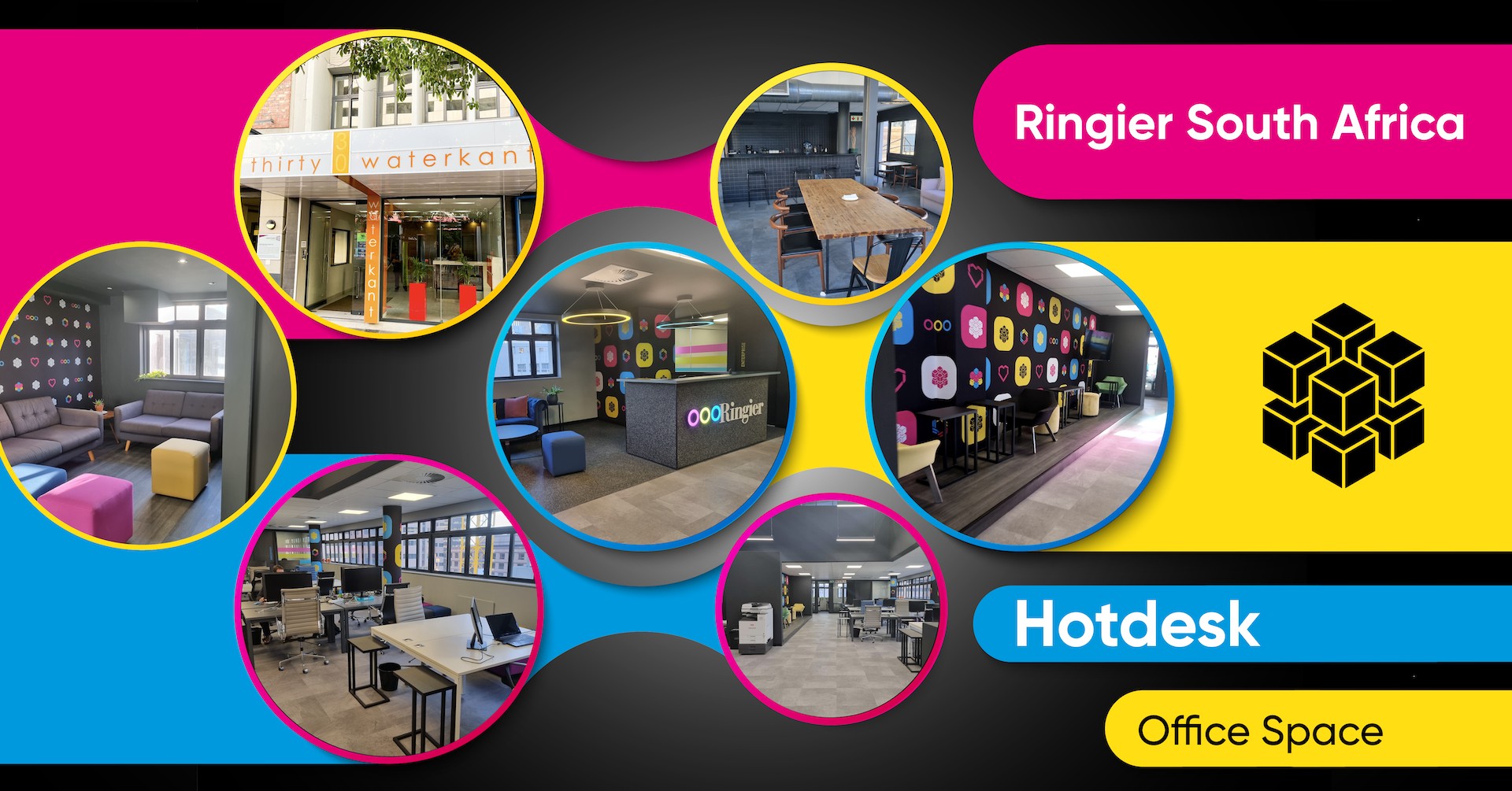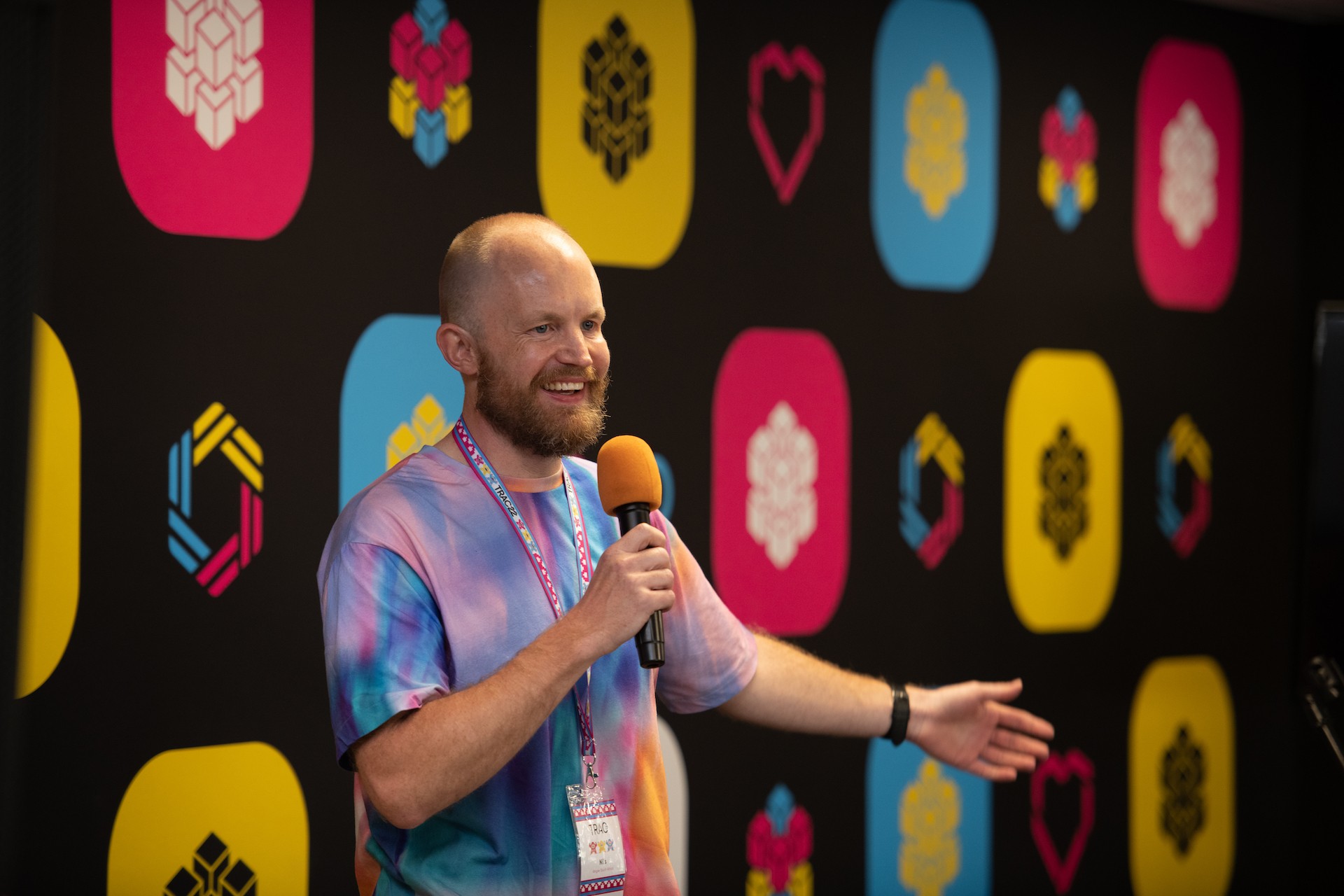 Company Information
Head Quarters
30 Waterkant Street Level 8 Cape Town City Center, South Africa
Stay Updated
Join our newsletter and get the latest job listings and career insights delivered straight to your inbox.
We care about the protection of your data. Read our privacy policy.