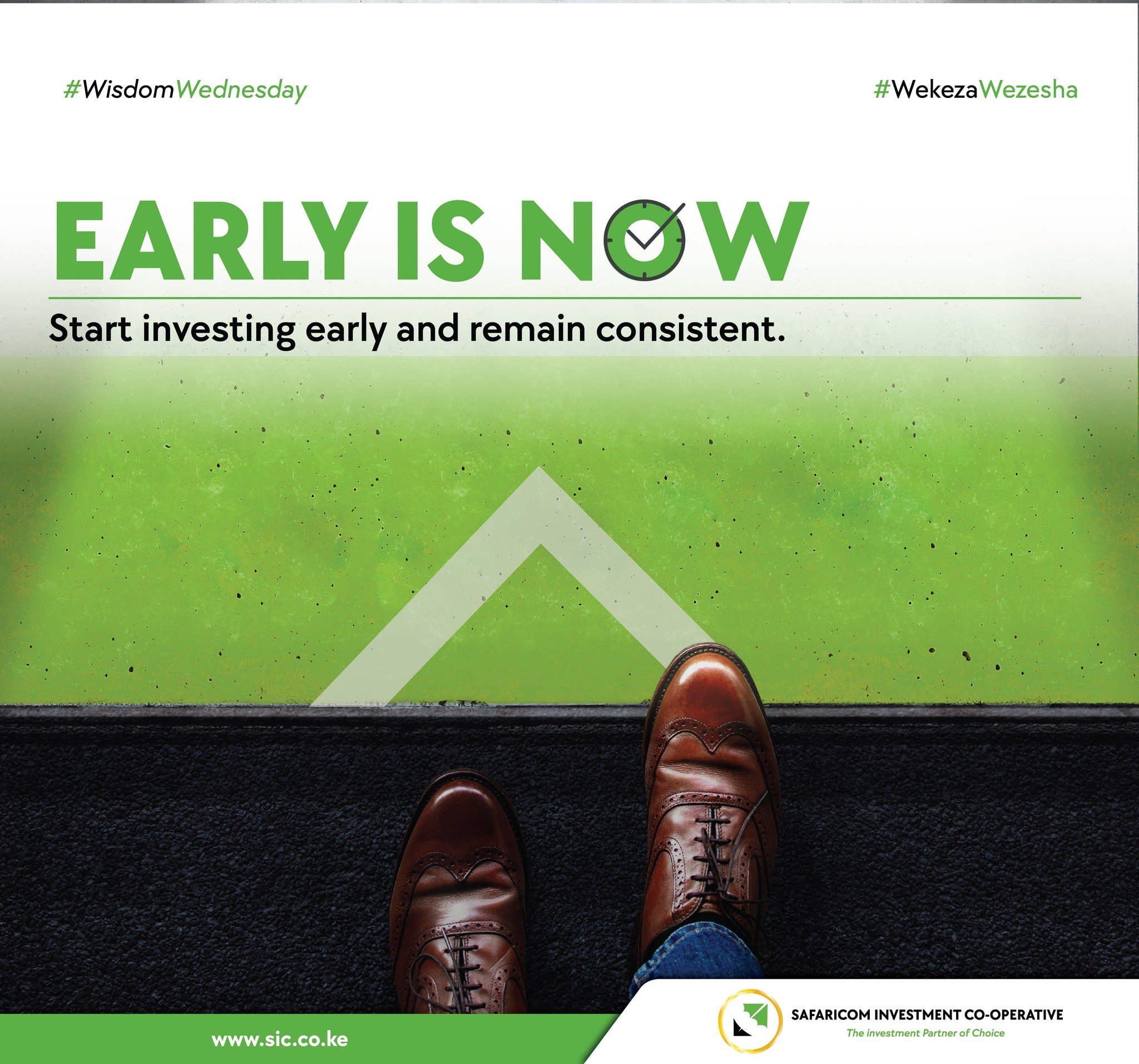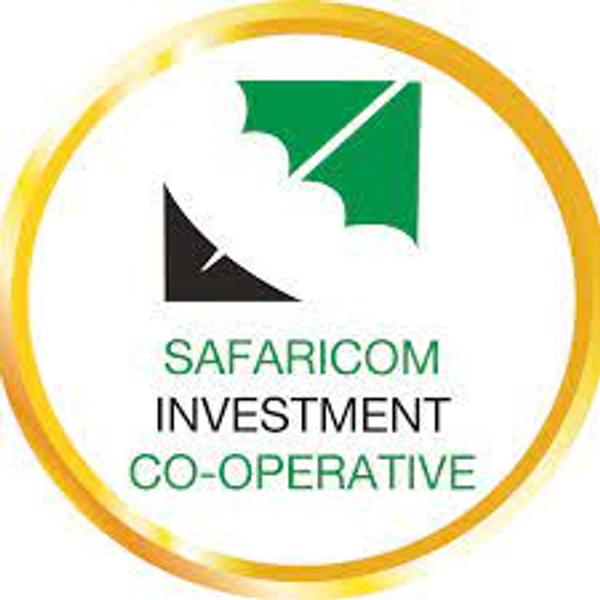 Safaricom Investment Cooperative
Industry
Banking, Finance & Insurance
Safaricom Investment Cooperative
Industry
Banking, Finance & Insurance
About Safaricom Investment Cooperative
Safaricom Investment Co-operative Society (S.I.C) is an investment company that pursues joint investments for its members, through real estate investments, marketable securities and private equity. The Society seeks to transform the economic and social wellbeing of investors through prudent, sustainable and responsible investment decisions anchored on three pillars financial growth and sustainability, increased member mobilization and improved internal processes and strengthening institutional capacity.
The society is also focused on on-boarding more strategic partnerships to reach a wider market, bring down the cost of products, advance automation to boost efficiency, reliability and build a sustainable business that will guarantee returns and propel the society to be the investment partner of choice.
Since its inception in 2009, Safaricom Investment Co-operative has attracted over 4,000 members, drawn from the current and former staff of Safaricom PLC and the public at large. S.I.C has over 100 land projects spread across 14 counties in Kenya and 6 Housing projects in Nairobi, Kiambu, Machakos and Kajiado counties as of July 2022. Since its inception, S.I.C. has issued over 4,000 titles to members and has handed over 600 fully paid housing to clients and members.
Company Information
Head Quarters
P.O. Box: 66827 - 00800, Westlands SIC Head Office 7th floor, Westcom Point Building, Opposite Safaricom HQ, Westlands, Nairobi, Kenya
Bachelors degree in business, real estate, or related field
Law Degree from a recognized reputable University
Stay Updated
Join our newsletter and get the latest job listings and career insights delivered straight to your inbox.
We care about the protection of your data. Read our privacy policy.