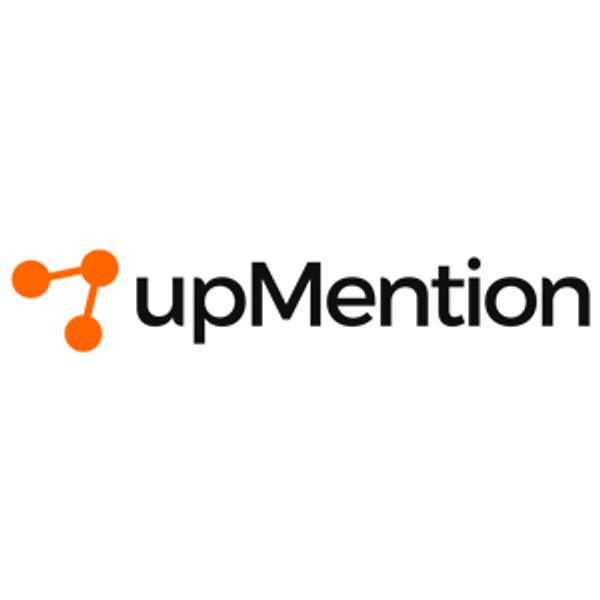 About upMention Limited
At upMention it's all about connections. That goes way beyond creating links on other pages. Perfecting (SEO) your website, following and measuring the strategy and ensuring that the various parties (including you as a customer) do the right things. Making it to the top three in Google on a structural basis is a matter of in-depth cooperation, of the best possible connections.
Company Information
Head Quarters
The Netherlands
Stay Updated
Join our newsletter and get the latest job listings and career insights delivered straight to your inbox.
We care about the protection of your data. Read our privacy policy.