Everyone needs a great support system. This is why you must identify the types of coworkers you'd like to associate with in your place of work. Picking the right office relationships is necessary for successful career growth. No matter where you work, ensure you are constantly developing a relationship business.
Technology has seen most millennials inhibit interactions with other people as they can easily live in their own cloud bubble. We all have, at some point in our careers, sent an email over to a colleague sitting right across instead of standing up and having an actual conversation. This is why there is a need to start cultivating the right connections in the workplace. These are the types of coworkers that can help you get a promotion, get that salary raise or better yet, connect you to the right markets for life.
So who are these coworkers and why do you need them in your circle?
1. The Office BestFriend
We all have one or two. The office best friend should be top of your list of colleagues you can keep. Not only do they help you get through those difficult workdays, they improve your job satisfaction. They will always be available to offer support and motivation. If you are lucky, they will crack a joke every once in a while to cheer you up! These types of coworkers will fully embrace you as a person, which makes it easier to go around your daily tasks. You need an office best friend who you can vent to, but also one who will give you honest feedback when you need something about your work.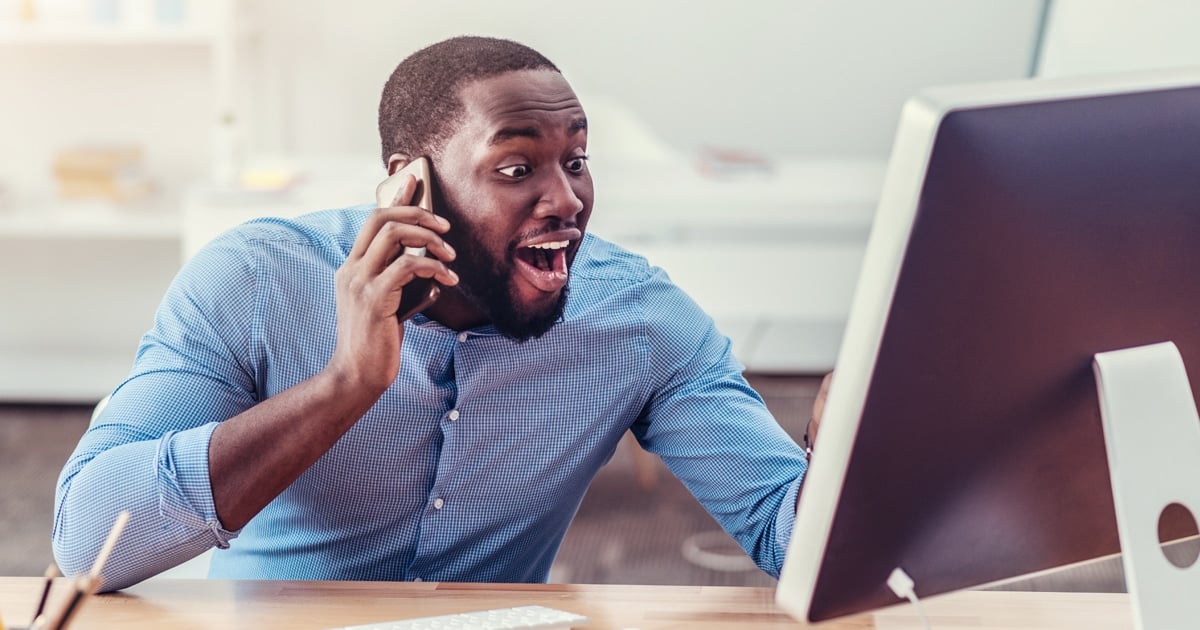 2. The Officer Mentor with Connections
Bonding with a coworker is one thing. Finding the right coworker who can assist you with ideas in your line of work is an achievement. When you have this coworker in your circle, they are able to endorse your skills with the right people. They can put in the good word when you need that promotion – and give you a competitive advantage over the rest of your workmates. If you don't have one yet, look for someone who you've always admired their work – and approach them directly. Start off the conversation on a casual note, building it up over time. However, be sure to let them know the role you'd like them to play for you, and match on when they agree.
3. A Friend in Human Resource
This comes with its own set of benefits. These types of coworkers have access to information about job openings – whether internal or external. They have insider knowledge about the activities that go around the workplace. It's no surprise that most employees shy away from HR once they get hired. To build this kind of relationship, you can approach your onboarding HR and tell them about your career goals. Make sure you do this in person, so as to create a lasting relationship. Set expectations you'd like to meet on a monthly or bi-monthly basis, and let them in on your progress over time.
4. The Competitor
Like with other life relationships, not everyone will always agree with your ideas/actions. You need to form working relationships with your competition at work. Oftentimes, they will give honest criticism about your work – something that could work to your advantage. You need these types of coworkers to improve your skillset. Building a relationship with a competitor builds your reputation as well, as you go out of your comfort zone to tackle challenges. You can begin by working on a project together, and praising each other when it succeeds. Be the perfect term player.
5. The Company Gatekeeper
This is the person who understands different work personalities, they interact with various people on a day-to-day basis. It could be your receptionist, the admin person or your office assistant. While their roles may vary from time to time, all of them at some point in their daily tasks interact with both management and employees. They can give you a heads-up about an upcoming project or let you into that last-minute meeting with the CEO. Strike up a casual conversation over lunch or coffee, or just ask them about their plans for the weekend. Do not forget the small gestures, they improve your likeability.
Once you understand how to relate to the different types of coworkers, you will understand the value of each work interaction. Who knows, these relationships could help you long after you leave the company. Networking is not just about looking for people in higher positions, it means creating meaningful relationships in all aspects of life.