In today's world, coding skills are more important than ever. Every day, there are new technologies and platforms that emerge, and businesses need people who can code to create or maintain their websites and applications. If you want to stay ahead of the curve in the world of work, it's essential that you learn how to code. Here we'll discuss why coding skills are so important for the future of work and explore some of the best ways to learn to code.
The changing landscape of the workforce and the need for coding skills
In a world that is increasingly reliant on technology, it's vital that you have the skills to work with and manage that technology effectively. Whether you're looking to start a new career or advance in your current one, having coding skills will help set you up for success.
There are many different ways to learn coding skills, from online tutorials and boot camps to in-person classes and self-directed study. Whatever your approach, the key is to find a learning method that works for you and stick with it until you've mastered the basics.
Coding skills are relevant in any field
Coding skills are extremely versatile and can be applied to almost any field or industry. Whether you're an entrepreneur looking to create a new website or application, or a business professional who wants to better manage your company's digital assets, coding is the key to success.
Additionally, having coding skills will help prepare you for changes in the workplace as automation and other technologies continue to reshape the job market. So if you want to stay ahead of the curve and thrive in today's rapidly evolving world, learning how to code is an essential step in your journey.
What to do if you don't know how to code but want to learn
If you're interested in learning coding skills but aren't sure where to start, there are many resources available that can help get you on the right path. First and foremost, it's important to do your research and find a learning method that works for you. This could mean enrolling in an online course or boot camp, attending in-person classes or workshops, or simply diving into self-directed study using free online resources like tutorials and coding challenges.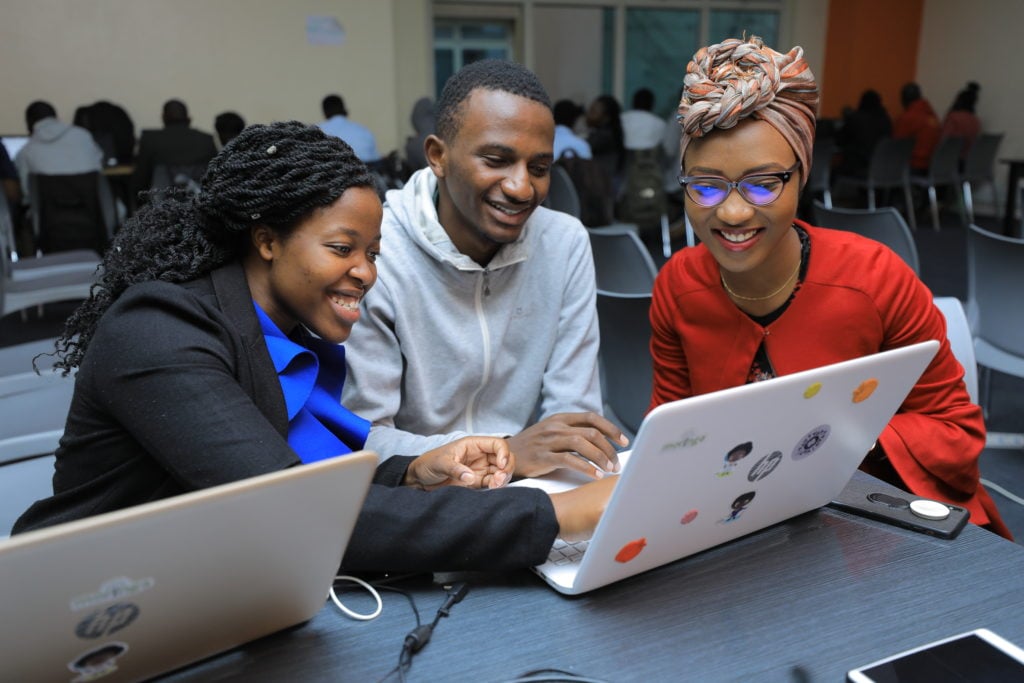 No matter what approach you take, the key is to stay engaged and be diligent about building your skills over time. With the right mindset and dedication, anyone can become a skilled coder and make their mark in the ever-evolving digital economy.
Tips for making the most of your coding education
Whether you're just getting started with coding or looking to further develop your skills, there are a few key tips you can follow to make the most of your education and achieve success in this exciting field.
1. Set clear goals and stay focused on your learning path. Whether you're pursuing formal training, online courses, or simply studying independently, it's important to have a clear goal in mind and stay focused on that goal throughout your learning journey.
2. Find an instructor or mentor who can provide guidance and support as you learn new concepts and build your skills over time. A good instructor will not only help guide you through the learning process but also provide valuable advice and feedback that can accelerate your progress.
3. Practise regularly and seek out new challenges as you continue to develop your skills. This could mean taking on coding projects on your own, joining a coding club or group, or applying for internships and jobs in the field. With the right mindset and dedication, you can achieve great things as a coder!
Following these tips will help you learn and achieve success in this digital economy & future of work.
Looking for the best way to learn coding in Kenya and beyond? Moringa is one of the top institutions offering training in coding, software engineering, and other essential skills for the future of work. With a proven curriculum and expert instructors, Moringa can help you develop the technical skills you need to succeed in today's competitive tech landscape. To learn more about their courses and get started on your coding journey, visit their website today!