Getting back to work after a long career break presents its own sets of struggles, no doubt. Whether you have been out of the workplace for a year or longer, just the thought of restarting your career can be daunting.
Did you take a break to take care of your family? Or did you decide to get back to school and learn a few new things about the job? Whatever your reasons, the following tips have been carefully curated to give ideas into how to start off again after your long career break.
1. Be Honest About the Career Gap
Whatever your reason for taking a career break, make sure to keep it brief and concise. During an interview, try to list the actual reasons why you took the break – and briefly about what you have been doing during the time off.
Provide a clear reason on why you took the break, then return the conversation to your skills or qualification for the current job.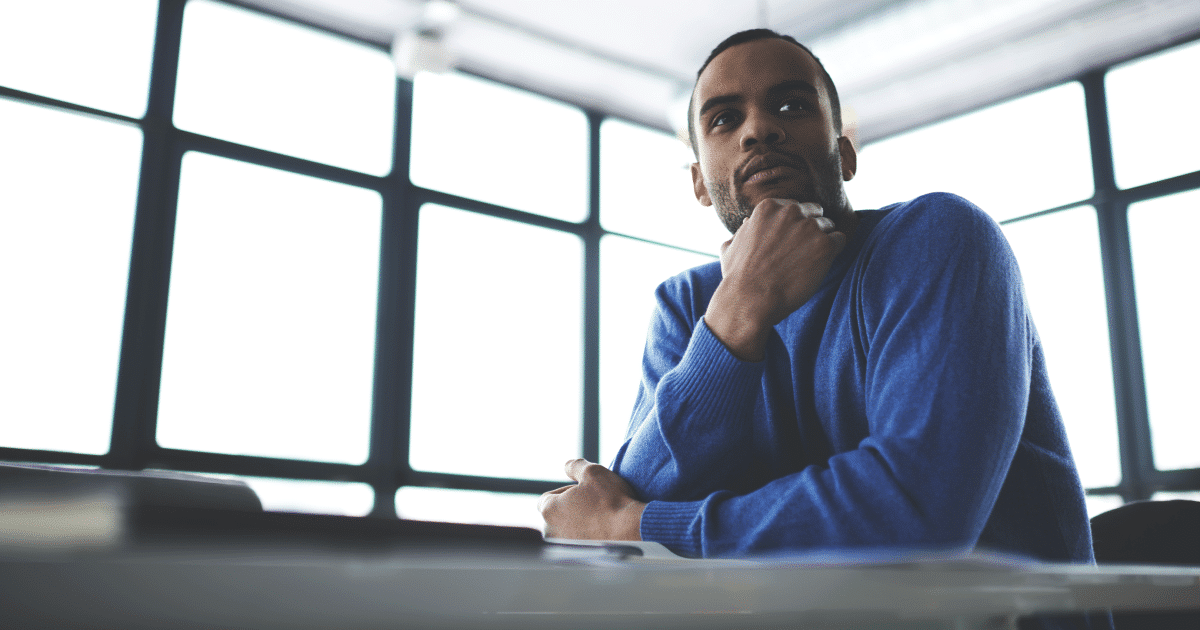 2. Update your CV & Cover Letter
If you took a long career break, it goes without saying that your CV & Cover Letter need some work. Spend some time making adjustments to ensure you are working with current professional standards. Having outdated formats can lock you out of jobs that you apply for.
Do not hide the career break you took to get interviews, employers will always notice if you took time off the job, and will ask questions. For instance, in your updated CV, instead of skipping the gap, rearrange it to a non-chronological format. This will focus less on the timelines and more on the skills you have for various positions you held.
3. Gain New Skills or Certifications
If you had previously worked in a rapidly changing field such as digital marketing or software and data management – you need to update your skills to fit the new trends. There is a high chance a lot will have changed in the sector. Get new certifications in the field you'd like to re-enter.
Showing the willingness to update to current trends and ideas sets you apart from anyone else applying for the same roles. It shows your prospective employer that you are a proactive individual with the drive to learn new skills and ideas. You get a better advantage over candidates facing the same situation as you are.
4. Network with Relevant Parties
Returning to work after a long career break will mean that most of your colleagues will have moved on as well. Reconnect with them and find the right people who can assist you in getting the ropes at work again.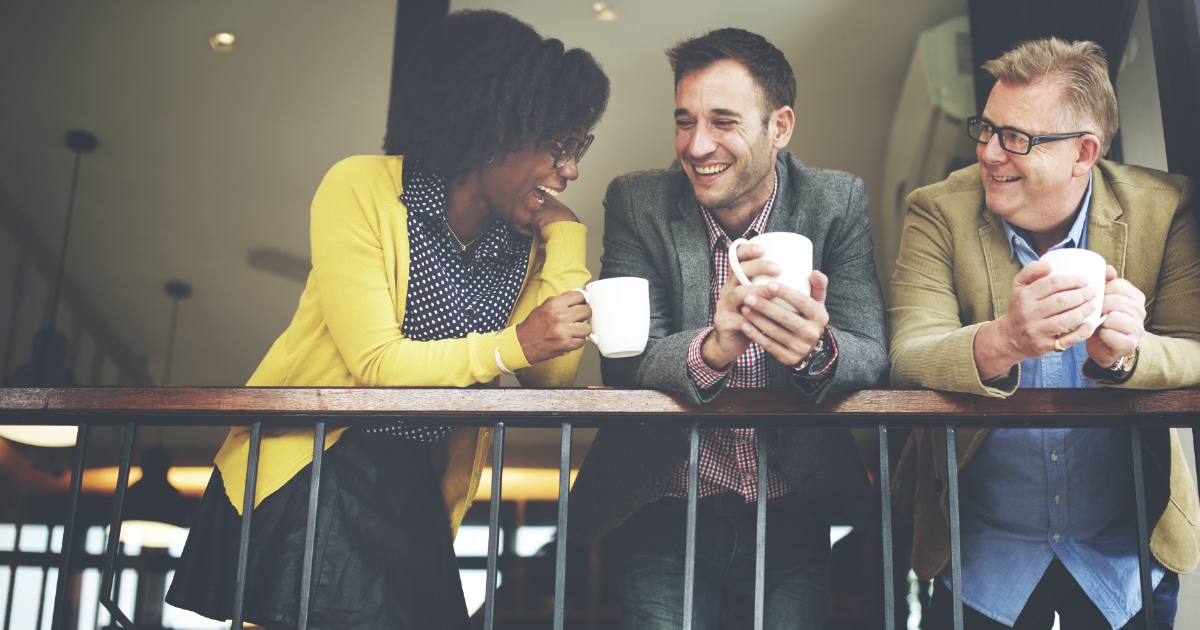 They can also update you with new opportunities in the markets, as they know your skills and qualifications. You can reach out to former clients as well, and let them know you are looking for new opportunities. You never know, one or two of them may be aware of current job opportunities as they are already in the job market.
5. Practice Mock Interviews
Spend some time to practice for your upcoming interviews. Build up your confidence as you will be going against candidates who have been actively applying for jobs in the field. Have a friend or a family member hold a mock interview for you so you can assess your strengths and remind yourself about interviews.
Don't be embarrassed about taking a long career break. Do not discount your qualifications as you gained this over a considerable amount of time. Be confident that if given an opportunity at work again, you will be able to excel.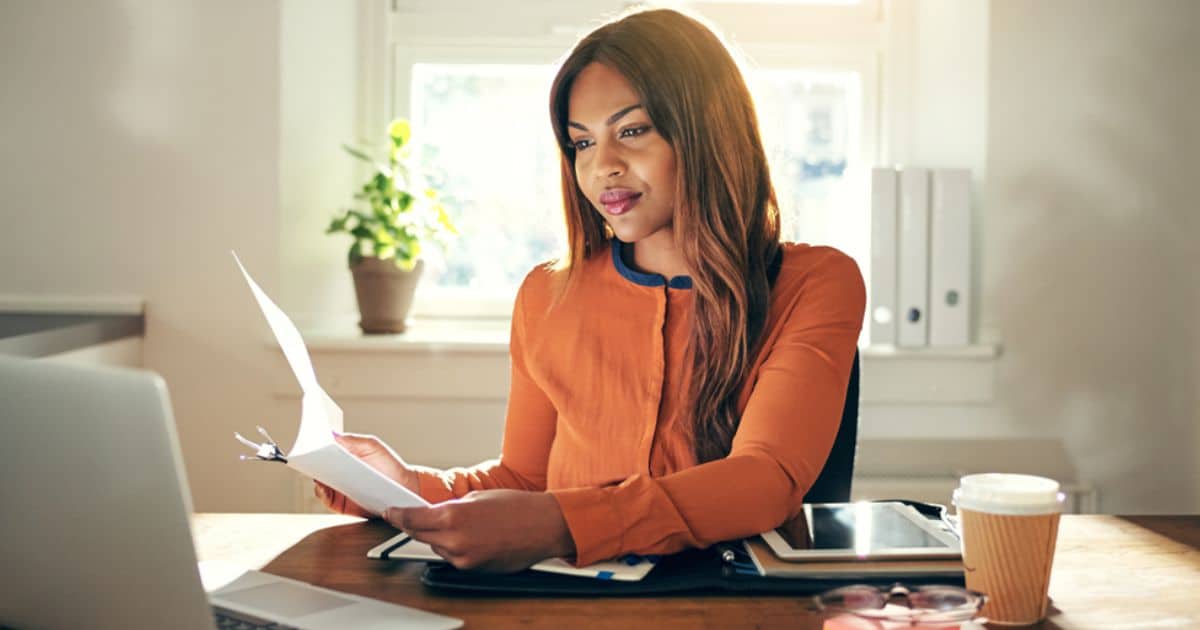 Finally…
A long career break should not always mean that it's the end of your career, it should act as a stepping stone to greater advancements. Self-confidence goes a long way in making sure you are all set to get back into work.
Just because you haven't worked all your life doesn't mean you aren't fit for a position. You are as qualified as the next job candidate. If an employer or a recruiting company judges you too harshly for taking a long career break – without understanding your reasons – you probably don't want to work for that company anyway!