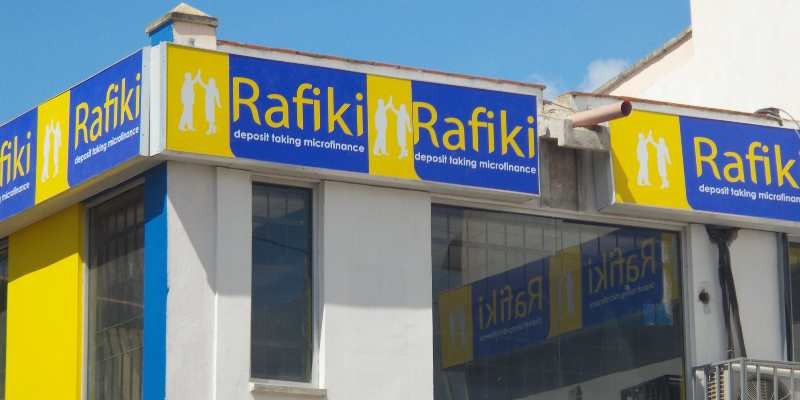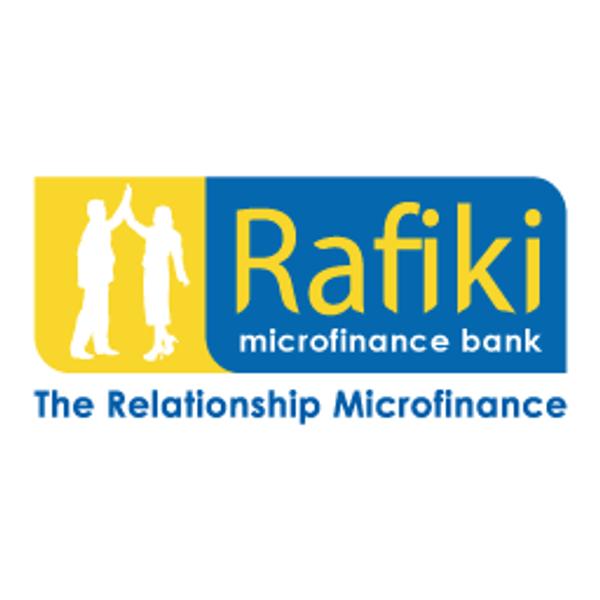 Industry
Banking, Finance & Insurance
Rafiki Microfinance Bank
Industry
Banking, Finance & Insurance
About Rafiki Microfinance Bank
Rafiki Microfinance Bank is licensed and regulated by the Central Bank of Kenya, through the Microfinance Act, 2006 (amended, 2013).It is the third largest microfinance institution in Kenya. Rafiki has 19 branches spread across 11 counties in Kenya.
The microfinance bank uses the branches, internet banking, mobile banking, agency banking and VISA ATM network to serve customers. Rafiki offers savings facilities, credit, money transfer services, trade finance forex and banc-assurance services.
The sectors that Rafiki is actively involved are energy, housing, trade, health, education and agriculture among others. Rafiki targets the gap between micro-enterprises and large or medium enterprises, called the missing middle.
Company Information
Head Quarters
P.O BOX 12755-00400, Nairobi.
Stay Updated
Join our newsletter and get the latest job listings and career insights delivered straight to your inbox.
We care about the protection of your data. Read our privacy policy.