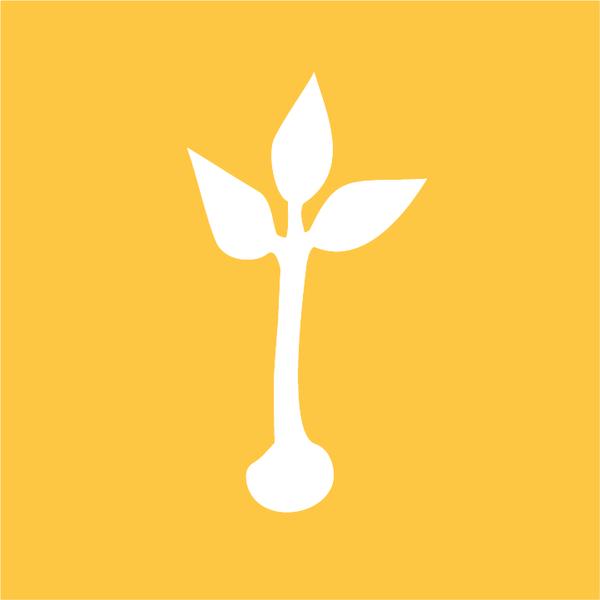 Industry
NGO, NPO & Charity
Sinapis
Industry
NGO, NPO & Charity
About Sinapis
Sinapis is a Christian organization that equips faith-driven entrepreneurs to grow companies that change the world. Our mission is to make disciples and alleviate poverty through the power of entrepreneurship. We serve entrepreneurs in emerging market nations and help grow Kingdom businesses by blending intensive business training with faith-based principles and access to capital. These entrepreneurs learn to scale their business while making a social and spiritual impact in their community.
We have trained over 5,000 entrepreneurs, and our services are offered in Kenya, Uganda, Rwanda, Ghana, Liberia, Egypt, Brazil, Mongolia, Mexico, Mozambique, and Burundi. As Sinapis continues to expand, a key part of our strategy is to continue to develop a best-in-class faith-driven entrepreneurship ecosystem in East Africa. We are also working to equip other organizations and networks around the world with our training programs, toolkits, and systems.
Company Information
Head Quarters
Sinapis Centre, Nairobi, Kenya, Nairobi, Kenya, 00100
Stay Updated
Join our newsletter and get the latest job listings and career insights delivered straight to your inbox.
We care about the protection of your data. Read our privacy policy.