Are you feeling stuck in your career? If so, don't worry – you're not alone. Many people find themselves in this situation at some point in their lives. The good news is that there are steps you can take to get yourself moving again. In this blog post, we will discuss five of them!
1. Evaluate your skills and strengths
The first step is to evaluate your skills and strengths. What are you good at? What do you enjoy doing? This will help you identify the areas in which you have the potential for growth.
If you're not sure where to start, consider taking a personality test or career assessment. These can be helpful in identifying your strengths and weaknesses.
Once you understand your skills and strengths better, it will be easier to make a plan for moving forward.
2. Identify what you enjoy doing most
The second step is to identify what you enjoy doing most. What are the activities that make you feel fulfilled and energized? When you're stuck in a career rut, it's easy to forget what you once enjoyed about your job.
But by taking the time to remember what you loved about your work, you can begin to make changes that will lead you back to that place.
It may also be helpful to brainstorm a list of potential new hobbies or interests. This can help jump-start your thinking about other areas of life that bring you joy.
3. Research different career paths that interest you
Once you have an idea of the type of work you'd like to do, it's time to start exploring your options.
Look up job descriptions, read articles about people in similar roles, and talk to friends or family members who may have insight into the field. You can also reach out to people on LinkedIn for more insights.
The more you know about a particular career path, the easier it will be to make a decision about whether or not it's right for you.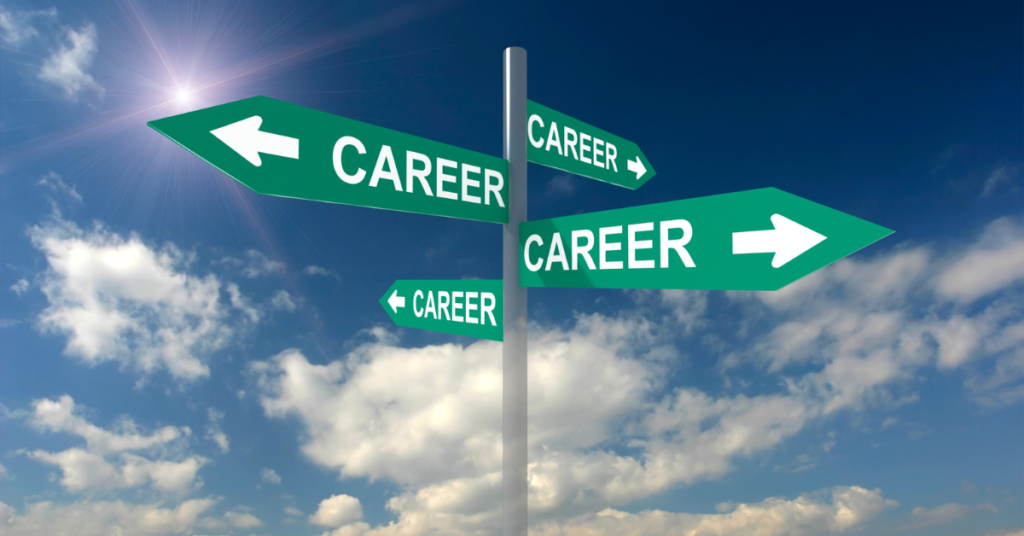 4. Create a plan to achieve your goals
After you've done your research and decided on a particular career path, it's time to create a plan to achieve your goals.
Start by setting small, achievable goals that you can work towards over time. For example, if you want to become a writer, your first goal could be to write one article per week.
As you accomplish each goal, you'll begin to build momentum and confidence in your ability to make the transition. Eventually leading to lasting success.
5. Take action and stay motivated!
The final step is to take action and stay motivated. This may mean making some changes in your life, such as quitting your current job or going back to school.
Whatever it is, make sure you're taking action towards your goals. And most importantly, don't give up! Remember why you're doing this in the first place and keep moving forward.
If you follow these steps, you'll be well on your way to getting unstuck and finding career success! But remember, it takes time and effort to make a significant change. It's also important to have realistic expectations about the process.
Career changes can take time, so be patient with yourself as you work towards your goals. Rome wasn't built in a day!