Ideally, every day should be Customer Service Day, don't you think? Customer Service Week was started in 1988 by the International Customer Service Association (ICSA) and proclaimed as a nationally recognized in 1992 by the U.S. Congress. Initially, the main objectives of Customer Service Week were to boost morale, thank other departments for their yearlong support, raise company-wide awareness on the importance of customer service, let customers know the organization's commitment to customer satisfaction, and reward frontline employees for the amazing work they do all year long. All of these greatly impact how customers relate to any business; like Tony Hsieh said, 'Customer service shouldn't be just a department, it should be the entire company.'
This week, as we celebrate Customer Service Week, here are some ideas to incorporate into your daily work/office routine; 
1. Focus on your Employees
This is the perfect time to identify the employees who give their best in the customer service department. It is a chance for both the management and colleagues to appreciate the excellent work the customer service team does for the organization, boosting their morale. Share positive survey results, the number of calls handled in a week, problems identified and addressed, etc. An organization is as effective as its employees, motivated employees tend to do better than unrecognized employees. When an organization constantly finds ways to listen, understand, and improve open communication, employees are better able to appreciate their roles and responsibilities and make the most of their time and dedication.
2. Reward your Frontline Reps
In every organization, the first point of contact between an organization and the external customers is the customer service department. This Customer Service Week, reward the front reps that are always willing and ready to assist with all the inquiries, information, and feedback that is received from the public. Delivery customer service success is a constantly ongoing process, one that requires motivation from time to time. Therefore, finding new ways to appreciate your frontline reps should be continuous as well. Rewards don't have to extreme, as for most employees, the intention is to feel recognized. Pizza at lunch or branded company Tshirts for instance, make a point of reward for excellent work done.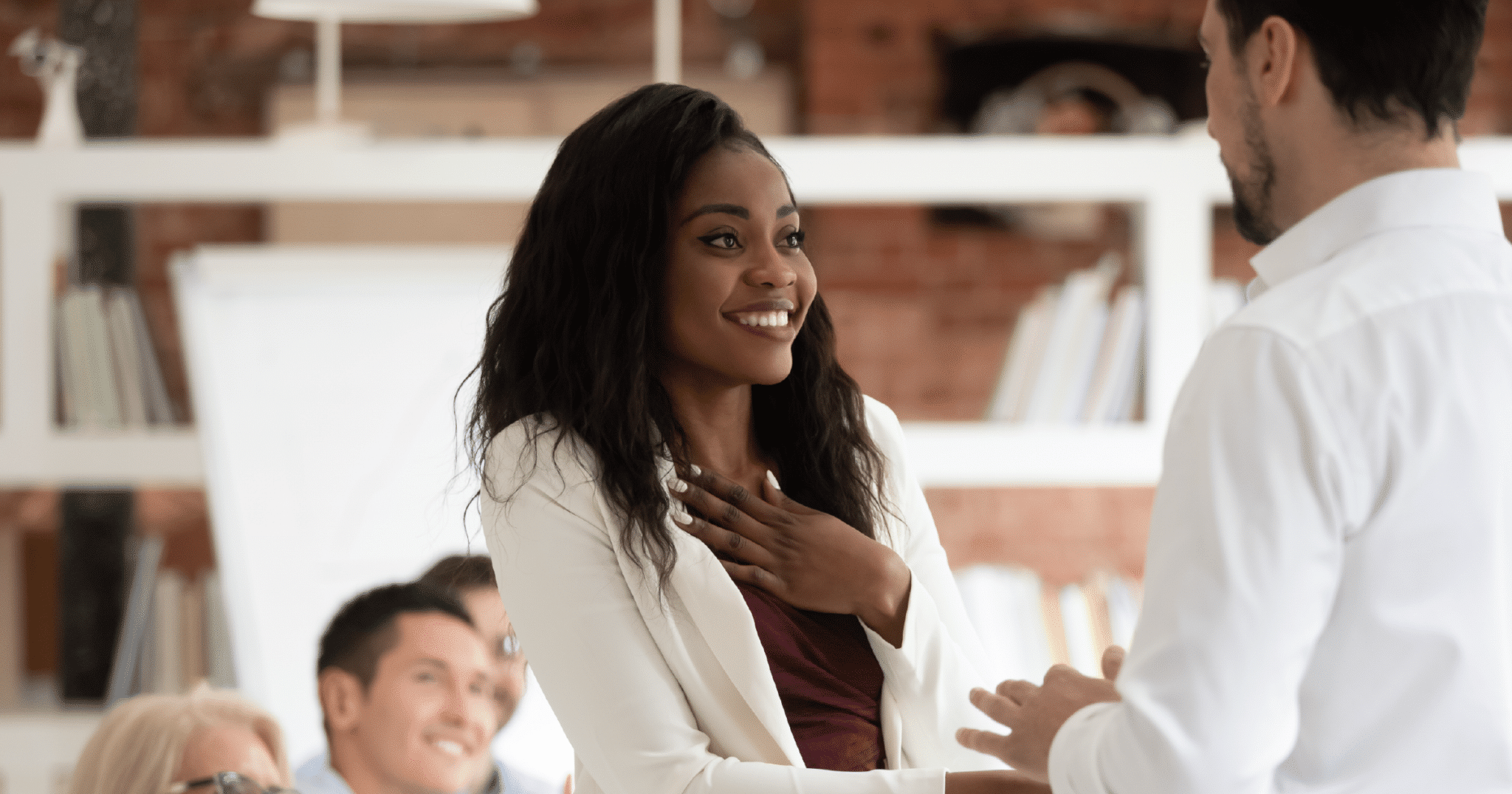 3. Raise your Brand Awareness
Develop a theme for Customer Service Week. This ensures that the whole organization is aware of the intention of the week, therefore ensuring that activities planned around the week are done with recognition to brand voice and awareness. Having a theme for the week ensures that the organization presents a unified front to both the internal and external audiences, which makes it easier to identify new ideas for present and future improvements. This week, BrighterMonday's theme for Customer Service Week 2020 is #DreamTeam, join in on the fun!
4. Thank other Departments
Show appreciation for other departments as well, as customer service cuts across all roles. Recognize their support towards the success of a motivated team. Most organizations reward only the customer service team each year for Customer Service Week. This year, involve other departments that contribute either directly on indirectly. Make personalized letters appreciating their hard work, organize celebrations in the office and invite them, present them with trophies to commemorate their service, etc.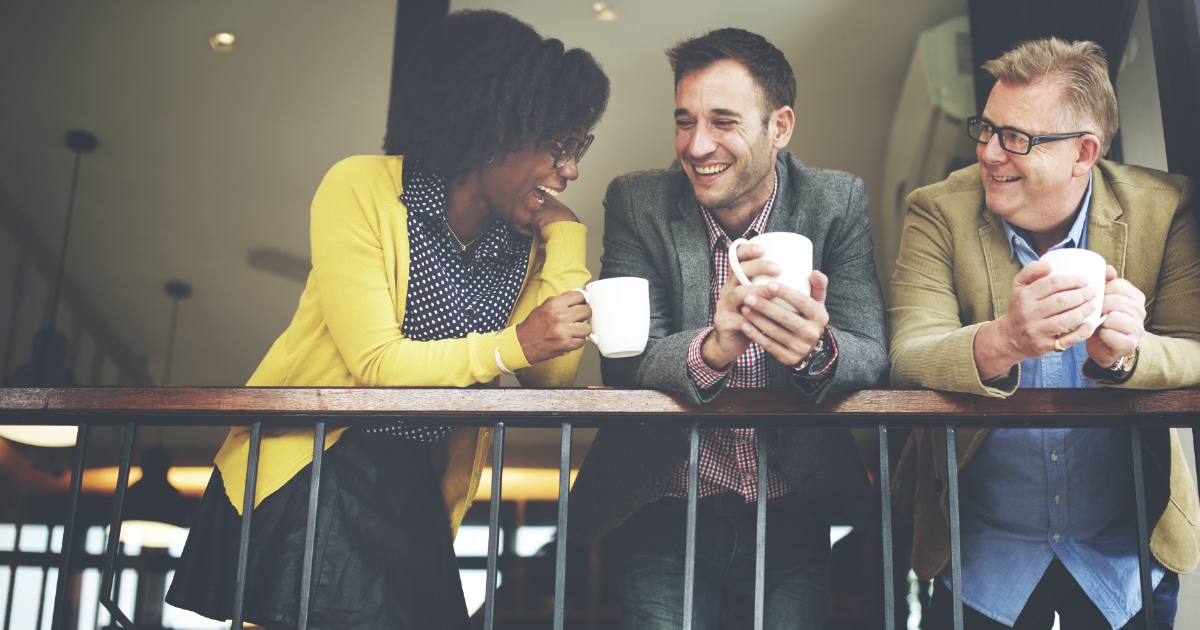 5. Celebrate your Customers
Customer Service Week isn't a success without involving the actual customers, is it? If you interact with your customers on a daily basis, you can organize thank-you cards, or post them on your company social channels. For a personalized impact, make the cards hand-written for each customer, it gives a feeling of inclusion and a statement of appreciation. Providing an awareness of the brand is as essential as reaching and surpassing the organizational objectives. 
Brighter Monday has gone the extra mile to stay committed to customers and its stakeholders, even amidst the Covid-19 crisis. These range from having various campaigns that target customer success, such as Unity in Adversity, Skills Assessments Tool, and the latest one Employer Handbook. And this week at #BrightermondayCSWeek, check out this video by BrighterMonday CEO, Emmanuel Mutuma, as he celebrates why we are a Dream Team. Have fun and Happy Customer Service Week!