If you are happily employed or have been at your job for years, your CV is probably as updated as the last time you applied for a new position. Even with a good job, it is essential to stay relevant with an updated CV. Who knows, your manager may ask for it when recommending you for a promotion! It is not hard to keep your CV updated, you just have to be intentional about it. Here are some tips on how to stay relevant with an updated CV in the job market:
1. Add your accomplishments as soon as they happen
A lot of professionals achieve so much over the course of their careers. However, they fail to update these in their CVs or lists of accomplishments. When they finally get to updating their CVs, chances are they remember very little of what they did over the last years. Others feel like their accomplishments are insignificant as they keep working, thus fail to appreciate them. To stay relevant with an updated CV, start making records of your accomplishments as soon as you get them. This way, it becomes easier to appreciate your small wins!
2. Attend training, seminars, and workshops
A lot of organizations occasionally incorporate training or workshops in their annual calendars. These can be on-the-job training or collaborations with partner organizations. Employees will often attend these workshops or seminars, and keep no records thereafter. It is essential to keep your CV updated with projects or programs like this, as they help in the development of both your work and interpersonal skills. On your CV, have sections that include the training, seminars or workshops attended and that are relevant to your work industry. Stay as updated as you can!
3. Indulge in relevant professional courses
Employment can always feel comfortable for any professional. While this is a good thing, staying comfortable with what you have is not good for your long-term career goals. Keep growing, both professionally and personally. Enroll in courses that offer value towards your career goals. Thanks to online learning, most courses are free these days. Take up an opportunity like this to grow, be knowledgeable, and stay relevant.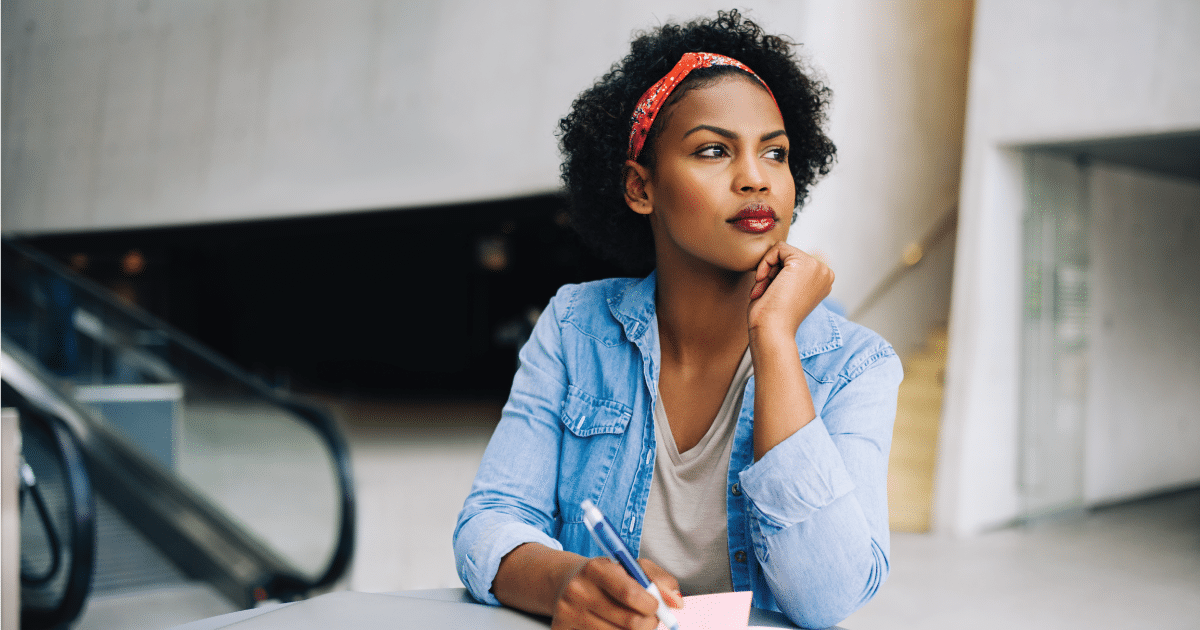 4. Update your online presence
Social media has come along way in connecting thousands of individuals online. While this was the primary objective, most businesses have adapted to using social media to communicate and engage. Don't be left behind, move with the changing trends. Updating your online presence starts with having the best and most visible personal brand, which makes you stand out. If you have a BrighterMonday profile, for instance, you can stay relevant through updating your CV, cover letter, and creating alerts for jobs that match your current position.
5. Network, network, and network
This can not be stressed any harder. To stay relevant in the job market, you have to keep meaningful networks with your career partners. Creating a pool of professional network systems not only works for your personal health but can come in handy when looking to stay updated with current trends and improvements. Make sure you have a life outside of your day-to-day work trends, indulge your personal life as well to have a wholesome growth system.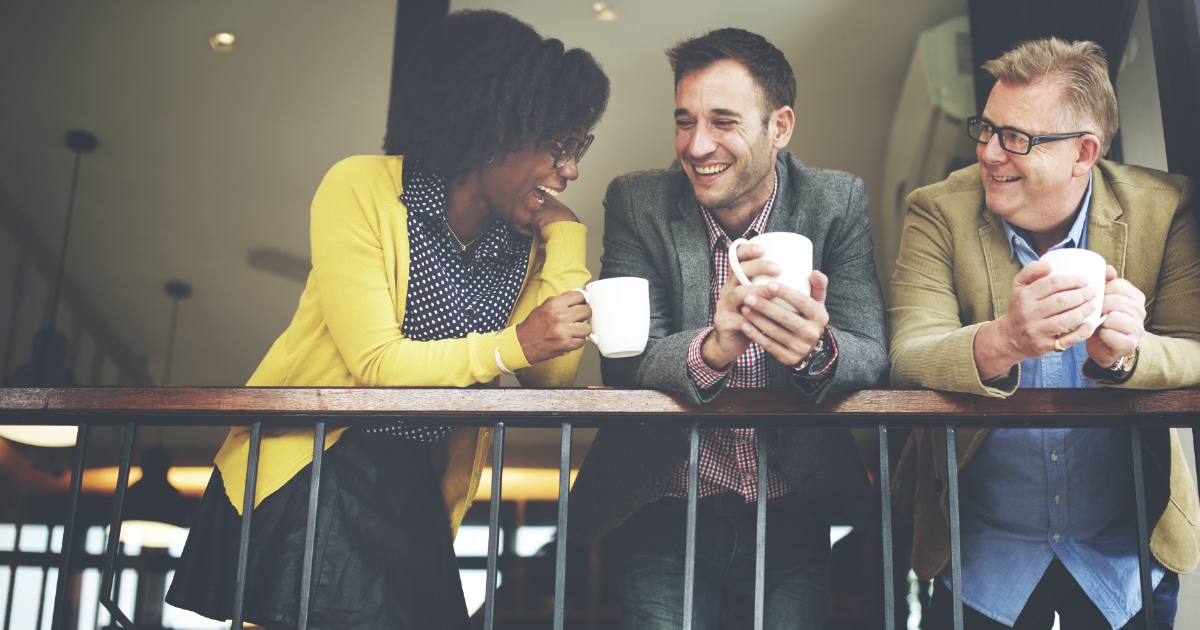 6. Apply for awards/certifications
Awards or certifications don't usually come to an individual person unless it was individually handled. However, don't let this stop you. Research on industry awards that your team or organization can participate in, and nominate yourself to be a team leader or project facilitator. This way, you keep drawing positive attention to yourself, advancing your professional knowledge. Keep doing all you can to stay visible, it pays off in the end!
7. Collaborate with your industry peers
Having friends or amazing colleagues is good for team collaboration and work. Add on to this by looking and collaborating with your own industry peers. As much as your work colleagues understand what you do in-house and when to reach out to you, having conversations with people in your own space opens your mind to new ideas. You are probably going to learn as much as you can from your organization, but better when you involve new organizational trends.
Staying relevant ensures that in case an opportunity comes along, and they will, you are prepared. Like Louis Pasteur said, 'chance favors the prepared mind'. Ensure you always stay relevant with an updated CV, using the above insights. This way, you are sure you have a shot at getting better, and excelling easily.
Good luck as you strive to be the best!