You have read all the job hunting tips you could find on the internet.
You are running out of new ideas that you can use to land your next job, especially after countless applications to numerous job sites.
With the increase of job boards, jobseekers have multiple avenues where they can apply for jobs daily. Gone are the days when we could wait for a whole week to come around the weekly newspaper, with the Job Vacancy section.
Let's demystify the different fictions that have outlived their usefulness in the current job market – and identify the right job hunting tips.
Fiction: Job hunting is a full-time job itself.

Fact: Strategise. Focus on quality, not quantity.
A job seeker will often hear experts say that looking for a job is a job-hunting strategy itself. While this may be true – of many other things in life – a strategic job hunter is better placed to land a new job faster.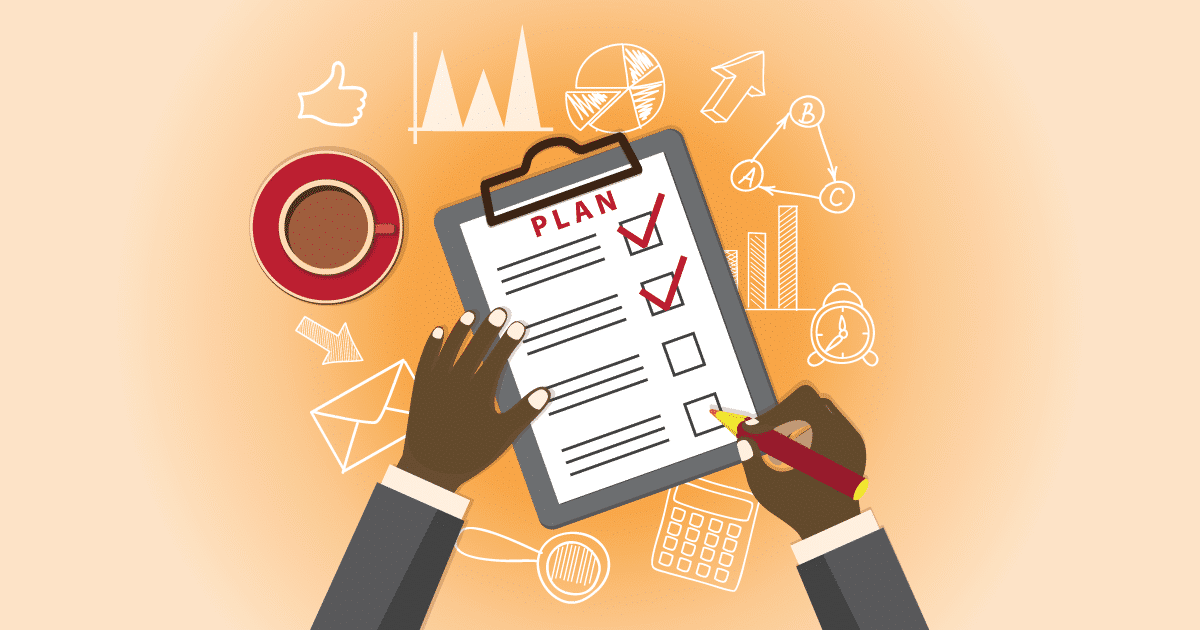 Looking for a job needs a plan. Set out specific time frames to apply to jobs that you qualify for. Do not spend a whole day mass emailing recruiters just because you can. How you invest your job search time determines the results you achieve at the end of the day.
Applying for 50 jobs a day may land you that job, but so is applying for 5 strategic jobs. Put a solid effort into the process, otherwise, you will experience massive burnouts.
Fiction: If you keep sending CVs & Cover Letters, you'll get interviews

Fact: You need a CV & Cover Letter that sells your skills
Sending in your CV and Cover Letter to multiple employers won't get you the job. If you are making applications to just any job – without checking if you are qualified or not – it will result in the same disappointment. Apply to specific positions to which you are perfectly qualified. Job hunting tips produce better results when you understand the way they work.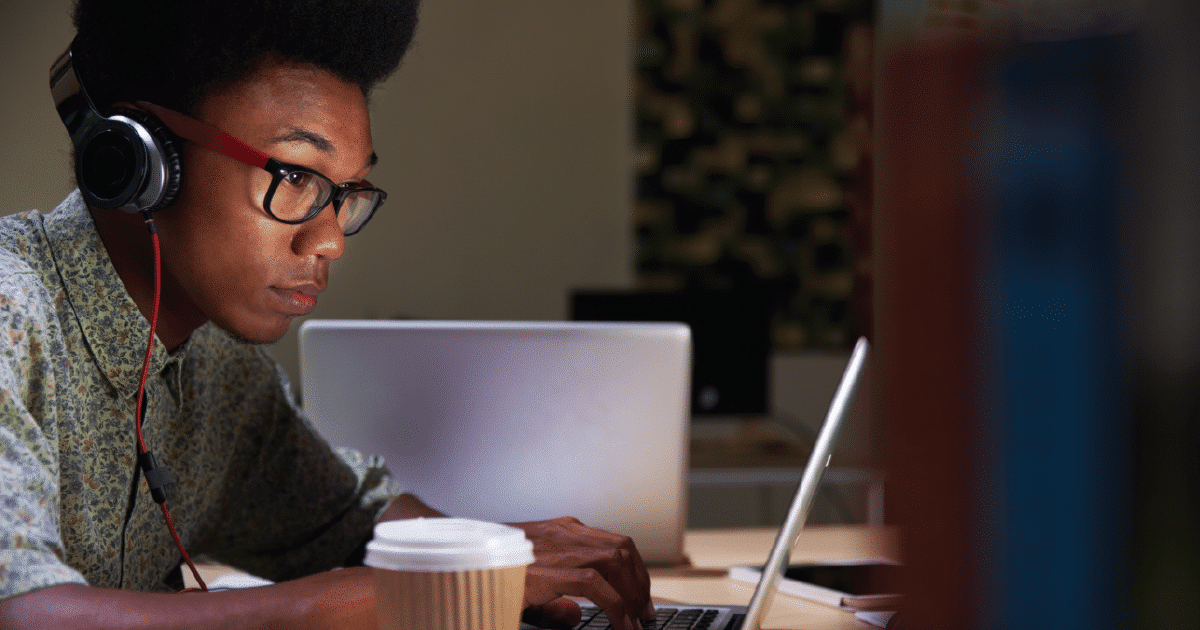 If you are not qualified for the role and feel like it is an area of interest you can grow in, approach the recruiting team in a separate email. You may not be qualified for that specific role, but the recruiter may have other open positions you can fit into.
Follow your passion is a great strategy

Your passion is just one of the strategies
We've all heard of the expression "follow your passion" said so much when job hunting for new roles. Yes, some people have been lucky enough to work on their passion projects. However, if you fail to get a job related to your hobbies and passions, do not let this bring you down.
Following your dreams is an exciting idea, but it is not only your passion that is needed at work. A lot goes into setting up a role at work, make sure you are working towards improving your other skills. In reality, most experts started in professions they weren't passionate about, but have grown their skills over time. Mastery is in the time and commitment you put in.
Fiction: You have to know someone to get you the job

Fact: Most companies are equal-opportunity employers

Sometimes a job seeker will be tempted to dish out some money to find their next job. Do not pay to get a job. Successful job hunting tips do not just mean you will be riding on horses, some days will be tough. You will not always be lucky to outsource your way out of unemployment.
Several reliable recruiters understand the need to hire the right people. Approach these recruiters, pitch your unique selling point and let your skills and qualifications do the work for you. Reach out to recruitment agencies, but understand that they are not working on your behalf, they are selling the best skills and talents to eligible employers.
The job market is one of the completely unregulated industries, you have to be careful and cautious of the numerous scams around.
Finishing Thoughts
We understand the pain of job hunting. This is why we ensure only the most reliable and legit employers exist on the site. As an organization that believes in transparency and credibility, we pride ourselves on the best and most qualified employers, targeting over 1,000,000 jobseekers.
Create your profile and start your job hunting process today. Click here to see testimonials of job seekers who have found their dream jobs via BrighterMonday.
Be part of the winning team!