We all need some well-deserved rest as 2022 comes to a close.
A beautiful way to do this is to reward your managers and colleagues with some cool, affordable Christmas gifts to cheer them up this season. They have been great all year and they deserve the extra love.
1. Personalised portraits and paintings
Photos are still a great gift to reward your colleagues. They probably have posted on social media some of their favourite photos which they would love to frame they just have not gotten to it. We know someone who was gifted with a portrait of a special engagement photo and she loves how it brightens up her home.
2. Personalized Stationery
As we prepare for a new year, many of us are keen on writing down our goals and plans for the next year. Branding a notebook for example with a colleague's name and perhaps their favourite phrase will be a thoughtful and fun gift.
3. Gratitude Journals
It is important to take stock of the year and embrace a thanksgiving attitude ahead of the new year. Writing down what they are thankful for and showing gratitude for our successes will motivate us towards even greater things in 2023.
4. Indoor games
The holidays are a great time to rest and spend time with friends and family. Indoor games are a great way to spice up this time and have some fun. It's also a great way to keep kids engaged and away from the screens. Games like Scrabble, Pictionary, Snakes & ladder, and Ludo, among others are a great place to start. These are affordable and accessible at supermarkets and gift shops.
5. Monthly subscriptions
Think about the plans your colleague has for the coming year. They may want to lose weight in January meaning a paid gym membership voucher would work well for them. Some may want to grow professionally so a subscription to their favourite international magazine or website may be a great option. You can localize this and find out what your deskmate will appreciate.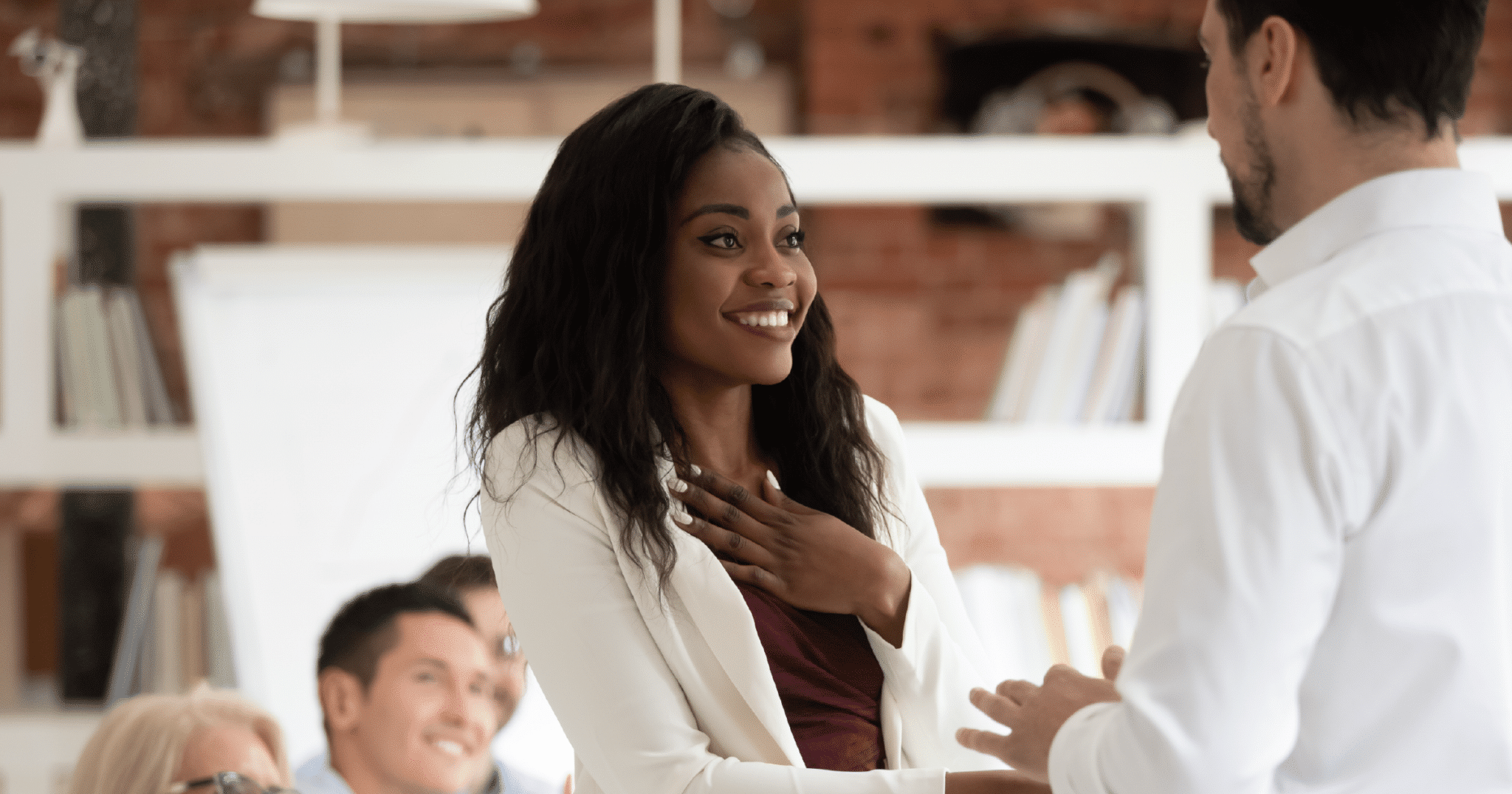 6. Vouchers: Restaurants, Outdoor games & beauty spots
Depending on what your colleague values, you can consider purchasing vouchers they can use to have a more interesting and restful holiday. If they love outdoor activities, you can buy vouchers for games like paintball, ziplining, GP karting or even the shooting range. If they enjoy their beautiful moments, you can get them a voucher to the spa or salon for some much-needed TLC.
7. Powerbank, Earphones & Headphones
For those who need something extra for their mobile experience, a power bank will be an ideal gift. Especially with travel and a rural home visit, power banks can help in charging up while the headphones and earphones enable them to listen to music and watch videos comfortably.
Is getting your team members a Christmas gift part of your plan? Share with us some of your ideas.