University education in Kenya has come a long way. From the days, in the not so distant past, when you could count on one hand people with degrees in your village, to now, when many of your acquaintances have at least an undergraduate degree. Greater access to higher education has been made possible through government sponsorship, via institutions like the Kenya Universities and Colleges Central Placement Service (KUCCPS), or self-sponsorship programmes in public and private universities. Even with these milestones in tertiary education, getting a degree is, to a great extent, determined by how much money you have, or if you are lucky to be included in KUCCPS' list.
Getting a Master's Degree is predominantly determined by your financial capacity. A Master's degree is considered by most people an opportunity to redefine their career paths and gain a competitive advantage in their industry. It is, therefore, a top priority on the list of most professionals, who are determined to get ahead in their careers. Yet, despite being a priority, it remains a distant dream for most, mainly because of the high costs associated with studying for a Master's degree in local universities.
This has been the situation in Kenya until UNICAF came about.
So, Who is UNICAF and What Do They Do?
UNICAF collaborates with reputable universities in the US, UK and Africa to provide quality higher education to underserved markets via its online platform. The generous scholarship program offered by UNICAF ensures that students in sub-Saharan Africa can access internationally recognised degree programmes. So far, over $70 million worth of scholarships have been awarded to eligible students.

If you are wondering whether the international degree you gain from UNICAF can be used in the Kenyan job market, you need not worry. "The degrees earned have exactly the same value, acceptance and credibility as any equivalent degree earned in a traditional campus environment," says Winnie, the Marketing Manager at UNICAF Kenya.
"One of our graduates is using his Education Sciences Master's degree he has been awarded by the University of Nicosia, after studying through UNICAF, to apply for a PhD at a local university," Winnie reports.
Francis acquired a Master's degree certificate from the University of Nicosia, by studying online via UNICAF's scholarship; and now he is able to apply for a PHD from a local university.
Who are UNICAF's Partner Universities?
Below are some of the international universities you can get a scholarship from UNICAF to study with and the courses provided in each.
Marymount California University

Marymount California University is a Catholic institution that welcomes students of all faiths and backgrounds into a quality, values-based education.
Programme(s) available for UNICAF scholarship
Master of Business Administration
University of
Nicosia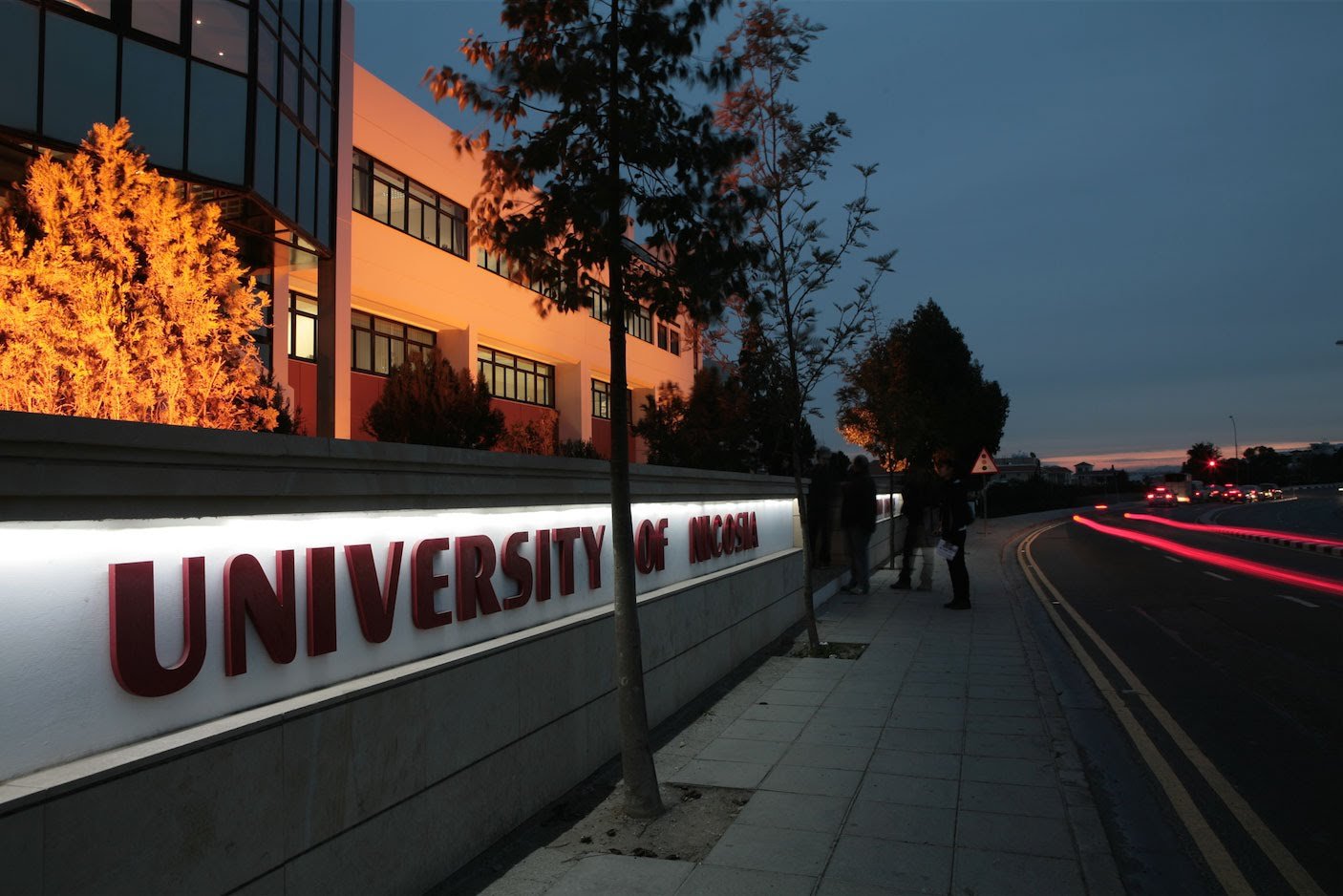 The University of Nicosia is an independent, co-educational, equal-opportunity tertiary education institution, combining the best elements of western education, quality standards and an international philosophy.
Programme(s) available for UNICAF scholarship
MBA – Master in Business Administration
UNICAF University
Programme(s) available for UNICAF scholarship
Bachelor's Degrees
BSc in Computer Science

BA in Hospitality Management

BA in Business Administration
Master's Degrees
MBA – Master's in Business Administration

MA Education

MSc Organisational Psychology
Doctorate Degrees
Ph.D in Marketing Management

Ph.D in Information and Technology

Ph.D in Education

Ph.D in Business Administration

Ph.D in Accounting and Finance
DBA
Doctorate of Business Administration (DBA)
EdD
Doctor of Education (Ed.D) in Organizational Change and Leadership
University of South Wales
Programme(s) available for UNICAF scholarship
MBA – Master of Business Administration

MA Education (Innovation in Learning and Teaching)

BA (HONS) – Business Studies (Top-up degree)

MSc Psychology

MSc Public Health

LLM (Master of Laws)
Apply to study a course in any UNICAF partner Universities now.
You haven't seen your desired course in the UNICAF list?
Not to worry, UNICAF is continuously adding to its course offering through its partner universities depending on the courses' demand. "We are building quorum for courses currently not available in our list via demand created by potential students in Kenya. We then inform the interested students once the course joins the list for them to complete the admission process and start studying," Winnie says.
Advantages of Studying with UNICAF
Low cost

– UNICAF scholarships take care of up to 80% of your course costs leaving you to top up a very small portion of the fees. This means you can easily fix your tuition fees into your monthly budget without upsetting your lifestyle.
2. Local Accreditation – UNICAF partners with established universities in the US, UK Europe, and Africa to provide you with internationally recognised undergraduate and postgraduate degrees.

3. Ease of Access – Students have 24/7 online access to course material via a state-of-the-art virtual learning platform and constant support from course instructors and student advisors.

Ease of Registration

– UNICAF is ready when you are. The process is extremely simple. You apply, receive admission, are awarded a scholarship, and you commence your studies.
How to Become a UNICAF Student
Apply and get a scholarship to study your for your MBA with UNICAF in these easy steps;
1. Complete the application form
2. A student advisor will call you to gather information on the following;
Whether you qualify for the course

Available level of scholarship for you

Your budget and payment plan

Documentation required during administration
3. Your papers get reviewed
4. Receive final approval and start studying
So, how is it working at UNICAF?
When asked, the staff at UNICAF describe their experience at work as easy, relaxed with a collaborative and supportive team.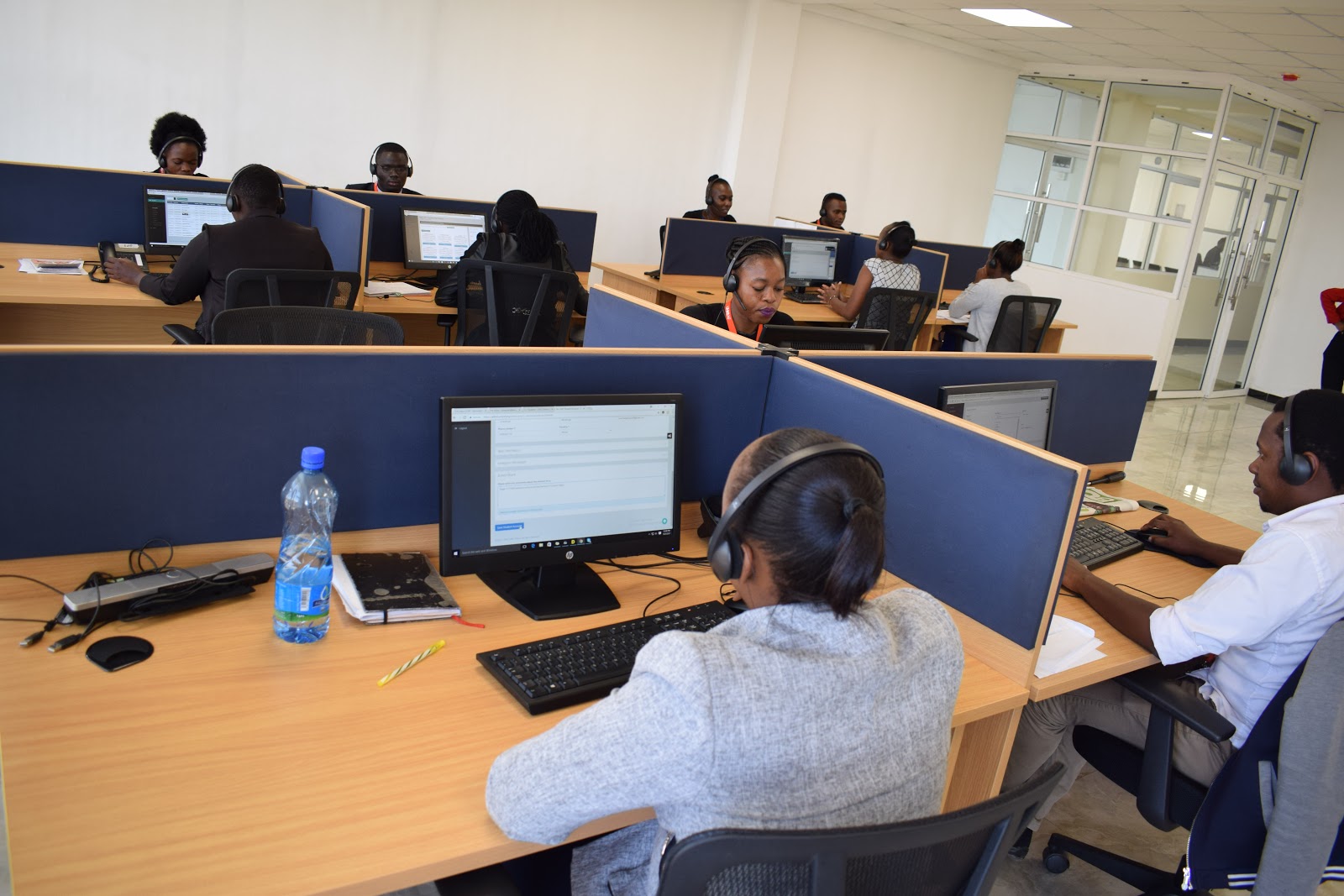 Most members of staff feel honoured to be part of a team that is making positive changes in the Kenyan higher education system.
Your Life as a UNICAF Student
Apart from enjoying an 80% scholarship for your tuition fee and a flexible study module, you get international exposure by studying with international universities. This broadens your career horizons since the degrees are internationally recognised. Who knows what doors that could open, right? You also get to meet and interact with other local and international students who are reaching for their dreams by studying online. UNICAF organises social events from time to time where students meet and share experience, as well as have a little fun.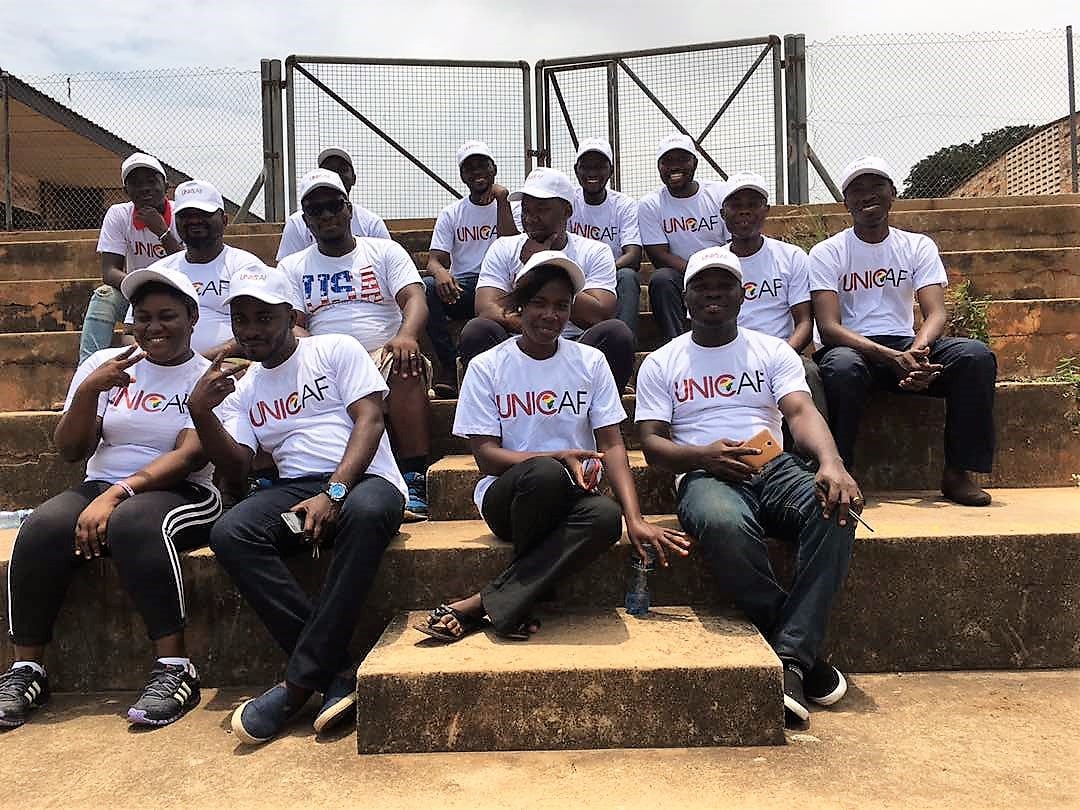 Learn more about UNICAF in the video below.
Want to join in on the career empowerment and fun? Get a UNICAF scholarship today and be part of the family.