The millennial generation has been globally addressed with peculiar interest and curiosity in the recent past. This could be due to the fact that this generation is somewhat different from those that came before. The millennial has been exposed to technology, has a different mindset and way of doing things that are out of the workplace norm.
This has brought about uneasiness in the workplace as stakeholders in the job market try to understand what motivates this group and how best to harness their restless potential. Most research conducted on millennials is on an international level. Even though most information is accurate, there still needs to be a local focus, especially in African countries.
This is why BrighterMonday Kenya set out to conduct a survey on the Kenyan millennial and find out what makes them tick. This survey was sent out to the BrighterMonday database that consists of a huge percentage of the urban millennial. Over 8000 respondents gave their views on different aspects of the workplace and how each aspect affects their productivity.
The BrighterMonday Survey Report shows what millennials consider important in aspects like work culture, sense of pride in companies they work for, diversity and inclusion, tools at the workplace and training.
So, who are the millennials? See insights from the BrighterMonday report below.
As an employer, you might have realized that millennials are exceedingly saturating your workplace. This means that you have to find a way of ensuring your space is accommodating for them instead of blaming them for entitlement and impatience.
So what should you do if millennials are leaving your company? Let's first take a look at what they consider most important according to the report.
Work Culture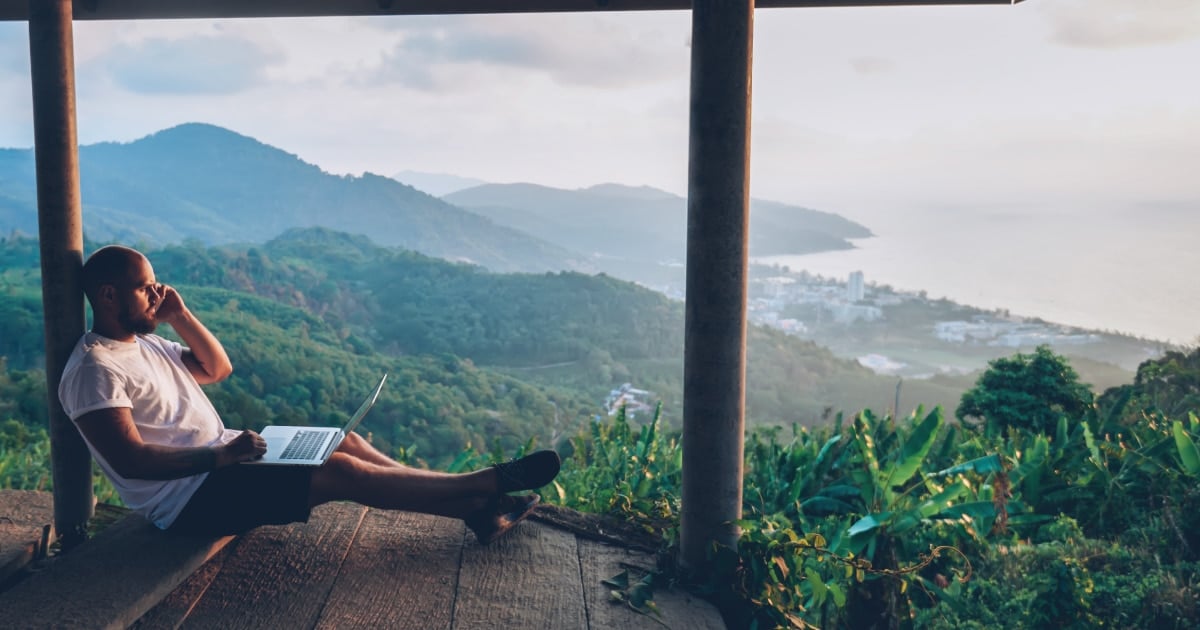 Flexibility for millenials is key in how they work and how it affects their productivity. They want to be measured by how well they hit targets and not just the actual man hours they put in the workplace. They want to work with timelines and targets and work smart as opposed to just working hard.
They also want a fun place to work with group recreational facilities as well as health programs in place. For them, it is important that their employers cater to more than just official office work, but their wellness as well.
Sense of Pride in the Company
Sense of Pride refers to things that drive admiration and a sense of belonging amongst employees. Relatable company values, CSR involvement by the company, open communication as well as reward and recognition go a long way in making millennials want to be associated with your company.
Good company culture encourages collaboration, fosters team spirit and gives employees a sense of belonging. Engaged employees stay longer with current employers and are more loyal to your brand.
Training, Development &Career Progression
Career trajectory and direction is important to millennials. They want to be associated with a company that has a future and one that is also willing to invest in their development. If they feel that their employer doesn't care about their career development, they will look for one they feel will. The BrighterMonday report revealed that interdepartmental support, mentorship and training is key for their career growth and development.
Diversity and Inclusion in the Workplace
Millennials want to be acknowledged, recognised, fully represented and respected in the companies they work for.
A diverse and inclusive workplace promotes varied perspectives and solutions, which help boost productivity and competitive advantage; thus should be reflected in a company's mission, strategies and overall day-to-day operations.
Diversity and inclusion covers addressing the gender gap, offering family support, creation of a friendly and collaborative environment devoid of negative office politics.
Keep you Good Employees Intact
Keeping millennials engaged is not that difficult. With the survey from BrighterMonday from over 8000 responds that form a good sample of the urban millennial, what they need is clear and easy to implement. Completely ignoring their needs and remaining rigidly stuck to old ways will only cost you. The fact is, the generations that come after millennials will only build from what the millennials currently have as ideals.
Get the full report on what motivates the Kenyan Millennial as conducted by BrighterMonday.
Watch the official launch of the Millennial report below;
https://www.facebook.com/BrighterMondayKenya/videos/609083602875452/