Accounting jobs in Kenya are among the most sought-after jobs. A quick look at the top jobs in 2018 revealed that Accounting and Finance was 3rd in the top 15 jobs. This could be due to the value that accounting professionals bring to an organisation. Accountants can work in the public or private sector, or even at an individual level, doing anything from auditing and filing taxes to budgeting and financial planning.
Some accountants specialise in unique areas like environmental accounting, which involves analyzing the environmental impacts of business such as the financial damage from ecological disasters, or forensic accounting, which involves fraud prevention and detection.
Despite this fact, competition for accounting jobs in Kenya is fierce. In a single day on average, BrighterMonday has over 100 new accounting job-listings with some getting over 200 applications. So, how do you stand out when looking for accounting jobs in Kenya?
How to Become an Accountant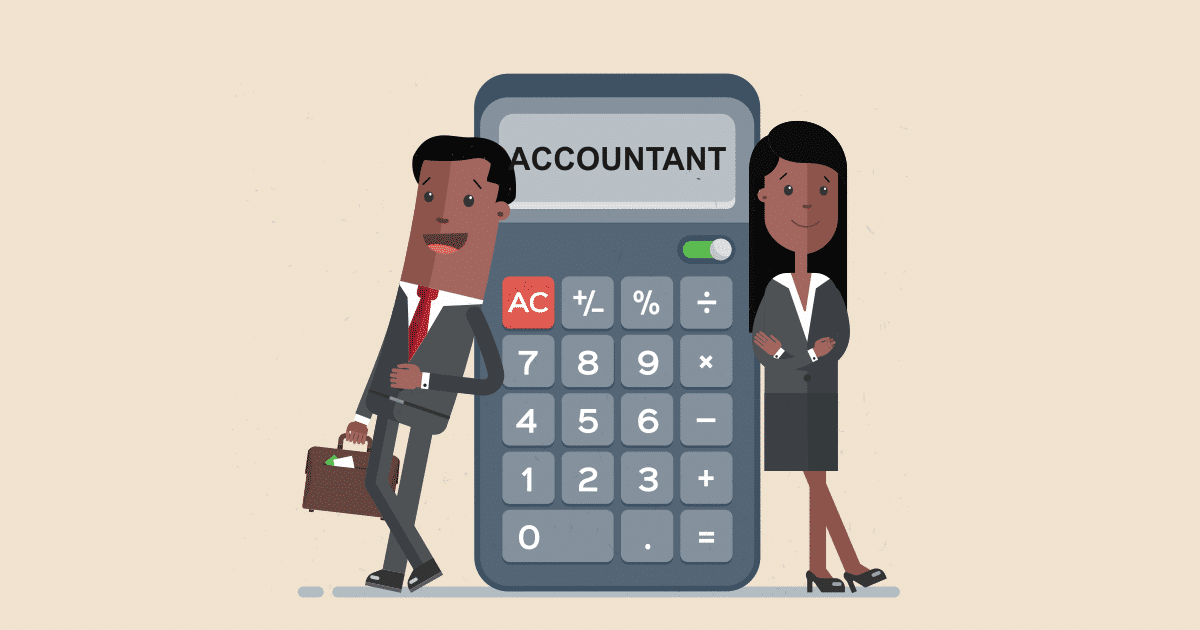 Study the right qualification. You might need more than just your degree. Find and pursue the right

professional development courses

like CPA to do.

Choose a specialty. There are so many options for you to choose from, do your research and find a field that you are passionate about.

Get relevant work experience.
Skills You Must Possess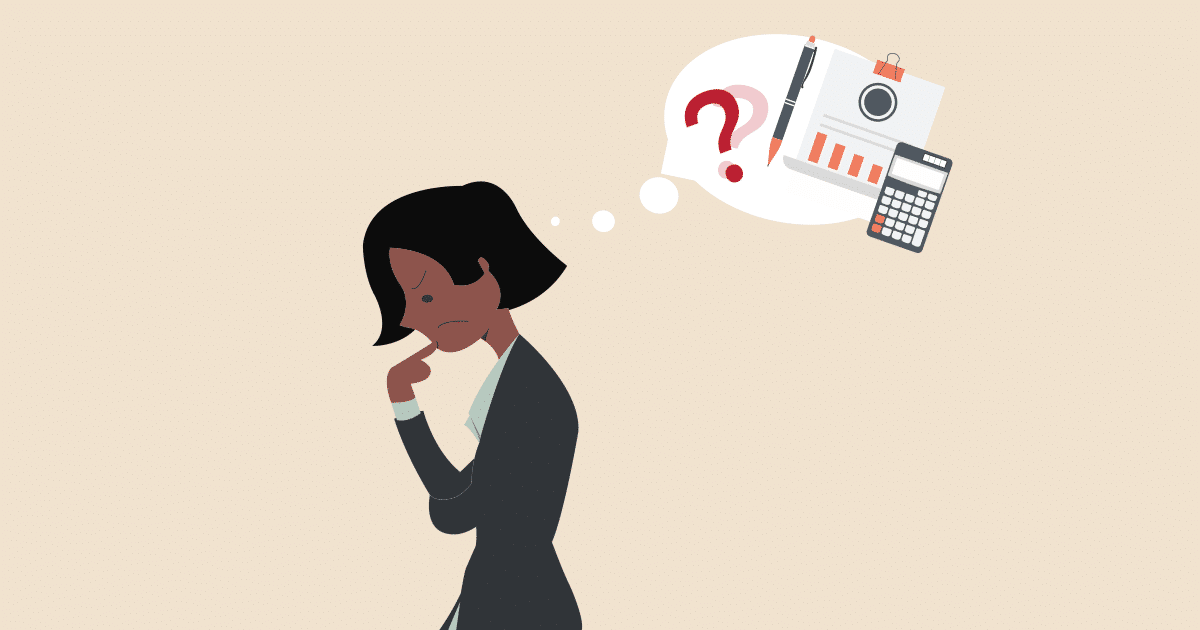 Computer skills: Most accounting processes are done using a computer.

Mathematical proficiency: You must know your way around numbers.

Detail-oriented: Accuracy is critical.

Must be patient: You must have the patience to see projects through successfully.

Responsible and accountable: You should be able to be counted on to see a task through.
Key Accounting Concepts You Must be Familiar with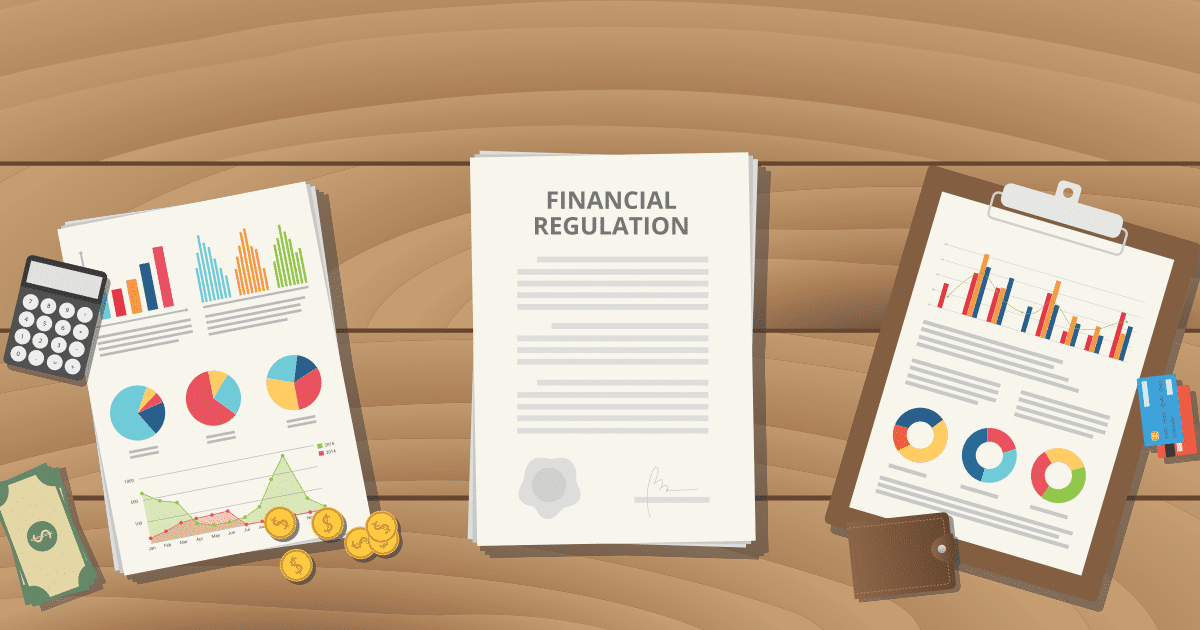 Accounting practices and principles

Financial data reporting and analysis

Management accounts

Auditing practices and principles

Budgets

Accounting softwares

Taxes and existing regulations

Relevant accounting laws

Accounting standards
Common Interview Questions in an Interview for an Accounting Position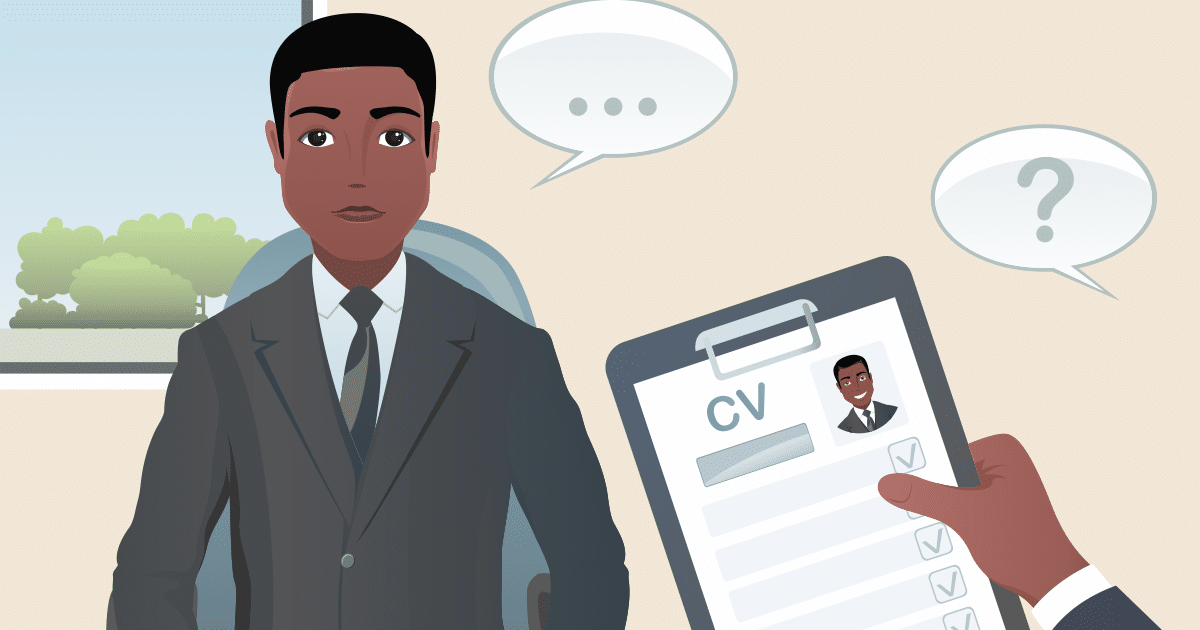 Why did you choose accounting?
            Key talking points
Mention your love for numbers (Your academic reports should concur with this)

Mention your desire to help organizations keep good financial records, cut costs, develop workable financial strategies that will support the business and forecast trends for proper planning.
  Tell me about the most challenging task you have handled as an accountant.
            Key talking points
This question tests your experience and problem-solving capabilities

If you are a fresh graduate looking for accounting jobs in Kenya, talk about your most challenging task during your internship and say how you faced this challenge.

If you have some level of experience, talk about your most challenging task. This challenge should be accounting-oriented.
   Why did you apply to this company?
            Key talking points
Talk about the company. Prior

research

about your potential employer's company will come in handy at this point. Talk about how your skills and experience will help solve their current headaches. You can learn about their problems from company reviews and public company feedback.

Show your enthusiasm about joining their company.
            Key talking points
   How do you ensure least chances of mistakes in your work?
Your interviewer wants to know if you understand the sensitive nature of the position and the value attached to accuracy in accounting.

Talk about your cautious nature when creating reports and general accounting transactions and your need to confirm and double check calculations.

Also, show your efforts in consultations where you're not sure to ensure 100% accuracy and good practice in your tasks.
   Which accounting standard is most recent? Are you familiar with any?
            Key talking points
This is to test if your accounting practice is best industry practice and if you are updated on current trends.

Ensure that you have knowledge of some current standards and softwares, even if you haven't interacted with them yet. It makes you look like a professional.

Honesty is the best policy here as you might be asked to show proficiency.
   Have you used any accounting software before?
Finally, you have a better chance at nailing accounting jobs in Kenya if;
You have completed your CPAs

You have practical knowledge of at least one accounting software

Your high school and primary school grades in math are above average

You are a member of a professional accounting body