In the heart of Western Kenya, a ray of hope emerges for the region's young job seekers. The GIZ Agri-Jobs 4 Youth initiative, generously funded by the German government, supports the Vijana na Kilimo II project. Implemented by BrighterMonday Kenya, this initiative is reshaping youth employment in the agri-food sector, building upon phase one success. It promises a brighter future for the youth in the region.
Empowering Youth Through Collaboration
The Vijana na Kilimo II project demonstrates strong collaboration and unwavering dedication to empowering youth. This project is designed to empower young job seekers in Western Kenya's agri-food sector. The objectives are to enhance job matching, boost employability for youth aged 18-35, and encourage better talent acquisition practices among sector employers.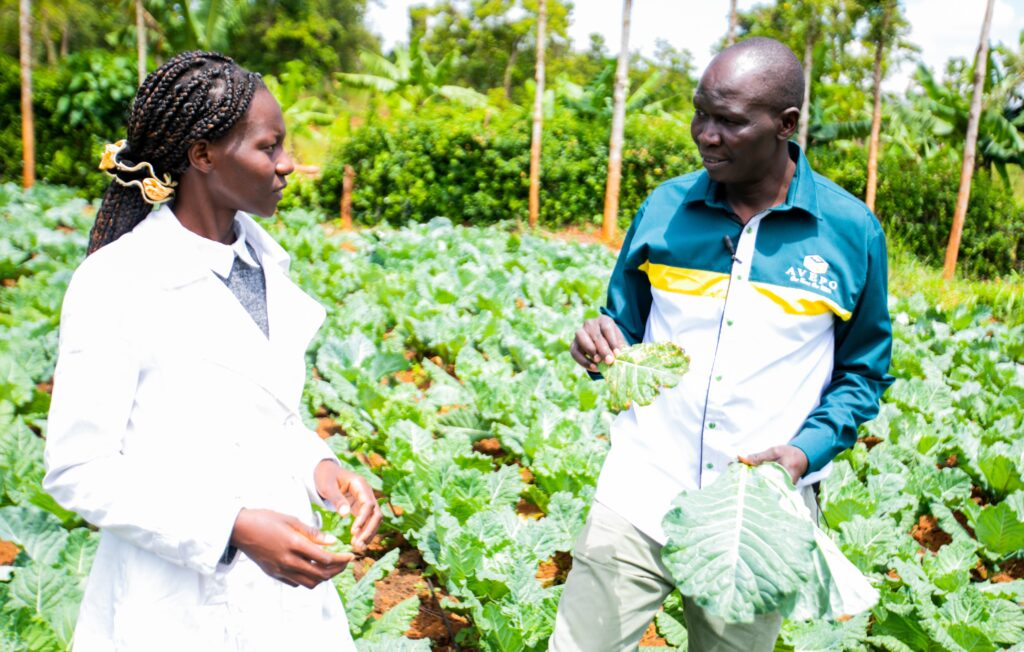 Phase One Success
Phase One of the Vijana na Kilimo project was a resounding success, surpassing initial expectations. The primary mission was to empower youth in five counties in Western Kenya, including Kisumu, Bungoma, Siaya, Kakamega, and Vihiga, within the agri-food sector. The results were extraordinary, with over 15,000 youth reached nationwide, far exceeding the initial target of 10,000. In Western Kenya, the project connected with an impressive 4,749 young job seekers interested in agri-food sector employment.
Fostering Gender Diversity
One noteworthy achievement is the project's commitment to gender diversity. Out of the beneficiaries, 36% were women, showcasing a commitment to inclusive empowerment in the agri-food sector. Nevertheless, there's room for improvement in engaging more women, who are vital in agriculture.
Building Skills and Opportunities
A key success factor for the project was targeted youth empowerment through enhancing their employability skills. During Phase One, 1,257 young people underwent in-person training to enhance their soft skills and employability aimed at increasing their employment prospects in the competitive job market. Additionally, 4,362 individuals enrolled in online training, showcasing the project's adaptability and innovation to leverage digital services for a wider reach.
Creating Job Opportunities
Addressing the needs of employers was another vital aspect of the project. A total of 336 companies were sensitized to leverage digital platforms for talent acquisition. This led to 547 young individuals securing internships and jobs in the agri-food sector, against a target of 500. This success highlights BrighterMonday's commitment to creating meaningful job opportunities for job seekers in the region through impact projects in partnership with like-minded initiatives like Agri-Jobs 4 Youth..
Phase Two: A Renewed Commitment
The accomplishments of Phase One have paved the way for a renewed partnership between BrighterMonday Kenya and the GIZ Agri-Jobs 4 Youth for Phase Two of the Project. In this phase, the project aims to engage 4,000 young individuals. Furthermore, it aims to strengthen HR capabilities for 40 micro, small, and medium-sized enterprises (MSMEs) in the Western Kenya agri-food industry.
Leadership and Dedication
Chris Otundo, CEO of BrighterMonday Kenya, highlights the project's achievements and firm commitment to empowering youth, stating, "Phase One's success is the springboard for even greater impact. Our involvement in the Vijana na Kilimo II project reflects our unwavering dedication to helping young people map out their career paths and grow their professions. We provide the skills they need, matching job market demands and making their dreams a reality. Our partnership with MSMEs, the primary employers in the agri-food sector, ensures lasting success beyond the project's timeline."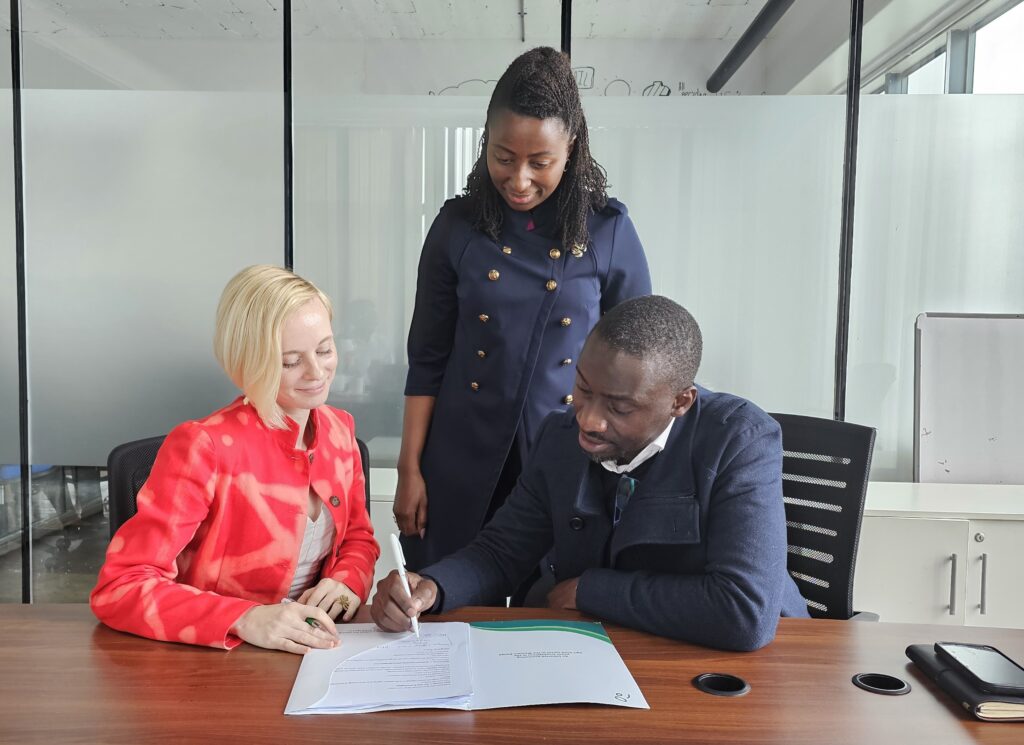 Building a Brighter Future
With these remarkable achievements and unwavering commitments, the Vijana na Kilimo II project, is passionately dedicated to enhancing youth employment. As we seek to promote gender diversity, and fostering sustainable development in Western Kenya and beyond.
Join the Journey
As we embark on Phase Two, we are creating a brighter future for our region's youth. This project marks a significant leap in transforming youth employment in Western Kenya. Join us on this journey, filled with endless opportunities, as we work together to empower the youth of Western Kenya and beyond. Let's make a brighter future a reality.
Register [HERE] today.