Fill this form to register


Empowering The Youth Through Soft Skills Training and Access To Opportunities in Agri-Food Sector
Sign up by filling the provided form
Share with us your career/academic information
Brighter Monday Kenya has partnered with GIZ Kenya under the Agri-Jobs 4 Youth initiative to improve the livelihoods of youths in Western Kenya and countrywide
The project Vijana na Kilimo (Youth an Agriculture) seeks to provide career services and skills development for job seekers in the agri-food sector, through: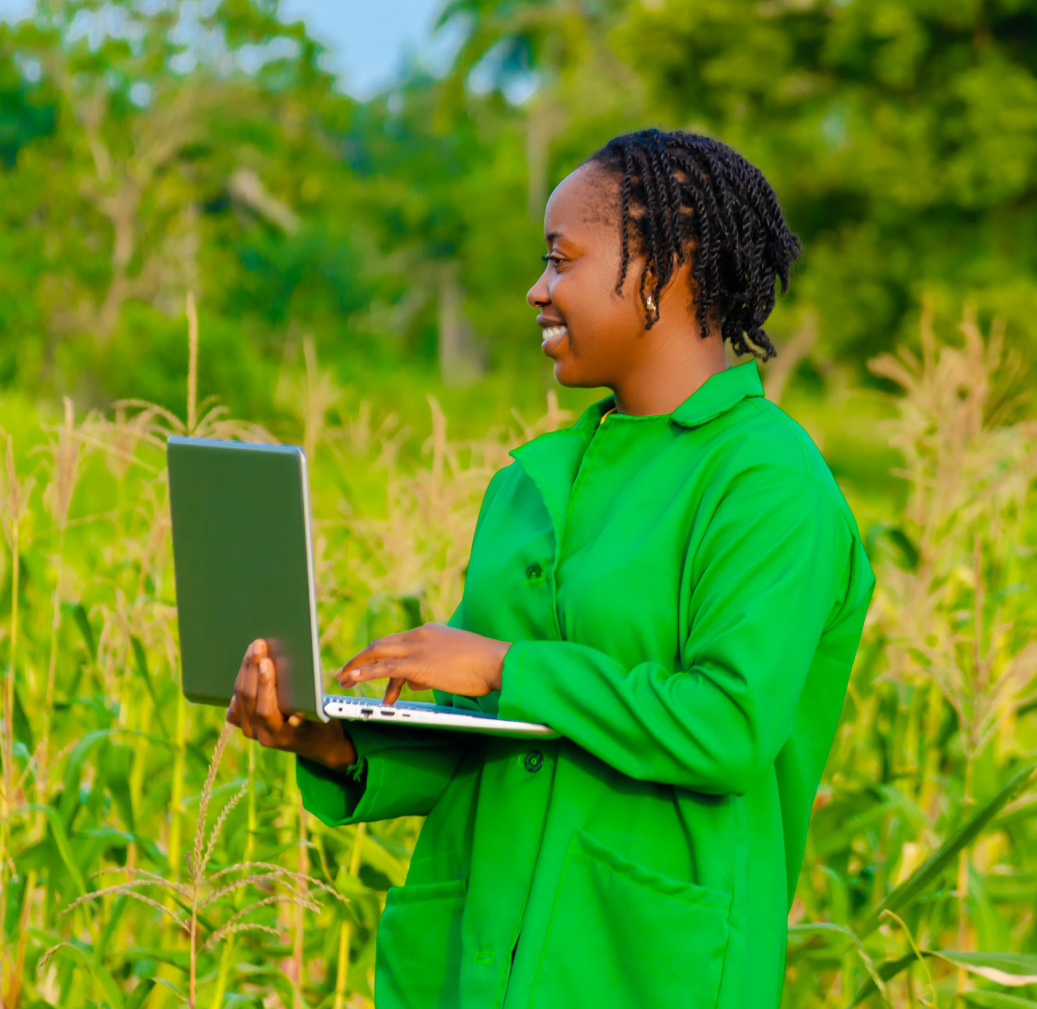 Offering career services such as CV writing services Provide job fairs to help the Kenyan youth access job opportunities Offer soft skills training so as to help the youth better conduct themselves during interviews and generally gain job readiness skills and social competencies.
We aim to match at least 500 youths with job application tools and meaningful job opportunities in the Agri-Food Sector.
We aim to train at least 4,500 youths on soft skills then give them a platform to showcase their hard earned skills to potential employers..
We aim to onboard at least 10,000 youths on our digital matching platform for ease of accessing opportunities and improve their employment prospects
What You Get as a Beneficiary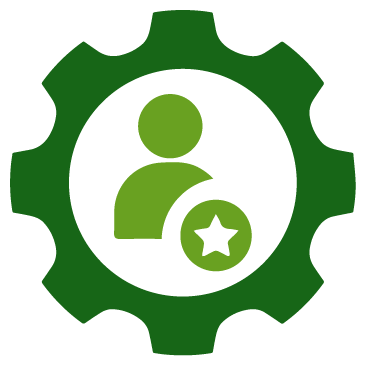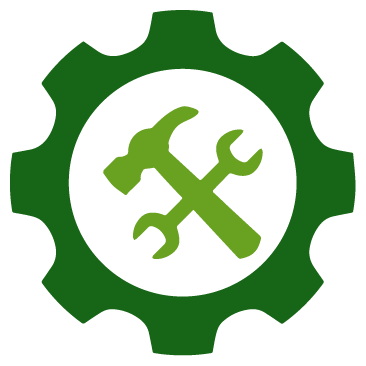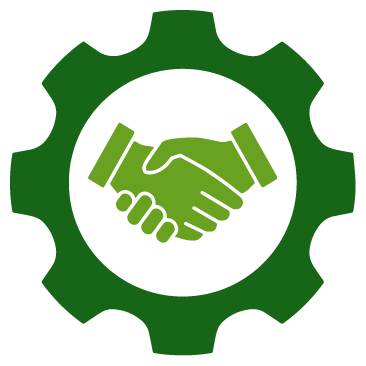 Get Employment Opportunities
You will learn skills that employers look out for when searching for candidates to fill various positions in their organisation.
Beneficiaries of the Vijana na Kilimo Program will also get professional help from experts on how to draft better CVs and Cover Letters.
Finally, after earning your skills and getting the right tools, as a beneficiary of the Vijana na Kilimo Program, you will get unlimited access to job opportunities.