Looking for a job is a job in itself. It requires time, research, and customising your CV to suit each job application you make. If you have been looking for a job for a while with no success, it might be time to try a different approach. You need an action plan. Here are 6 steps to get you started.
INSANITY IS DOING THE SAME THING OVER AND OVER AGAIN, BUT EXPECTING DIFFERENT RESULTS~ ALBERT EINSTEIN
Review Your Current Job Search Process
It is time to take a step back and review how your job search process is set up. Do you send applications to as many jobs as you can or do you send to a particular list where your chances are higher? Do you apply for jobs regularly or is it when you remember? Does your online profile market your skills and qualifications?
Assess Yourself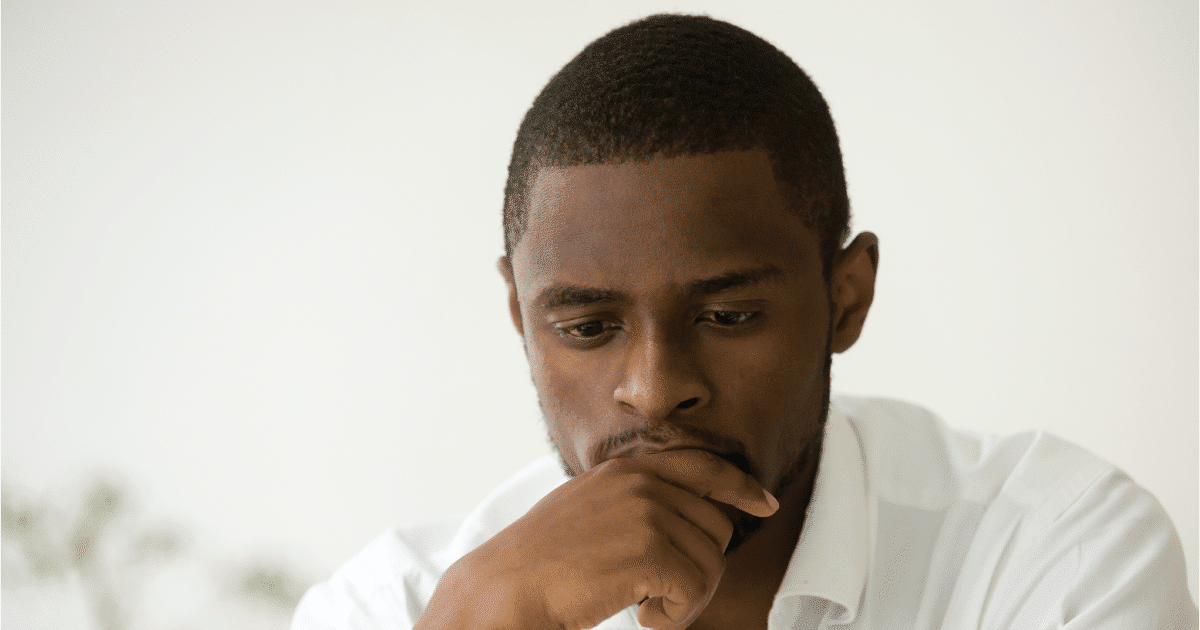 Do you know your strengths and weaknesses? Are you aware of the requirements in the industries you are sending applications to? Do you consider your suitability as a candidate when sending out applications? Have you identified gaps in skills that you can leverage with training? Conduct an objective assessment of your skills, qualifications and opportunities in different sectors. Define what is important to you in a new job.
Explore Job Options
Become an active job seeker. Focus on jobs in industries and sectors of your interest and begin sending in customised CVs. Sign up for job alerts to get notifications when jobs in your area of interest are posted by employers. Make it your After identifying your strengths and skill set, focus on jobs that fit your profile.
Decide on Your Best Angle
How can you best present yourself to your potential employers? Does your CV represent you as it should? If you have doubts, you can enlist the services of a professional CV writer. The advantages of getting your CV reviewed include; improving your employability, and the inclusion of critical information that you might leave out. Get all important documents together and get your CV reviewed.
Develop an Action Plan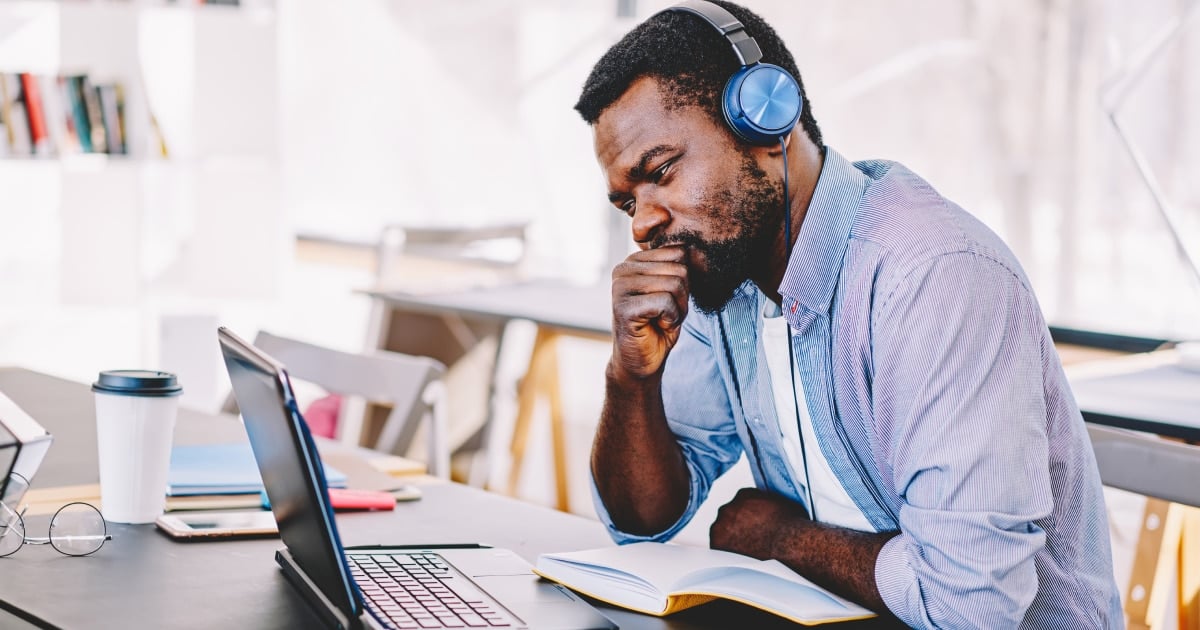 Your job search process needs to be smart. Develop an action plan with goals, key actions, resources needed, milestones, and success indicators. Keeping track of your job search process will help you gauge whether your tactics are working and what you need to improve on.
Implement and Review
Implement your action plan and closely monitor any positive or negative impact. Are more recruiters reaching out? Is your profile being viewed more? Are you attending more interviews? If there is little or no impact, review and improve your action plan then implement again.
Your Job is Your Life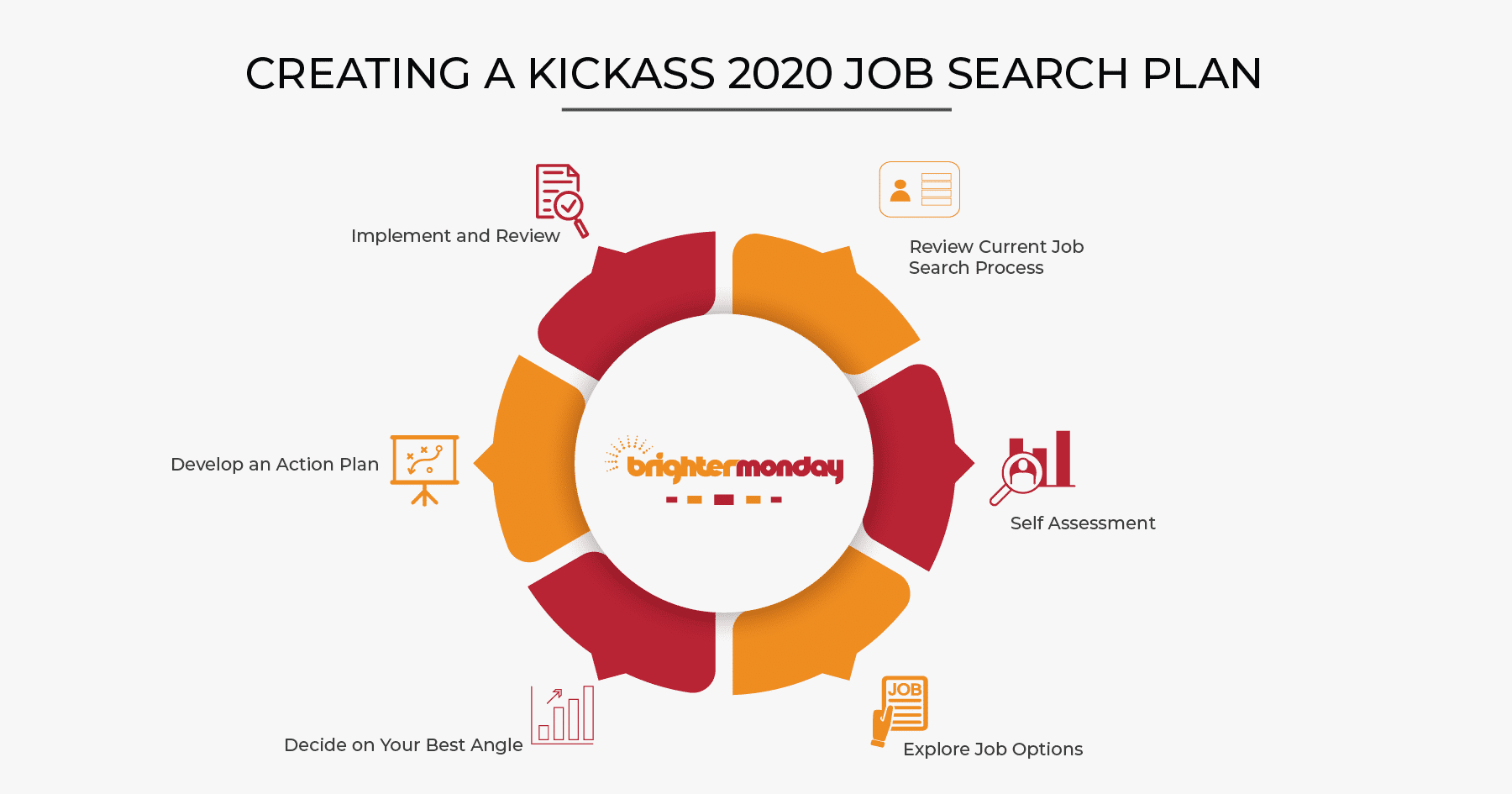 You spend most of your waking hours at work. It affects your quality of life in general. Plan for your job search and make it more productive.