2019 has been a year of wins and more wins in the Job market despite the usual challenges. It has been a good year at BrighterMonday, as well; thanks to you, our audience. Our steadfast goal is to close the gap between job opportunities and qualified job seekers. As we close this year we believe we are inching closer to attaining this goal.
Looking back through the year, it has been a privilege to be of service and to help you attain your goals in recruitment and job search. Our wins throughout the year are also your wins and we thank you for the support. Here are the highlights of 2019 and the moments that stood out for BrighterMonday.
We are Better, Bolder, and Brighter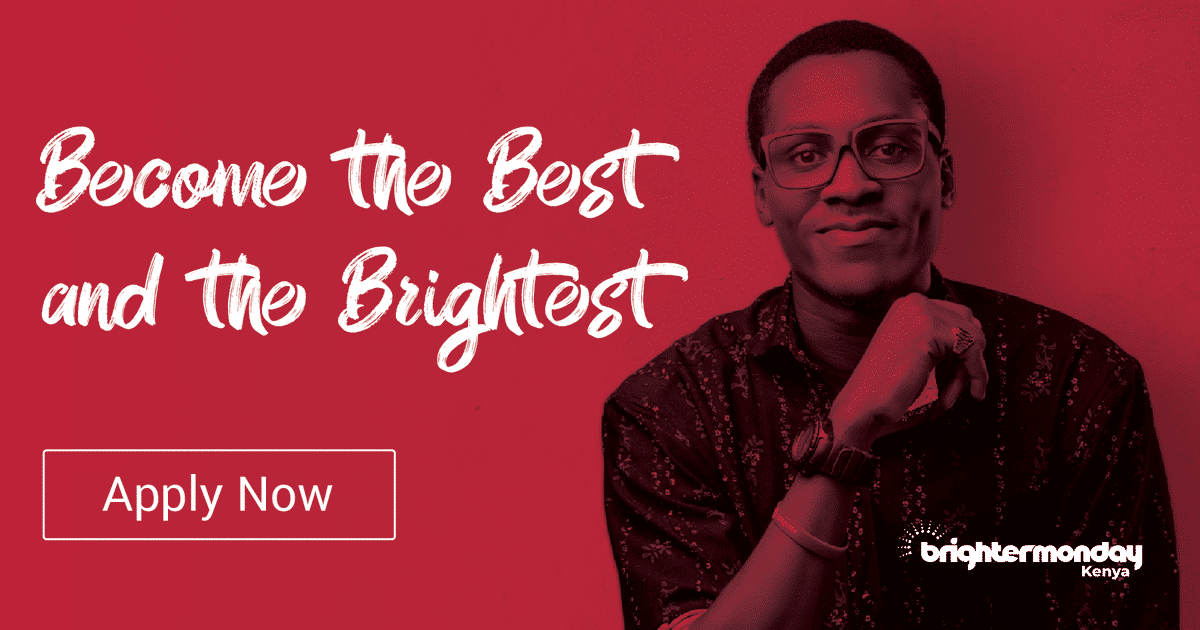 We promised to continue improving ourselves to serve you better and in 2019 it was manifested in our new bolder look and a revamp of our products to best meet your needs. The Best Match recruitment product entails full profiling of all our candidates and the use of the best matching solutions to ensure you get the right fit, faster. 
We combine a mix of Human & Automated Matching Systems to ensure companies get the right fit faster while job seekers get matched to jobs matching their professional profiles. As we become better, we are also making your recruitment and job search solutions better for you. 
As an employer, get the best talent here.
As a job seeker, become better by completing your profile here to get matched with an employer looking for your skillset. 
Awards, Awards and More Awards
This year, BrighterMonday Kenya bagged more awards thanks to you our audience. Our Career Center clinched 2 awards in the Best Blogs in Kenya The Bloggers Association of Kenya (Bake Awards) and The Digital Media Awards. We also clinched the Best Recruitment Portal in Kenya award in the Digital Tech Excellence Awards 2019. Thank you for your belief in us and voting for us. 
Best 100 Companies To Work for 2019 Report
Our mandate at BrighterMonday not only entails connecting you to great talent and opportunities. We also conduct regular surveys in the job market to understand pertinent issues and what drives them. This year, just like in 2018, we identified and recognized Best 100 Companies to Work for in Kenya in 2019. A survey was sent out for you, our audience, to help identify companies that go the extra mile to make the workplace a better place. 
Partnerships with Industry Stakeholders to Provide Better Services
Partnership with Generation Kenya Employability Training for Graduates
BrighterMondy and Generation Kenya partnered this year to equip high school and tertiary institution graduates with sales skills that will help kick-start their careers. We mobilized youth from different neighborhoods in Nairobi and its environs and took them through a youth employability program where they gathered invaluable soft skills making them job-ready unlike most of the youth currently leaving learning institutions. We then worked with employers in our database to help place these trained and job-ready graduates after a 6-week program. 
Kit Title Sponsor for Zetech University Football Team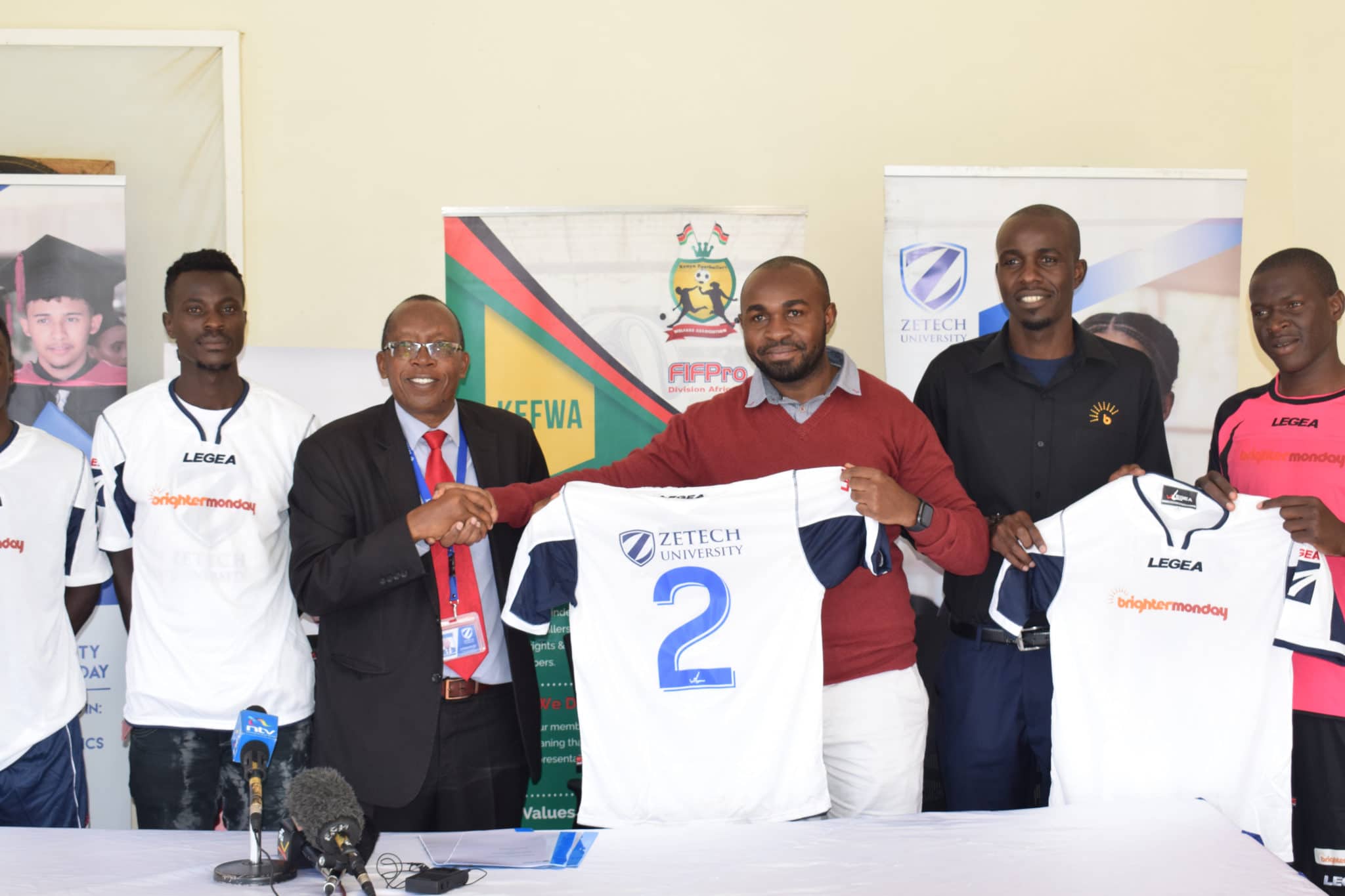 We signed a partnership agreement with Zetech University as the official kit sponsor of the Zetech football team. This partnership also covers other job-related roles like career mentorship for the students in Zetech University as well as access to internships and employment opportunities. 
Campus Tours: Training on Job Search and Employability
BrighterMonday has been doing rounds in campuses training soon-to-be graduates. This training covers topics like CV writing, attending interviews, how to fit into company culture and thrive through the first job to a successful career journey. We have been to campuses like The University of Nairobi, Strathmore University, Daystar University, Zetech University,  among others. We look forward to visiting more campuses in 2020.
HR Forums in 2019
Human resource professionals in Kenya understand the value of peer interactions and sharing insights on matters regarding the job market. This is why BrighterMonday Kenya has been at the forefront in providing quarterly HR Forums that bring together seasoned HR practitioners to network and discuss pertinent issues in the industry. This year has been exciting and insightful with themes centred around personalized employee management. 
Talking Talent 2019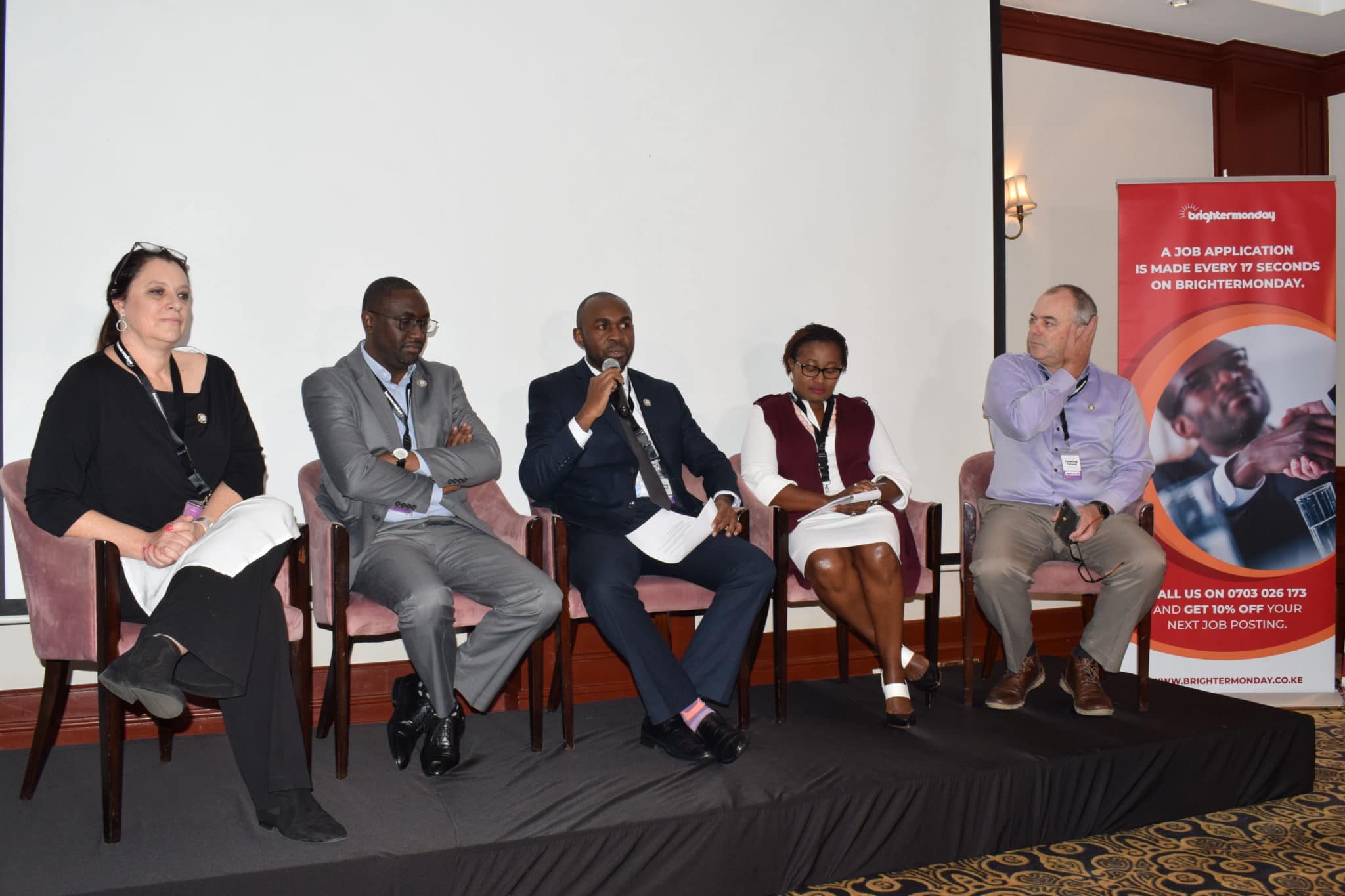 Hiring the right person for the right role at all is crucial for business performance and succession planning. BrighterMonday planned a series of HR workshops to bring together HR professionals and talent gurus who understand the challenges facing companies today and have solved them. These workshops are meant to discuss and share practical techniques and solutions to various HR and business challenges.
Employer Breakfasts and Cocktails 
Feedback is critical in service delivery and we are always eager to hear from you what your experience is like, your pain points and suggestions so that we continue to offer the best in the job market. This year we held several breakfast and cocktail events with employers in different sectors. 
2019 has Indeed Been Good
These are just some of what we consider impactful contributions in 2019, with your support as our audience. We hope to have a greater impact on your career, your hiring decisions, and the job market in 2020.
Enjoy your holidays!