Employee sourcing has for the longest time been a long, tedious process for hiring managers and organizations.
However, Organizations, as well as hiring managers, have changed the tactics that they use to get the candidates.
Most employers choose candidates that best fit their job descriptions as well as the organization's needs.
Before, their means of accessing candidates was pegged on referrals as well as website posting.
This has changed today, thanks to technology and improved Human Resource Processes.
Today, it is important that hiring managers consider a variety of options for employee sourcing when they need to source talent.
The process is what guarantees the Hiring Manager that he or she will get the best candidate for their organization.
See the benefits of enrolling as an employer on BrighterMonday
Access to a talent pool of over 1 million listed prospects
Brighter Monday has over 1 million potential employees that are listed on the platform.
The good news is that an employer gets to choose applicants that match their criteria to shorten the process.
Employers moreover get the chance to filter candidates based on the requirements.
Previously, hiring managers had to go through thousands of CVs manually, just to select a few.
Affordable Packages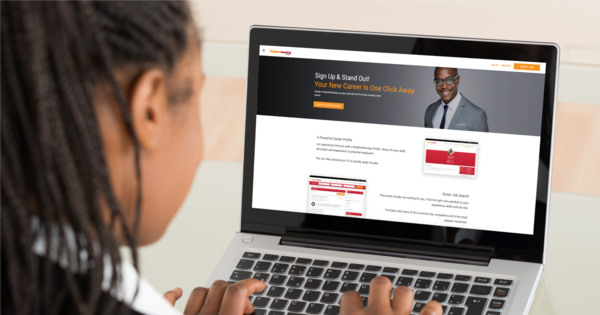 We have a range of packages that are customizable to meet and fit client requirements.
The beauty lies in the fact that all employers have access to the platform without limitation, as they choose a package that fits their budget
Most employers value the freedom to access profiles and track the progress of their listings wherever they are.
Reduced Hiring time
Research shows that other employers that have been using the BrighterMonday platform have reduced the time they need to sit and wait for applications by a huge percentage.
This is further tied to the fact that there is a criteria that filters out applicants.
The filter, moreover, allows for the job search to be directly linked to the exact criteria as required by the employer.
Positive Brand Perception
BrighterMonday has listed jobs for over 30000 employers and the portfolio keeps growing by the day.
Listing under such a platform gives credibility to job seekers as well as employers because they know top employers hire via BrighterMonday.
This in turn increases the chances of recruiting qualified employees faster and within a short period