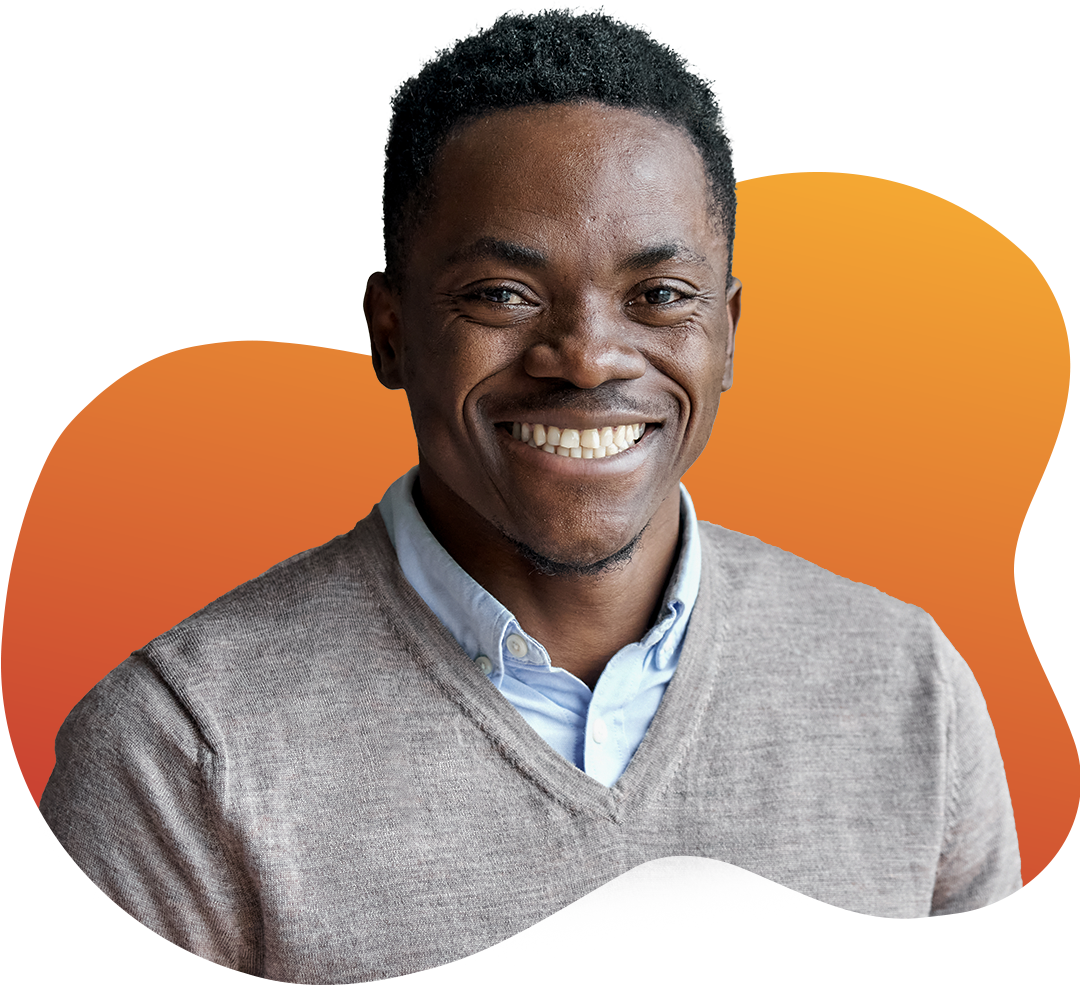 Top companies on BrighterMonday are
#SeizeYourNextOpportunity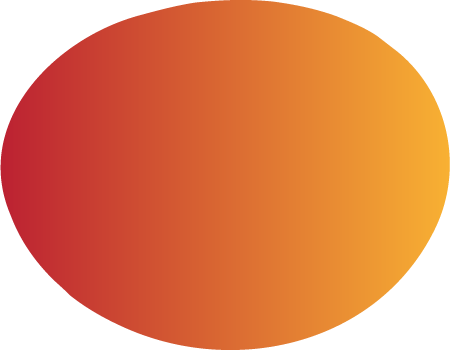 Here are 3 reasons why you should get started on BrighterMonday!
We have the top companies in Kenya hiring and looking for experienced people like you.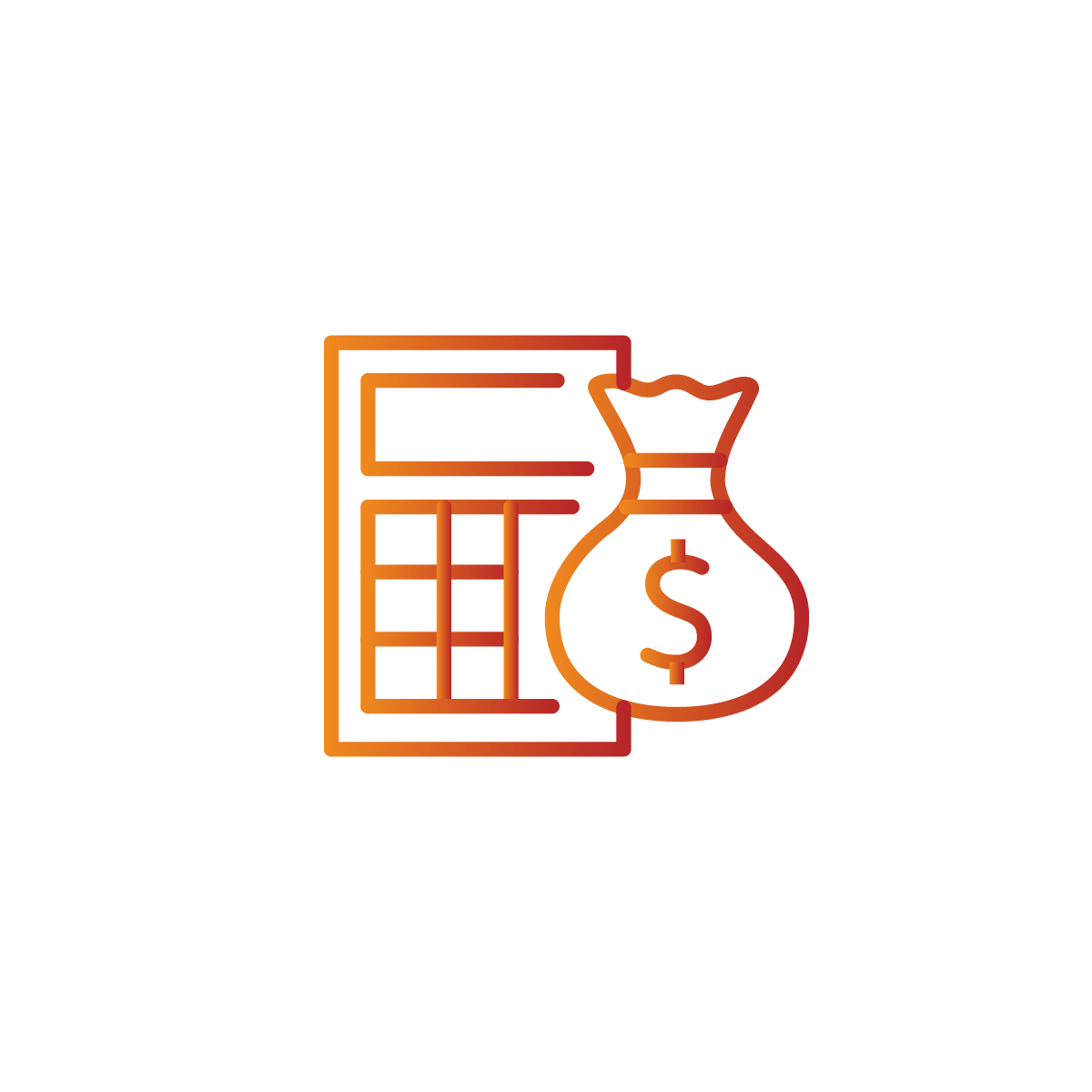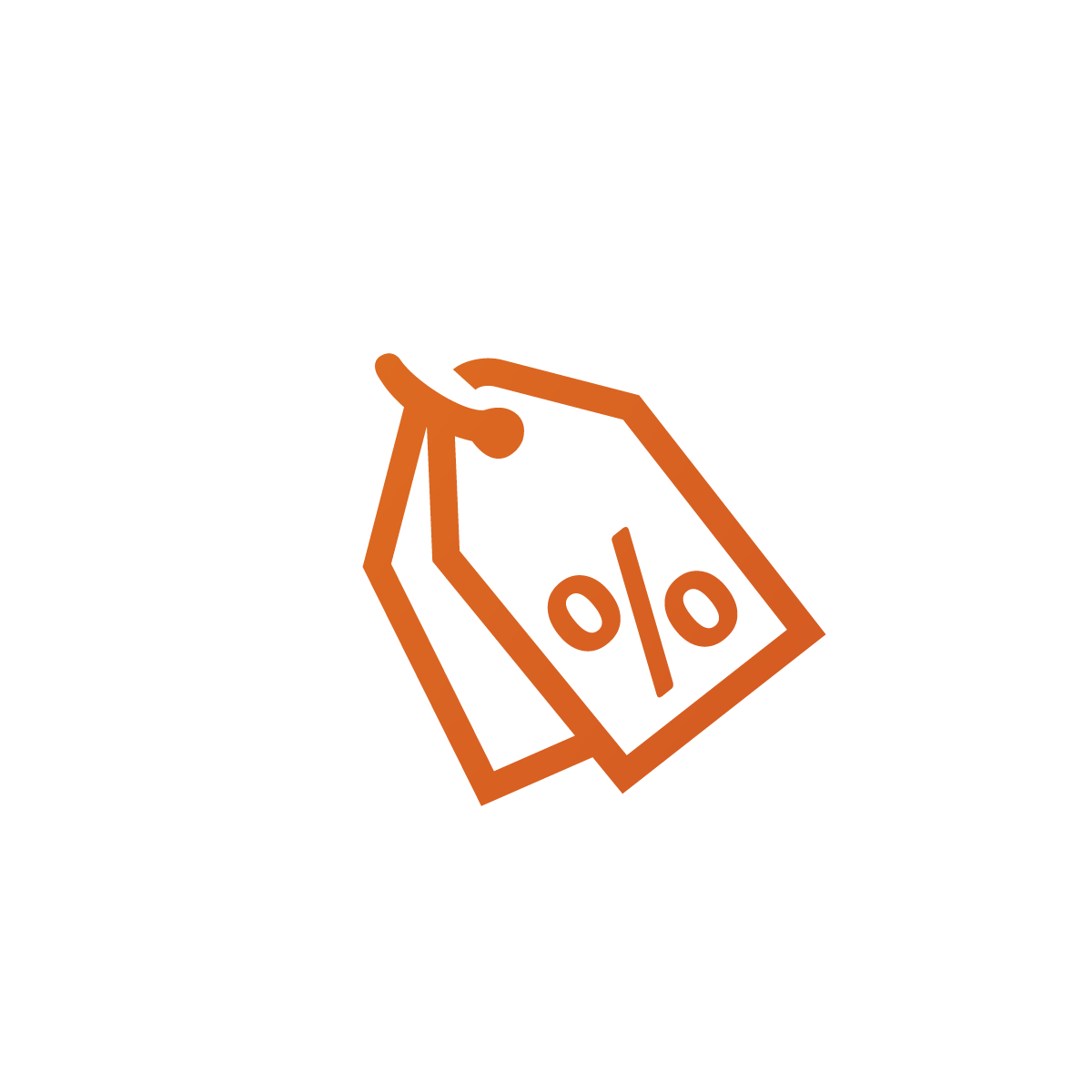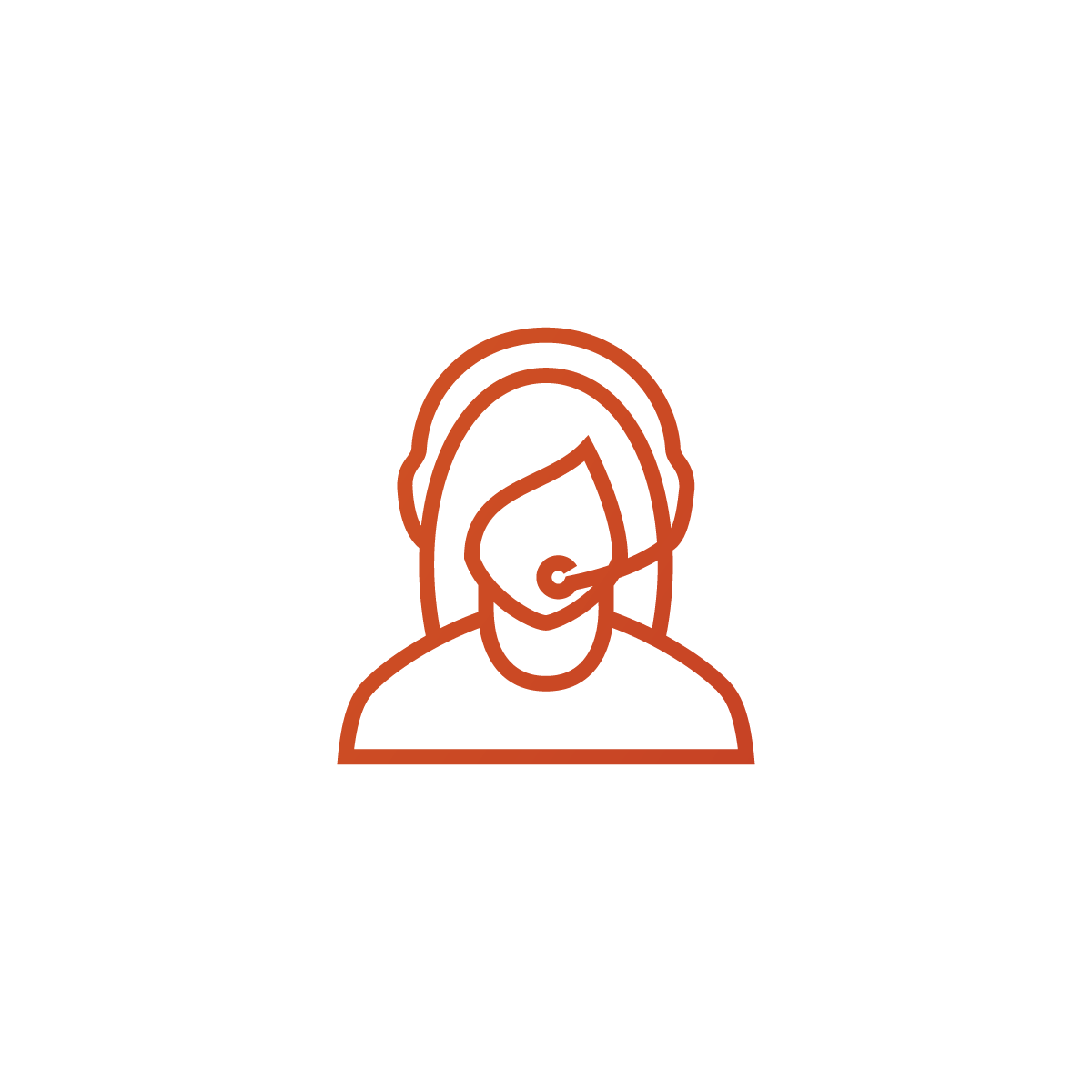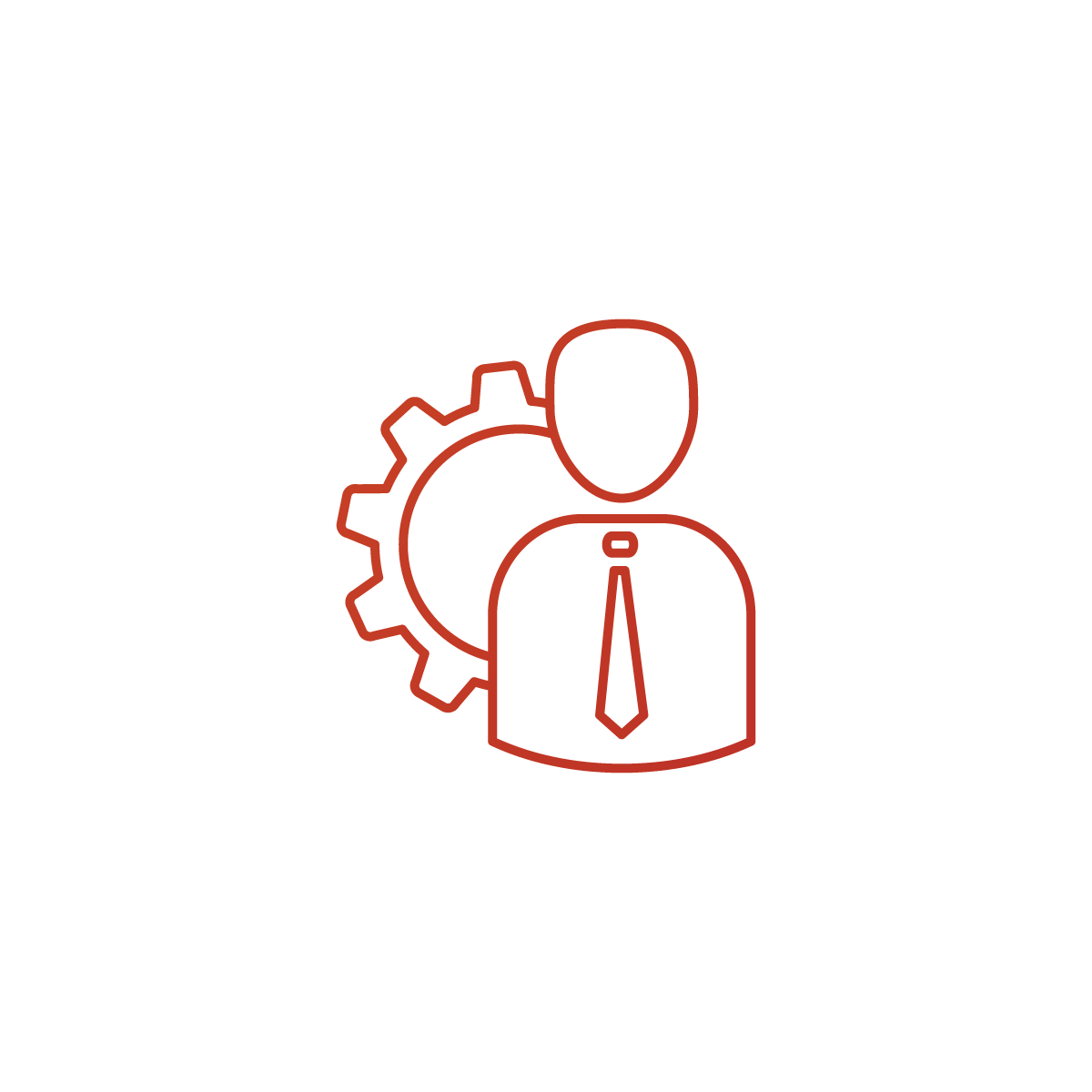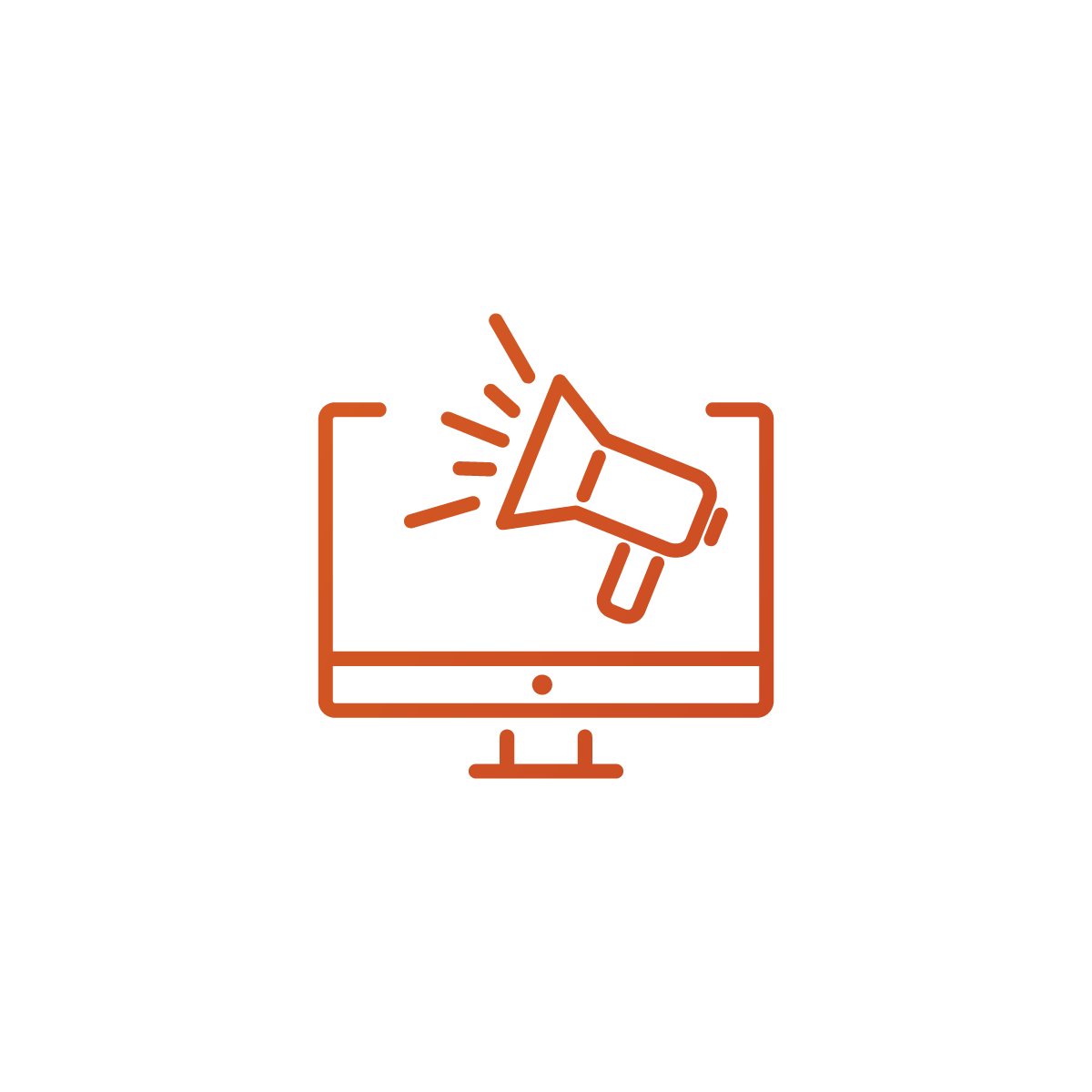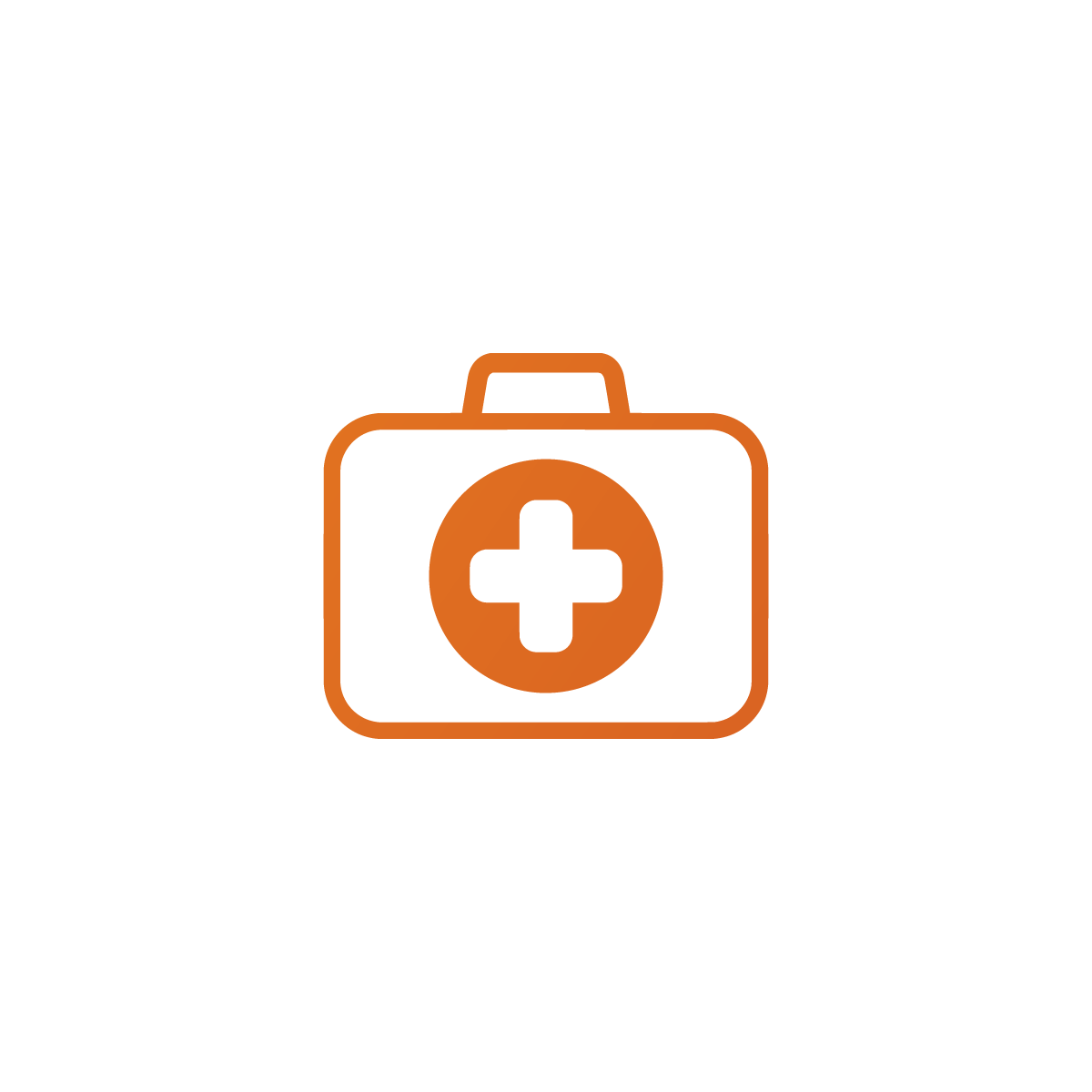 MANAGEMENT & BUSINESS DEVELOPMENT
MARKETING & COMMUNICATIONS
We have successfully placed highly qualified candidates like yourself in top roles across the country.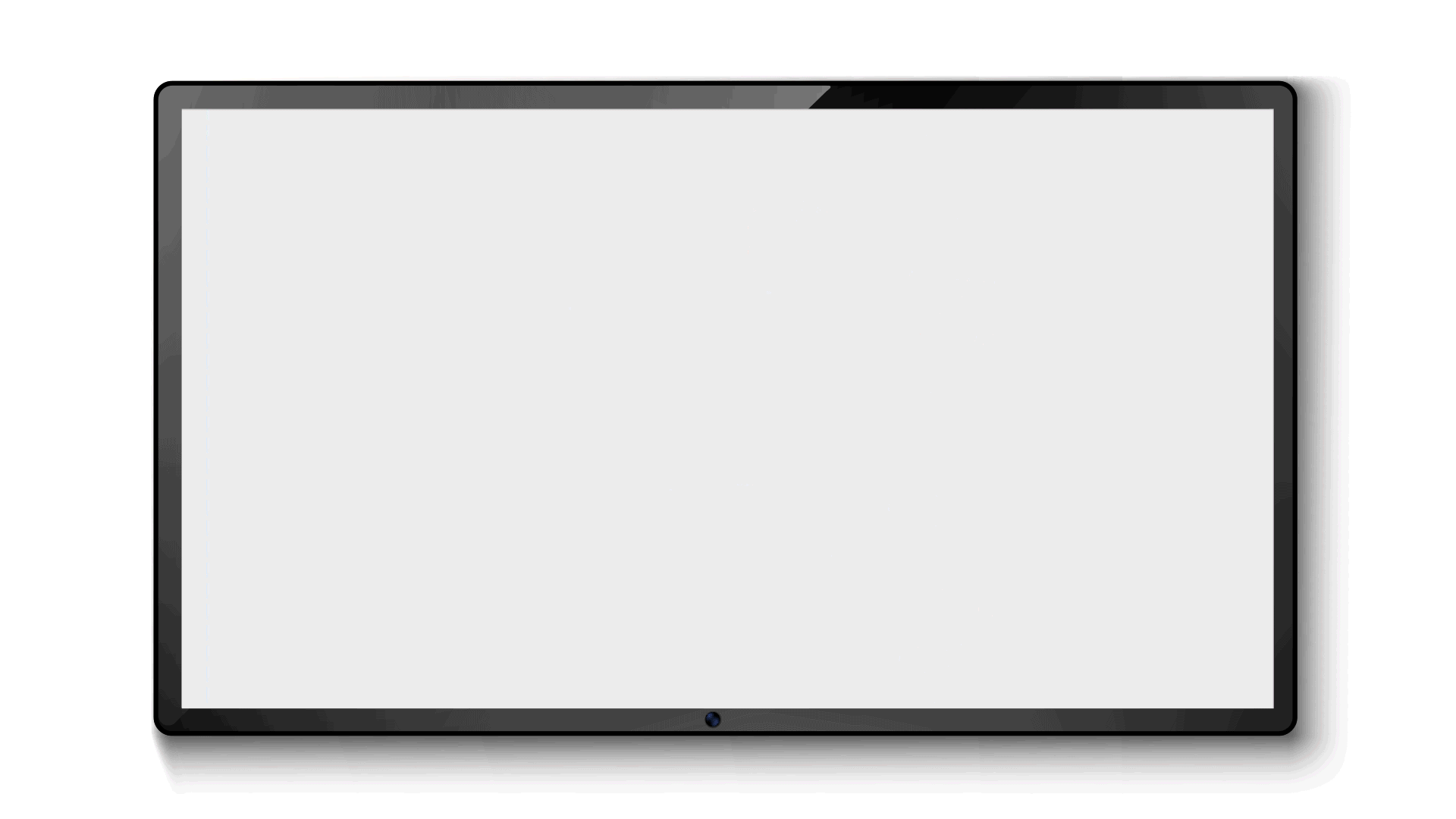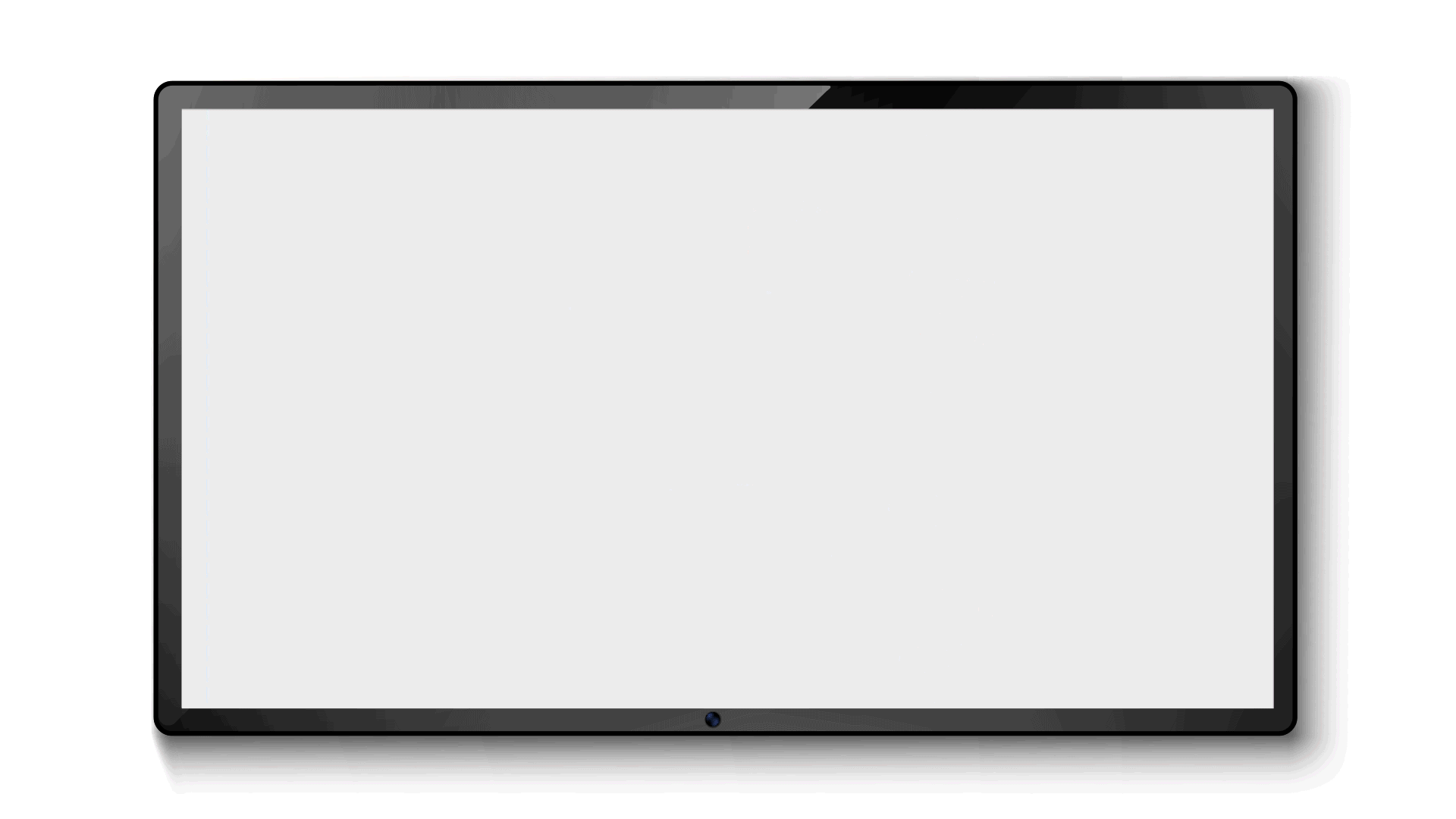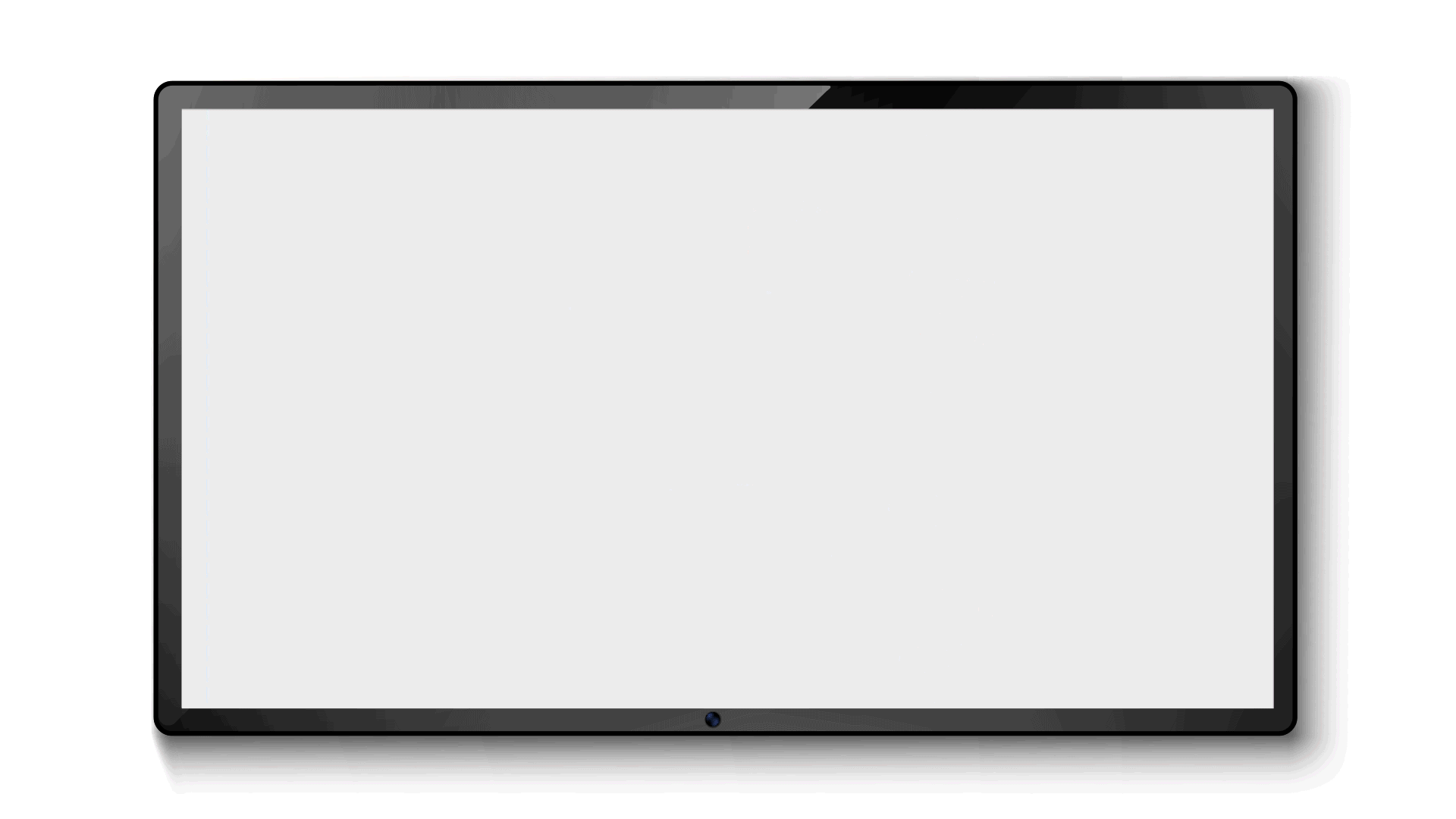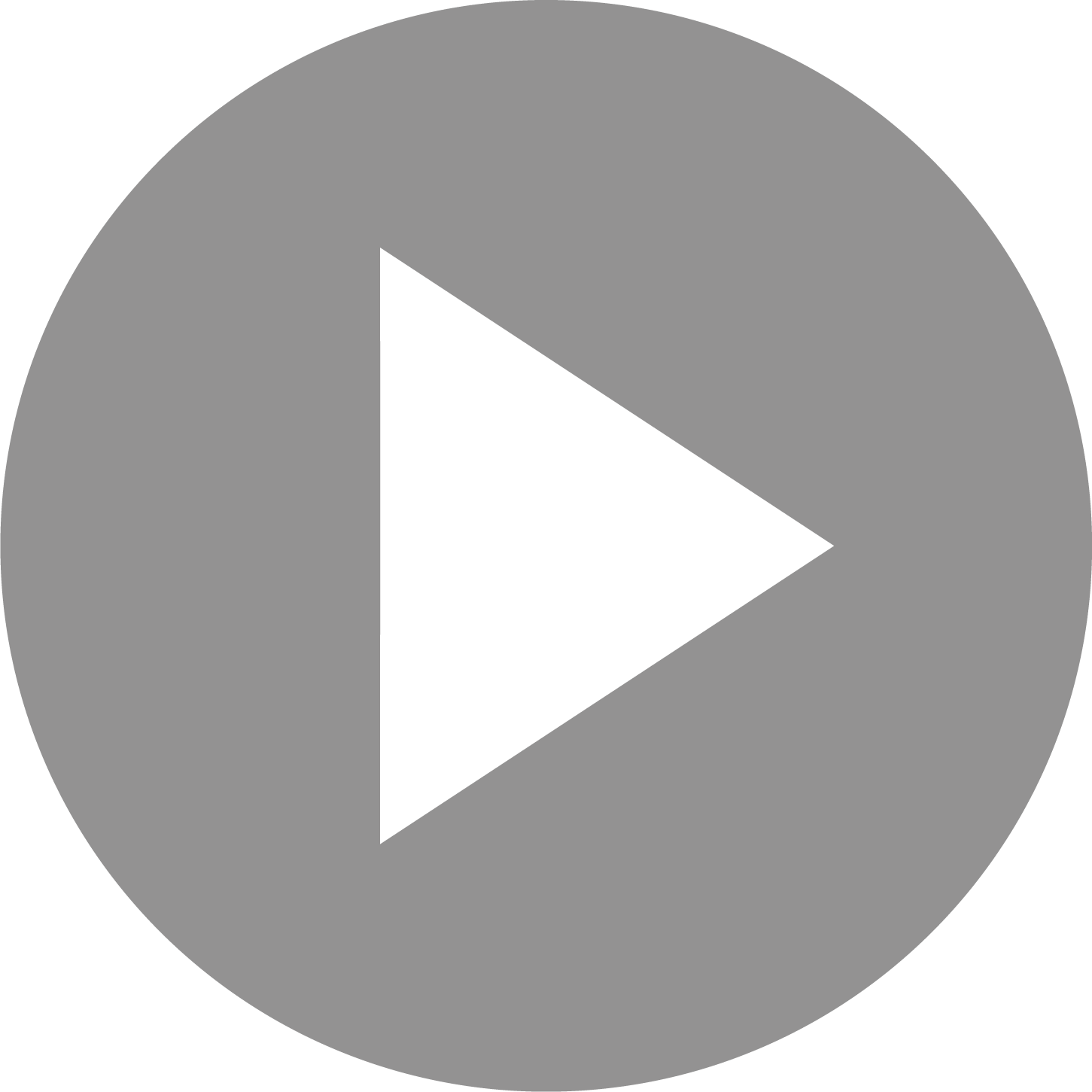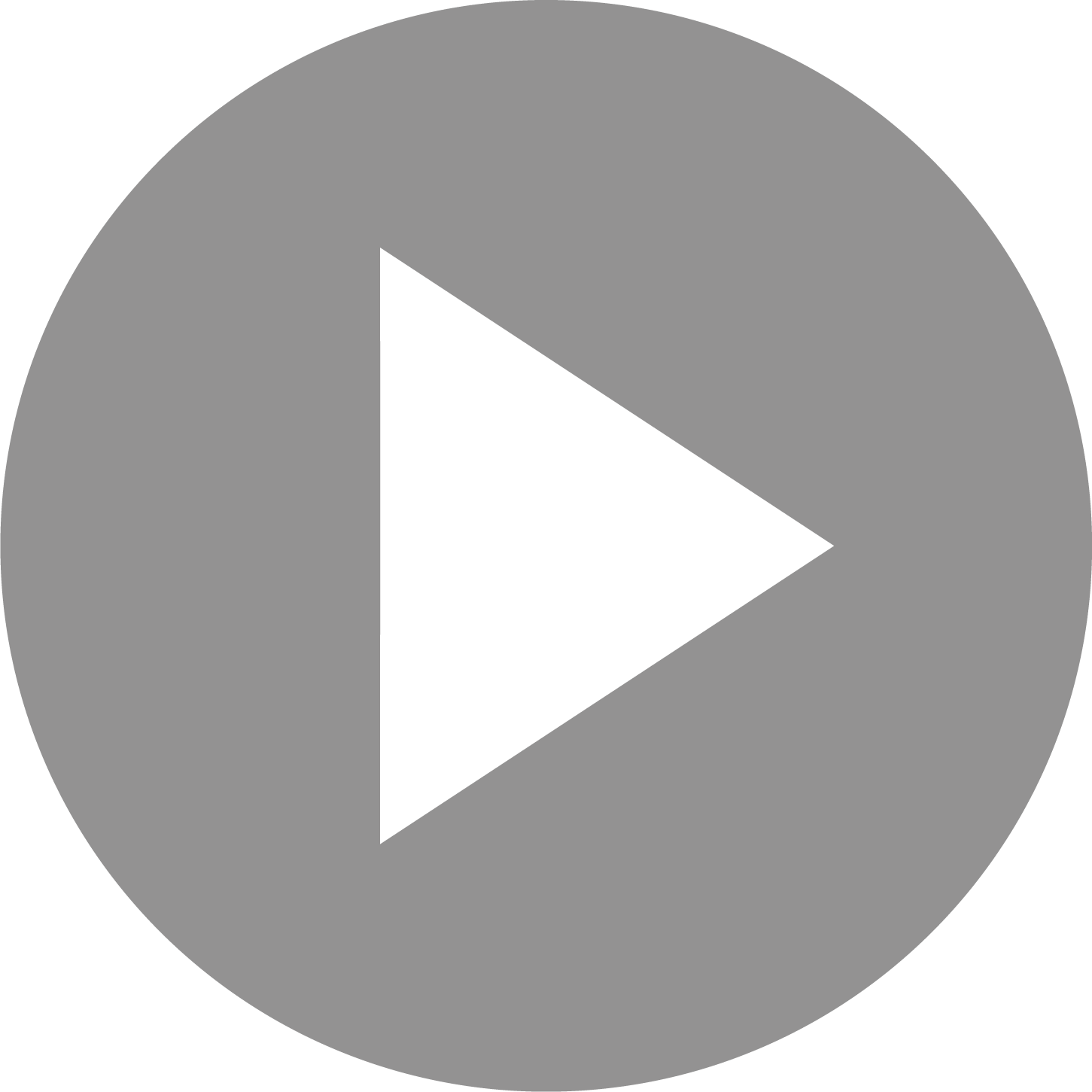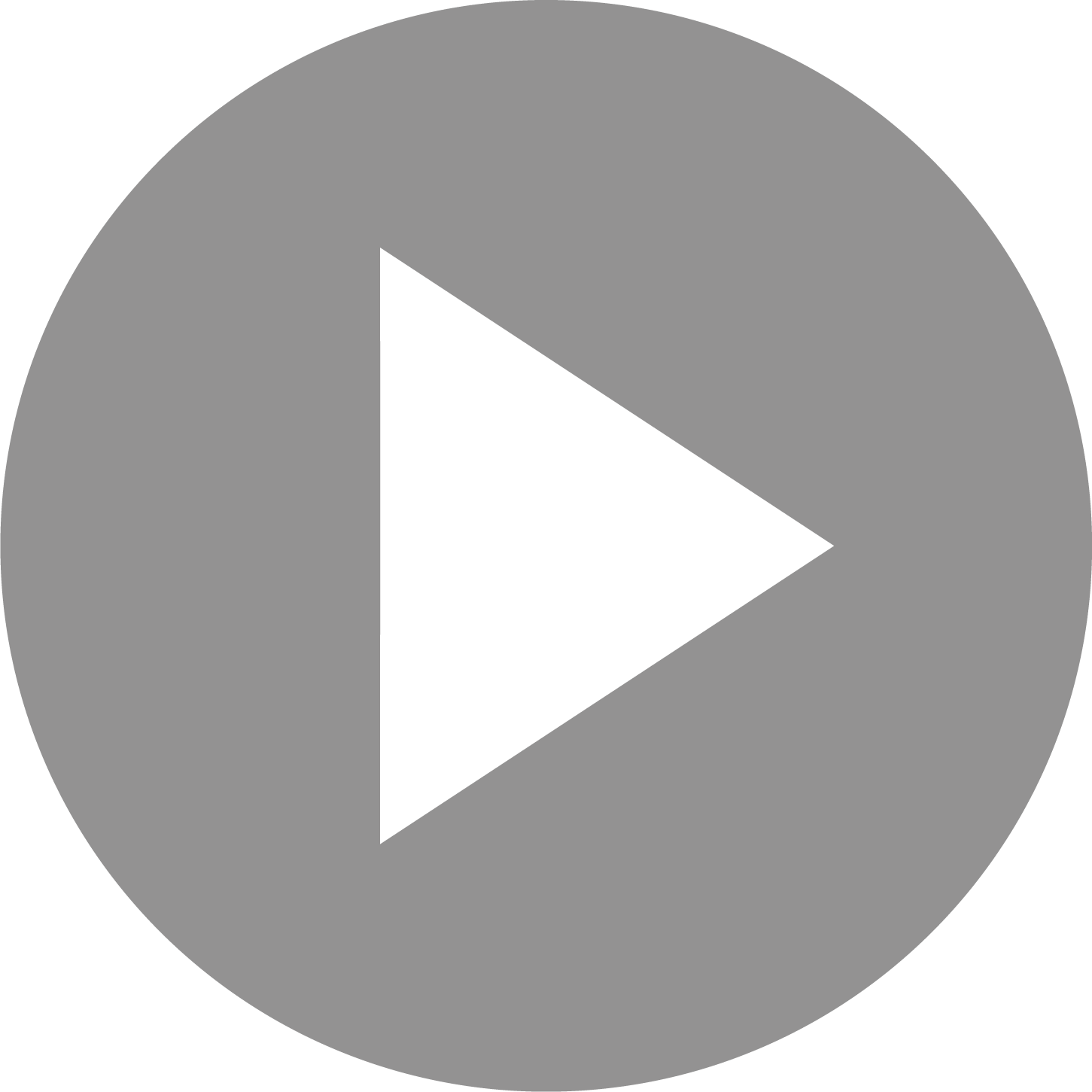 With a complete BrighterMonday profile: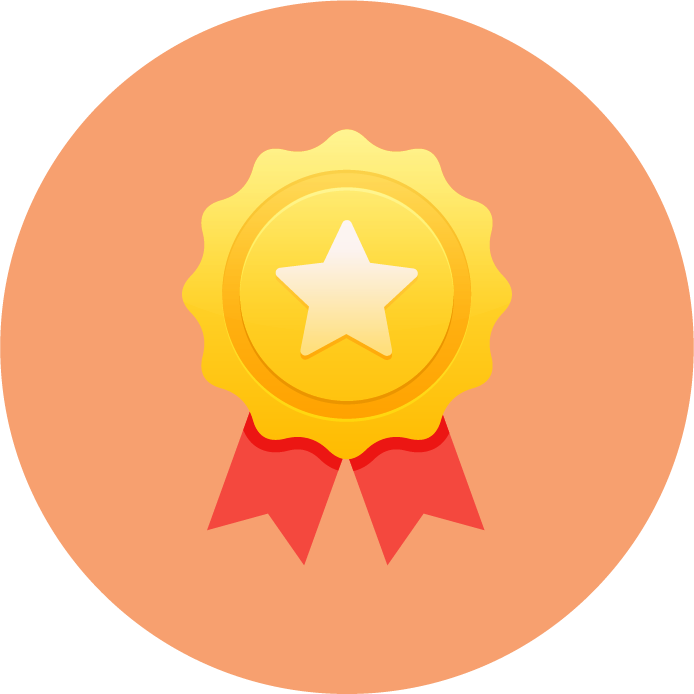 Your profile will be recommended to top companies, as well as put at the top of the list for roles you apply for.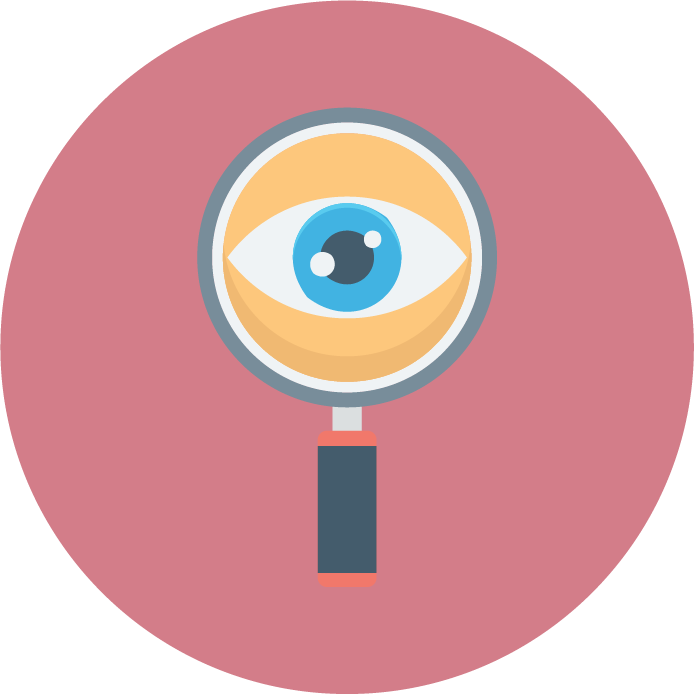 You will be able to see which companies are looking at your profile, as well as if you are shortlisted.
Do you have a BrighterMonday profile?
#SeizeYourNextOpportunity